I don't know about you, but fall is my favorite time of year. I love watching the seasons change and I always anticipate Kansas City's beautiful trees turning those warm hues of red, orange and yellow. It also helps that I love so many fall garden crops like red & golden beets, rainbow carrots, kale and the annual sweet potato harvest! And we can't forget that magical time when schools with orchards start harvesting their apples in September.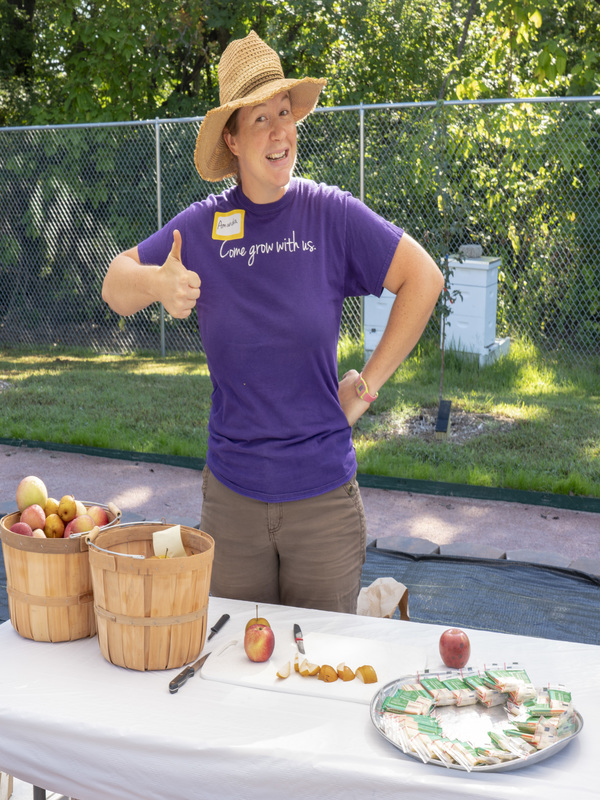 I'm not the only person around here who loves fall either. At Kansas City Community Gardens we have been celebrating the start of the season with Fall Family Festival for 15 years! This annual festival is held at Kansas City Community Gardens (6917 Kensington Avenue) in our beautiful Beanstalk Children's Garden. This year, it will take place on Saturday, September 14th from 10am – 3pm.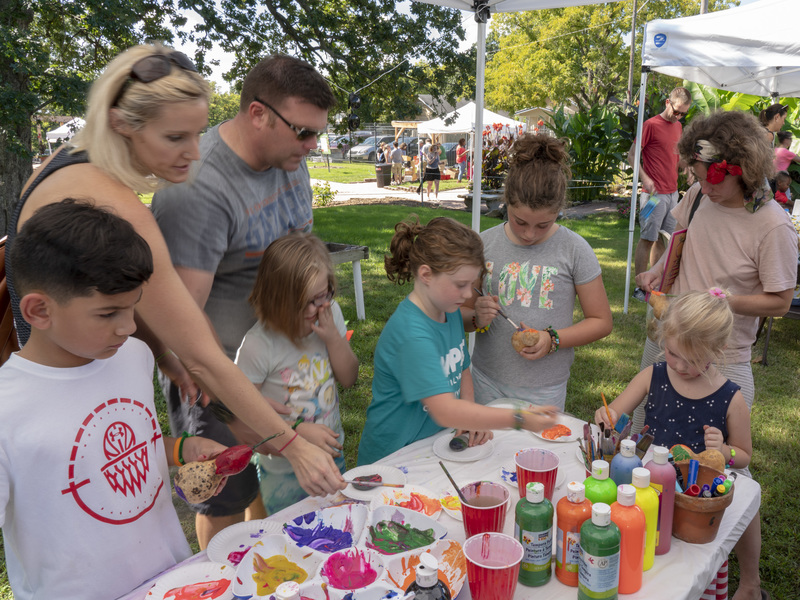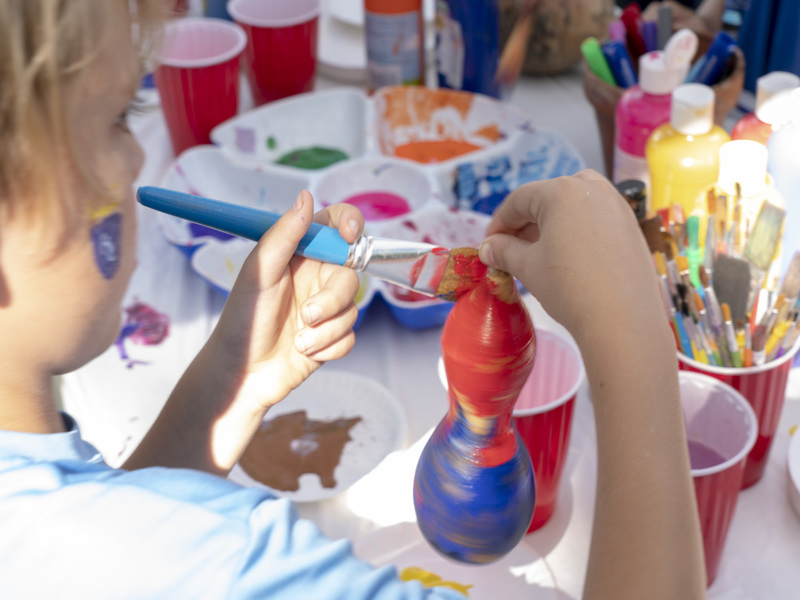 Activities will include gourd painting, horse rides, botanical prints, face painting, garden exploration, bug exhibits, pressing cider, scavenger hunts, vegetable tasting and much more!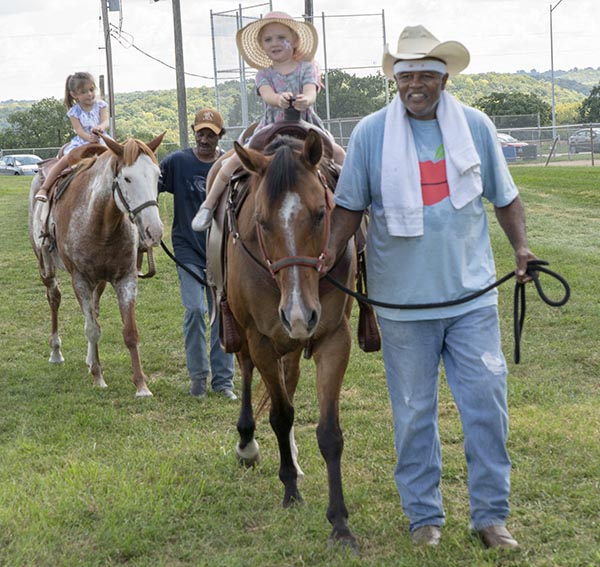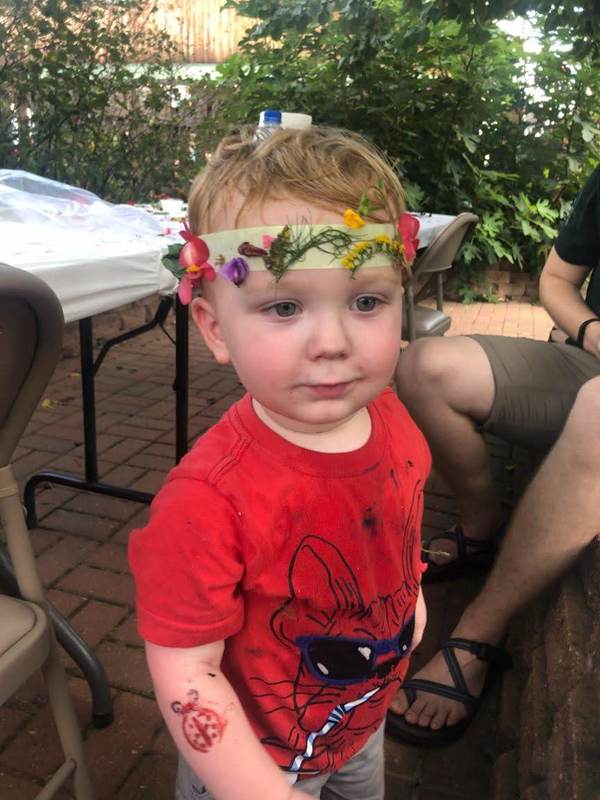 So come one, come all to the 2019 Fall Family Festival! This free event is for all our friends in Kansas City. There will also be food and drinks available for purchase, so bring your appetite and we'll see you there!
*If you'd like to volunteer at this fun event, please visit this link to sign up.