Orchard Spotlight
Neighborhood Orchard at World Harvest Ministries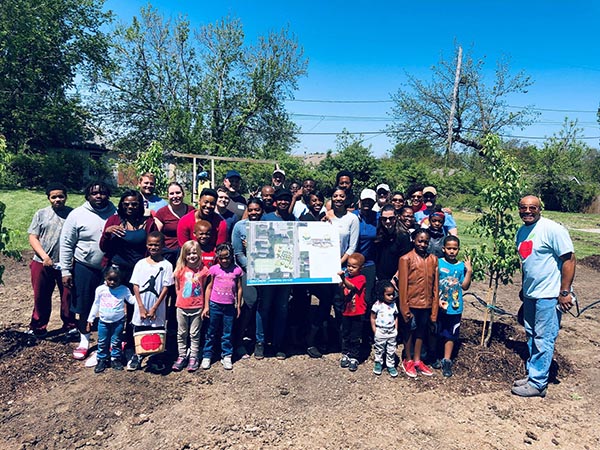 On Saturday, May 4th, KCCG's Giving Grove team planted a new orchard at Memphis Park with World Harvest Ministries.
The orchard and soon to be community garden was planted to honor two young individuals, Memphis and Memoree, that tragically passed away in a house fire. We can't wait to see how the community continues to grow and flourish in Memphis Park!
---
Mark Your Calendars!
2019 Happy Hour in the Garden Dates
Join us in the beautiful Beanstalk Garden for KCCG's 2019 Happy Hour in the Garden season! Each of our three Happy Hours will feature a unique theme. Proceeds benefit KCCG. Stay tuned for more details!
---
Upcoming Free Workshops
Workshops at KCCG Headquarters
6917 Kensington Ave
Kansas City, MO 64132
Cooking With Spring's Greens
Friday, May 17th @12pm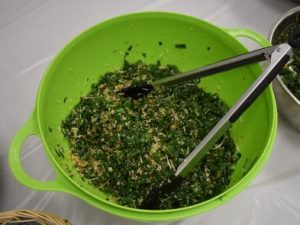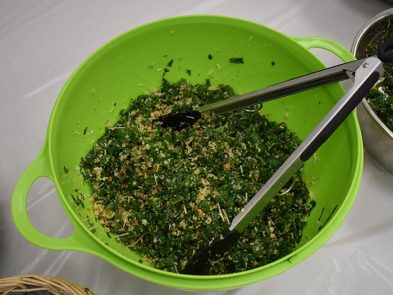 Everyone is talking about super foods – kale, collards and other leafy greens – but not everyone knows how to prepare them. Learn some easy and delicious recipes as well as how to put together simple salad dressings. We will focus on whatever produce is ready to harvest. Come ready to sample some delicious foods.
What's Really Bugging You? Insects in the Garden
Friday, June 7th @12pm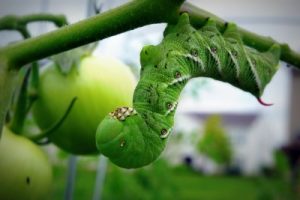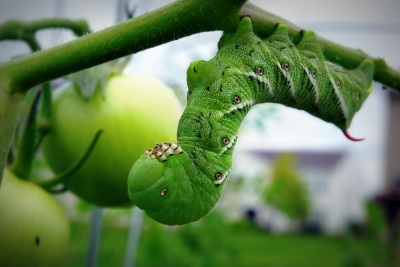 Do you ever wonder whether the insects in your garden are helping or harming your plants? Learn about the common insects found in our area so that you can identify garden pests as well as the beneficial insects. We will also discuss how to control problem insects.
---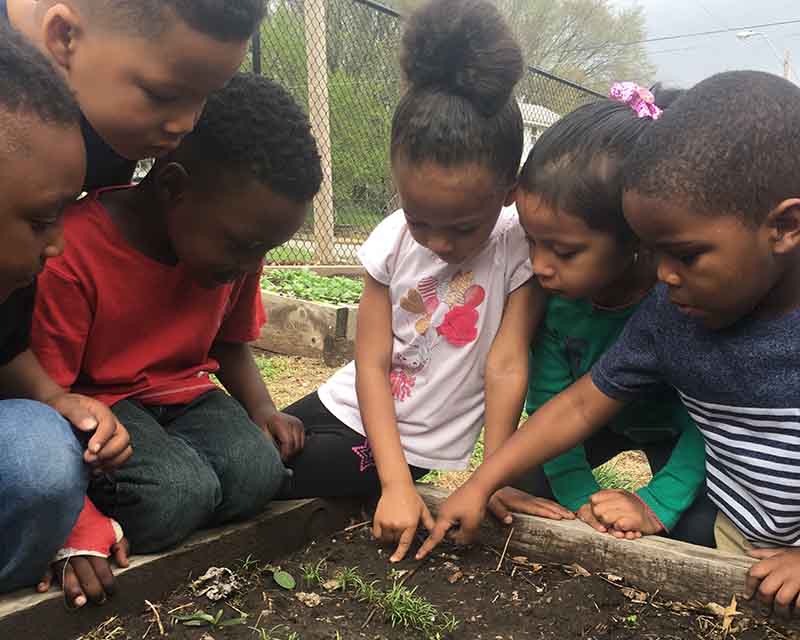 In 2019, your gifts to KCCG will empower more than 32,000 households to grow their own fruits and vegetables – putting healthy, fresh foods within their reach. Together, we'll inspire children to make healthy choices, provide places where neighbors can connect with one another, help families stretch their grocery budgets and more!
Please join us in our mission with a gift to our 26th annual "Adopt-A-Garden" campaign. When you adopt a KCCG garden, you provide seeds, plants, fertilizer, garden tilling and access to water for a community, school or home garden. You also help us to provide free community workshops and expert advice, making sure our gardeners have the tools and knowledge they need to succeed.
Make a gift online at www.kccg.org/donate.