Did you know if you rub the leaves of the Senna Didymobotrya plant it smells like buttered popcorn?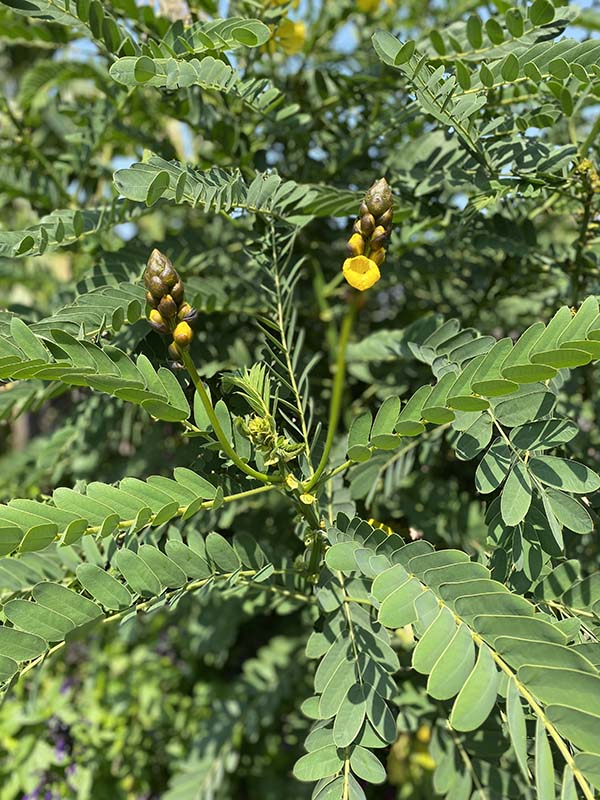 Or that the  African Eggplant looks like miniature pumpkins on a stick?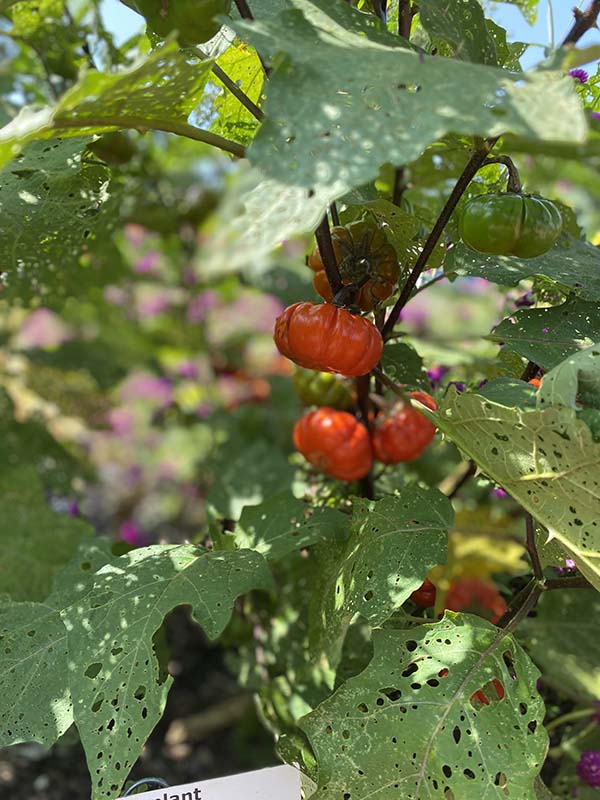 You can find these two fascinating  plants and hundreds of many other unique plants growing in the curiosity garden in The Leanna Flandermeyer Children's Beanstalk Garden.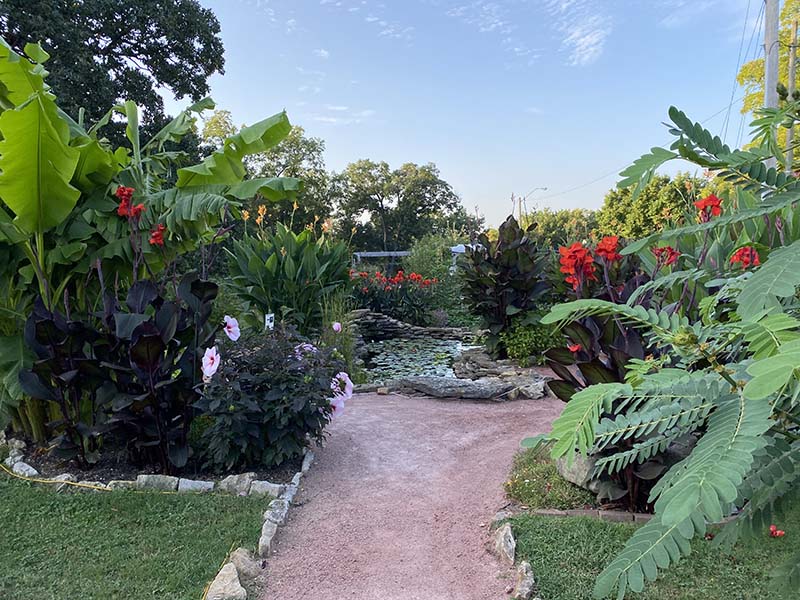 Want something to do with the whole family this weekend? Come explore! This Saturday September 18th  from 10am-3pm the Beanstalk Garden is hosting their annual Fall Family Festival.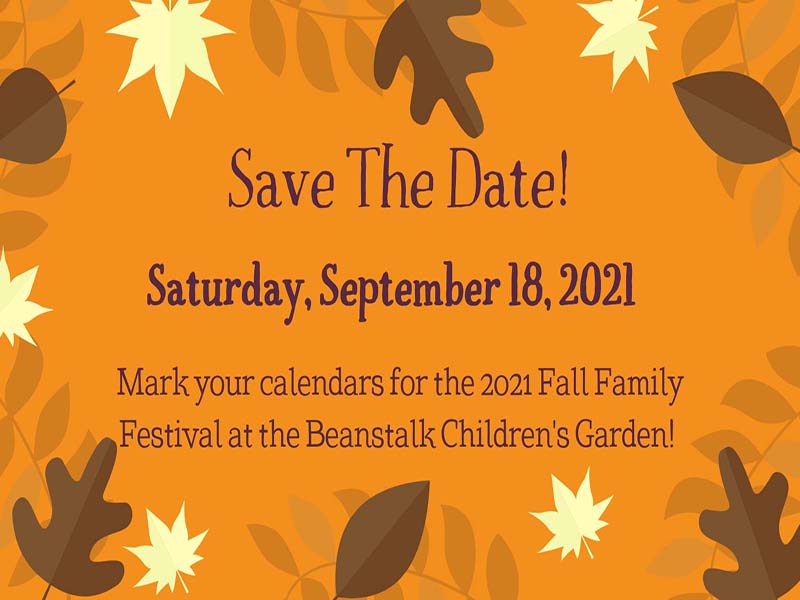 This free, family friendly event  has something for everyone!
Fruit and Veggie Tasting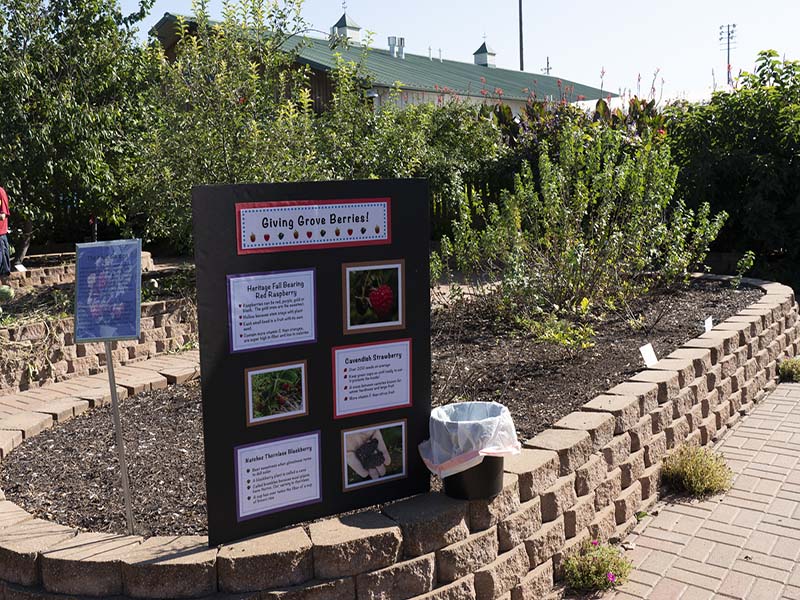 Garden Crafts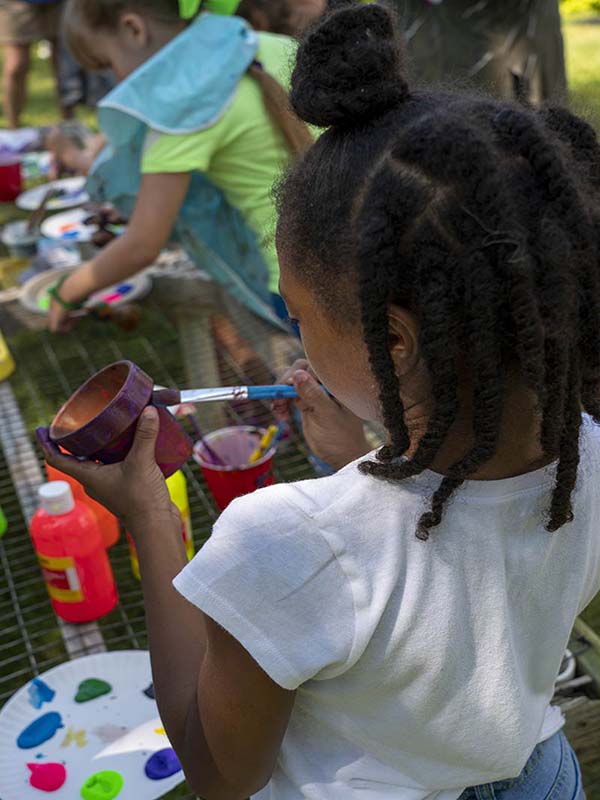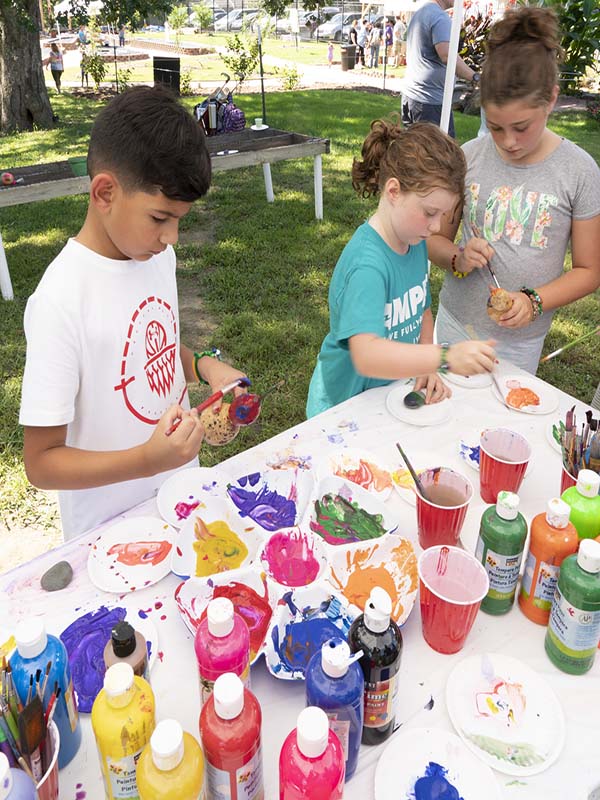 Bug Exhibits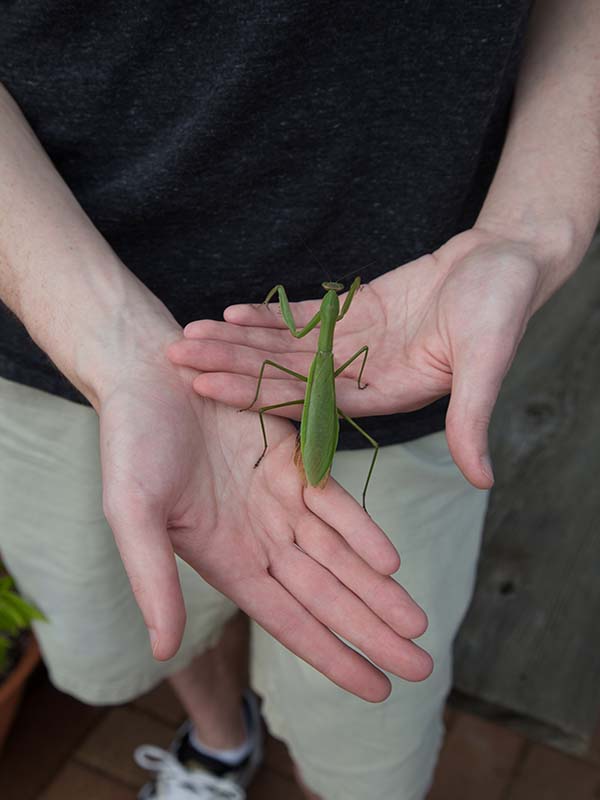 Yard Games and much, much more!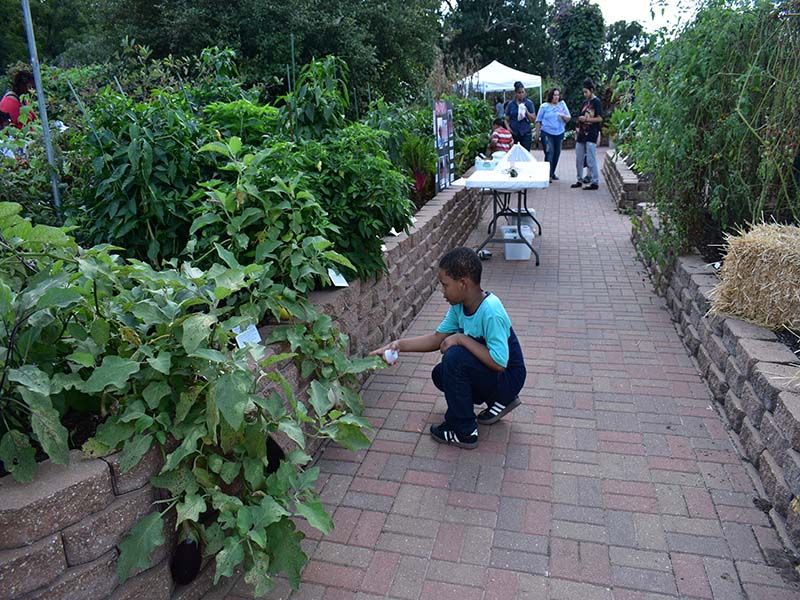 Hope to see you there!