Community Partner Gardens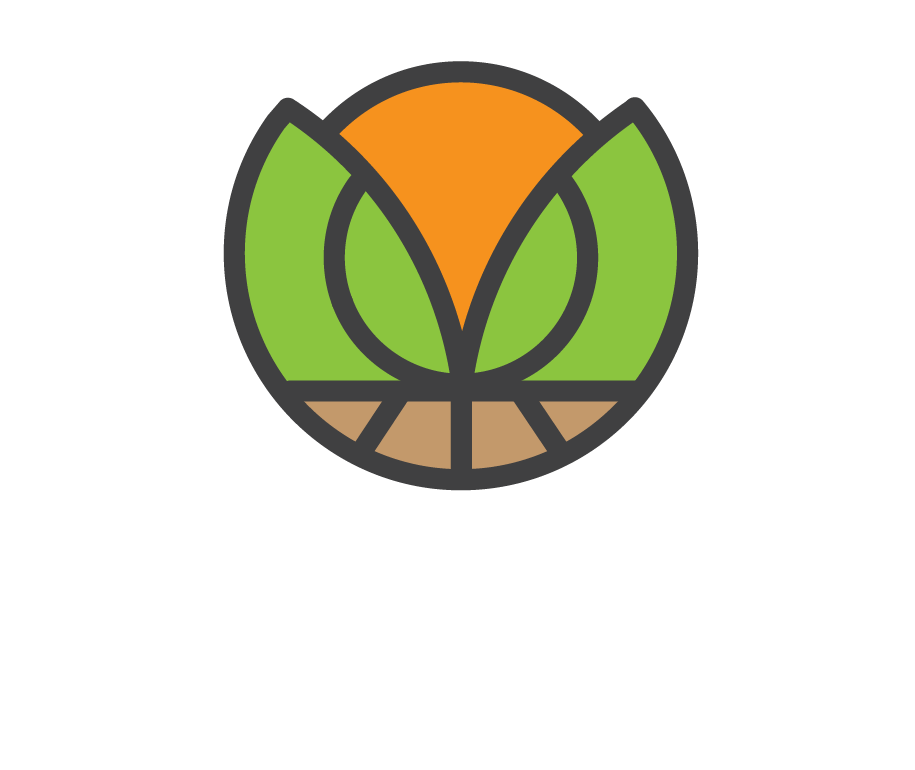 Who Are Community Partner Gardens?
Neighborhoods & Housing Complexes
Communities of Faith
Health & Nutrition Clinics
Community, Senior, & Youth Centers
Social Service Agencies
Corporate Donation Gardens
Government Agencies
Why A Community Partner Garden?
Community Partner Gardens serve many purposes, including: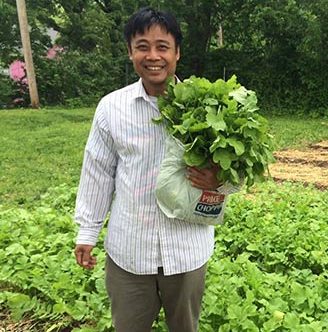 Rental Plot Gardens
Garden plots are made available to your members, residents or neighbors.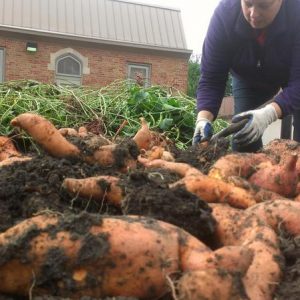 Donation Gardens
Produce from the garden is given to local pantries.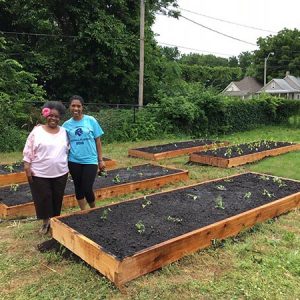 Group/Organizational Gardens
Food is grown for members, nutrition education and/or community meals.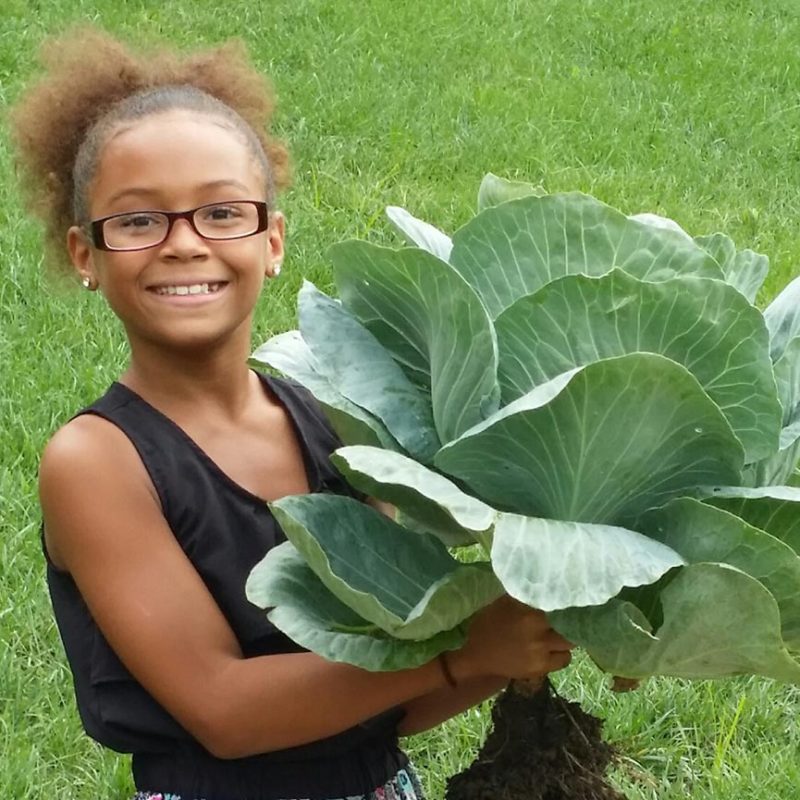 Youth Gardens
Children & teens learn how to grow healthy food with help from KCCG staff and hands-on activities in the garden.
KCCG seeds and plants
Garden tilling
Garden supplies
Fertilizer
Straw and mulch
Site assessment
Construction assistance
Online plant & seed ordering
Vision planning
Outreach support
Educational workshops
Stay up-to-date on the latest CPG news, garden maintenance, tips, and resources from our monthly newsletter.
KCCG's Sprout Micro Grants fund construction supplies and soil amendments for groups who serve populations with limited access to affordable, fresh food.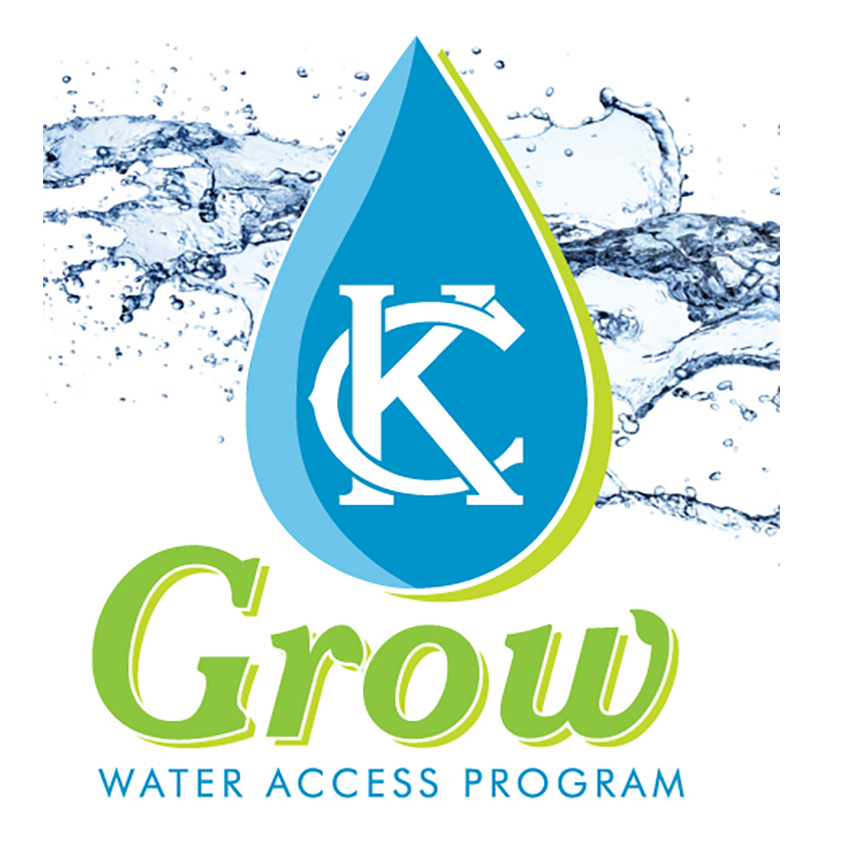 The KC Grow Grant is a water access program that helps KCMO community groups and farmers access water for their gardens and farms.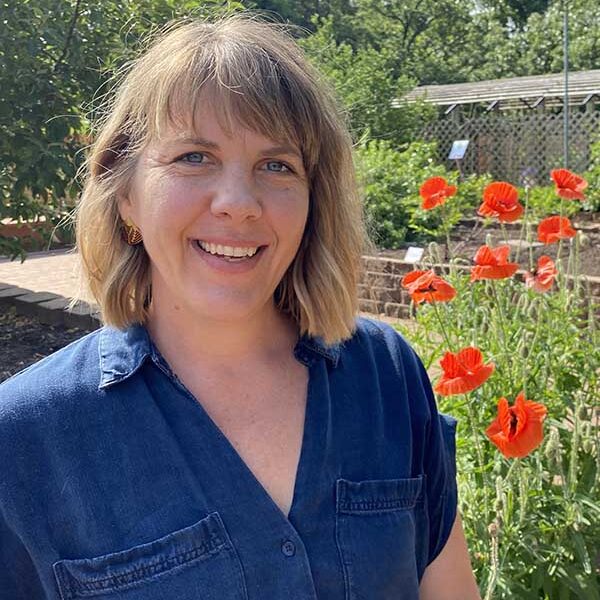 Crystal Fritz
Community Partner Gardens Director
Email: crystal{at}kccg.org
Phone: 816.931.3877 - Ext 314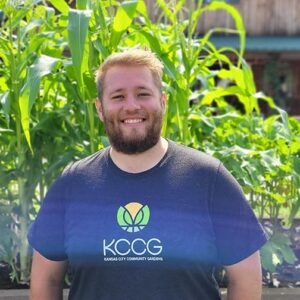 Carter Oberheu
Community Partner Gardens Coordinator
Email: carter{at}kccg.org
Phone: 816.931.3877 - Ext 304