Do you need space to garden?
Whether you are dealing with a shady backyard, an apartment or rental house with no place to garden or you need more room to grow, a community garden rental plot can help solve these problems. Additionally, rental plots add the value of community-building as gardeners from around the community come to one place to grow, share stories, and learn more about each other and gardening. Each of our community garden sites has a diverse group of gardeners with varying levels of gardening skills and knowledge.
Our community garden sites include:
20'x25' ground plots
4'x12' raised beds (some site have wheelchair accessible raised beds)
Access to water
A shelter and picnic table for rest and work space
Ample parking
Compost area
Access to a portable toilet
You must be a member of KCCG to rent a garden plot. Plots are rented annually and prices vary depending on membership type and type of garden space rented. Garden rental plots fill up fast and often have waiting lists.  Home gardeners can purchase an annual membership for $2, $12, or $25, depending on household income, and receive access to all of KCCG's seeds, plants, supplies and services.
Raised Bed Rental:
$8.00 for Green Card members
$20.00 for Yellow & Blue Card members
Ground Plot Rental:
$10.00 for Green Card members
$25.00 for Yellow & Blue Card members
A $5.00 per plot/bed deposit is paid at the time of rental. Deposits can carry over for the next year if you choose to keep your plots or beds. Deposits are refundable if you should ever decide to no longer rent your plots or beds.
To receive back your deposit please refer to the KCCG Garden Plot Deposit Policy handout you received when you rented your plot or bed for further instructions.
Find A Community Garden Near You
If you're interested in a rental plot, please contact one of our staff members below.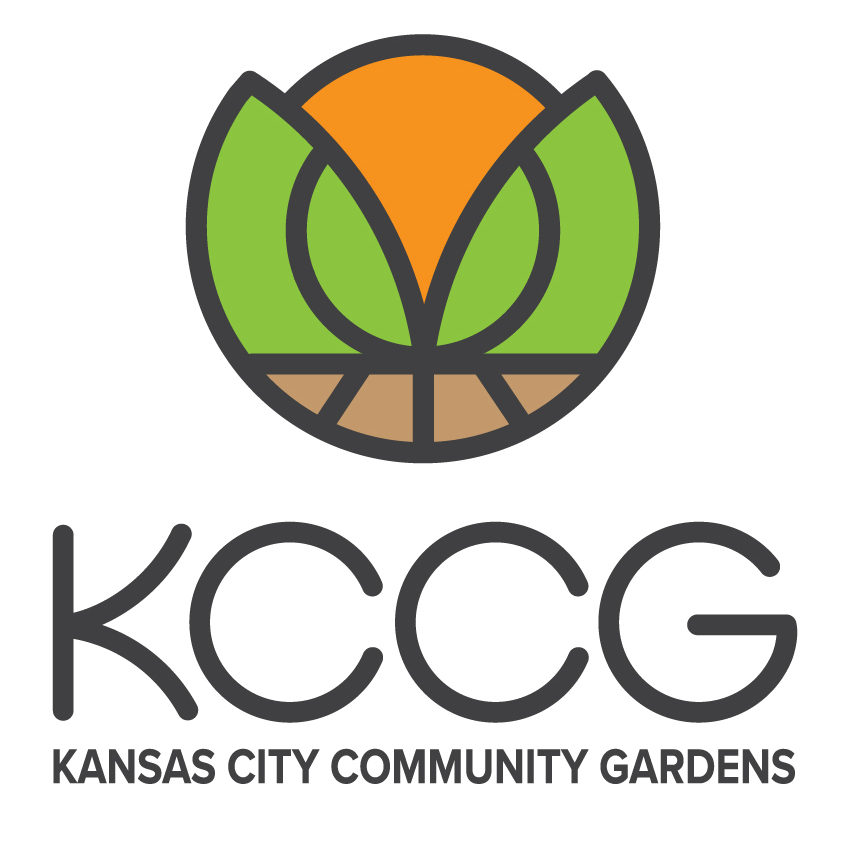 Community Garden Sites
KCCG has nine community garden sites with garden plots for rent.
Eastwood Hills Community Garden
8100 Ozark Road, Kansas City, MO 64129
The site where Kansas City's municipal jail once stood is now home to a thriving community garden, thanks to a partnership with the City of KCMO.  This garden is easily accessed from I-435 with an amazing view of Arrowhead Stadium.  This garden is fenced and stands back from the road providing a secluded gardening experience.
80 ground plots

44 raised beds
Freeway Park Community Garden
1402 Indiana, Kansas City, MO 64127
Freeway Park, operated in partnership with KCMO Parks and Recreation, is located conveniently off I-70 and Truman Road. This is one our largest gardens and is fenced and easily accessible.
78 ground plots
20 raised beds
Ivanhoe/Richardson Community Garden
3515 Park, Kansas City, MO 64109
Located in the heart of urban KCMO, this garden is located on the grounds of Richardson Early Learning Center. This garden, operated in partnership with KC Public Schools, is fenced and includes an orchard with cherry, apple and pear trees.
42 ground plots
20 raised beds
Kauffman Legacy Park Community Garden and Orchard
4750 Troost Ave., Kansas City, MO 64110
Located near the Kauffman Foundation Conference Center and the Anita B. Gorman Discovery Center, this raised bed garden and community orchard has a scenic view of Brush Creek and the Country Club Plaza. There is a lovely walking path around the Center. This garden is not fenced.
Northrup Park Community Garden
10th and Grandview Blvd., Kansas City, KS 66101
Located blocks from the heart of downtown Kansas City, Kansas, the Northrup Park Community Garden is operated in partnership with Wyandotte County Parks and Rec land and the Latino Health for All Coalition. This garden is fenced and has young fruit trees planted around the perimeter.
25 ground plots
24 raised beds
Prospect Community Garden
5008 Prospect, Kansas City, MO 64130
The Prospect Community Gardens is located just off Prospect and Swope Parkway and operated in partnership with Community Builders of Kansas City. This raised bed garden is fenced and includes a small orchard with fruit trees and berry plants.
Research Medical Center Community Garden
2316 E. Meyer, Kansas City, MO 64132
This garden, located on the grounds of Research Medical Center,  promotes healthy eating and physical activity and offers a calming space for patients to view through their windows. This raised bed garden is not fenced.
Swope Park Community Garden
6917 Kensington, Kansas City, MO 64132
Located near the Kansas City Zoo, Lakeside Nature Center, and the new KC Pet Project, this community garden site is also home to KCCG's offices and the Beanstalk Children's Garden. This fenced garden is located on KCMO Parks and Recreation land.
62 ground plots
55 raised beds
Jersey Creek Community Garden
11th Street and Parallel Parkway (adjacent to Heathwood Park), Kansas City, Ks 66104
The Jersey Creek Garden is located at the corner of 11th and Parallel within Heathwood Park, which offers off street parking, ball fields and a splash park. The garden is fenced and is close to public transportation stops. This site also has a small, young orchard planted in 2020. The Jersey Creek Garden is a collaboration with the Latino Health for All Coalition, NBC Development & the Unified Government Parks and Recreation Department.
14 ground plots
10 raised beds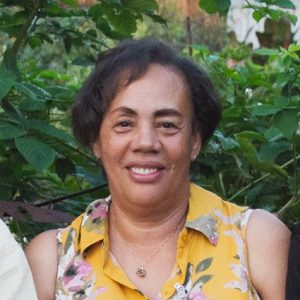 Earlene Franks
Office Manager
Email: earlene{at}kccg.org
Phone: 816.931.3877 - Ext 306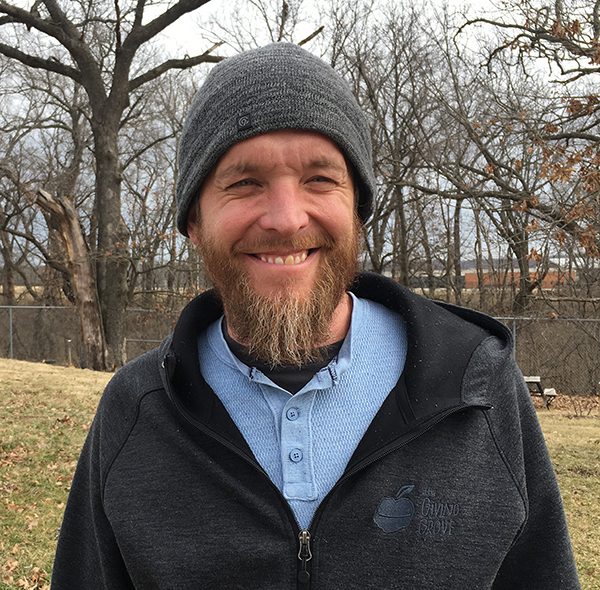 Phil Meyer
Garden Manager
Email: phil{at}kccg.org
Phone: 816.931.3877 - Ext 311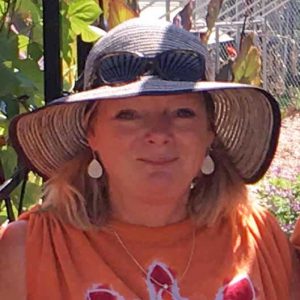 Angie Waterman
Rental Plot Assistant
Email: angie{at}kccg.org
Phone: 816.931.3877 - Ext 302