Fall Family Festival
Saturday, Sept 23rd, 2023 @10am-2:00pm
The Fall Family Festival is back!
Join us Sept 17th from 10am-3pm in the Beanstalk Children's Garden for a day of free family fun.
Beanstalk Children's Garden
6917 Kensington Ave
KCMO 64132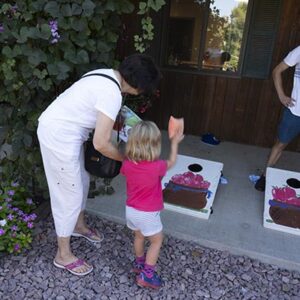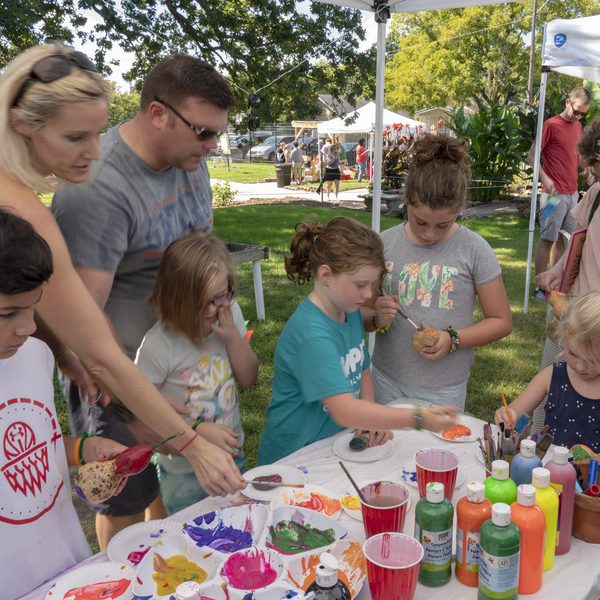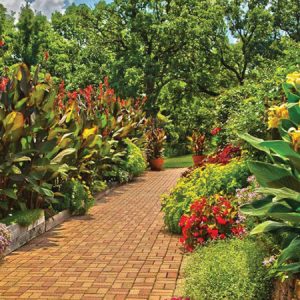 Fruit and Veggie Tasting
Garden Crafts
Bug Exhibits
Hand Painting
Yard Games
Scavenger Hunt
Free Basil Plants
and More!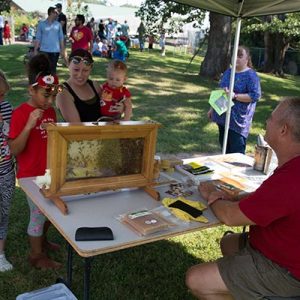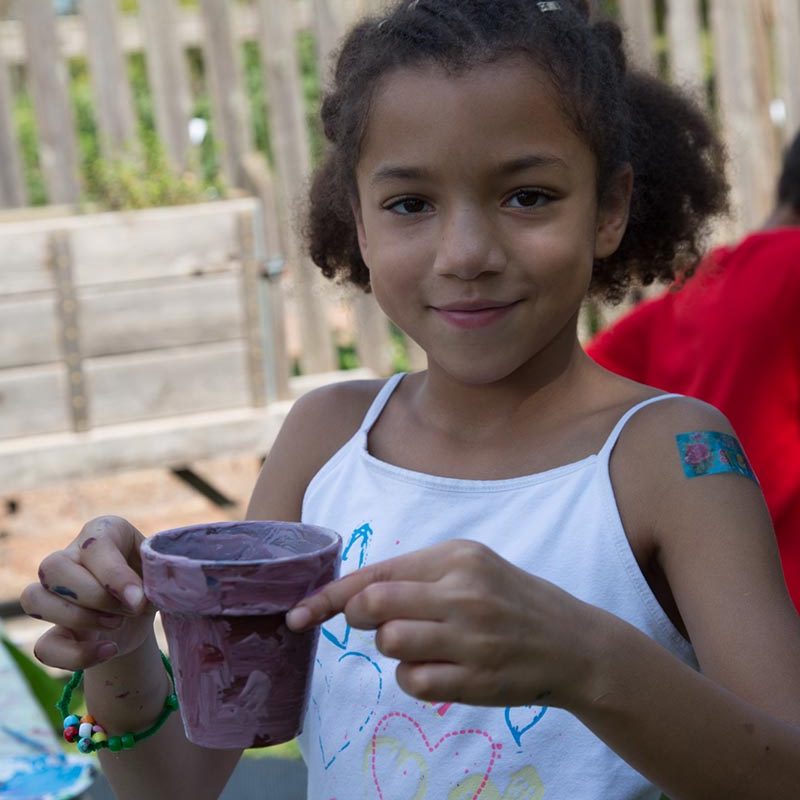 The Fall Family Festival is a great opportunity for volunteers to meet the families, individuals, and community members that KCCG serves. Volunteers will be helping with activities such as face painting, crafts, assisting with food preparation, general sales, and checking in guests. All of the activities will have instruction at their respective table. The activities at each station are pretty straight forward - so no worries if you are not an expert face painter or peanut butter artisan! The only requirement is a friendly attitude and having fun!
Hundreds of people attend the event each year, and volunteers play a crucial role in making it a success. So we look forward to your help and support!
Volunteers will get a voucher for a free lunch during the event.
If you would like to volunteer, click the button below to see what activities are available. Thank you!