The Giving Grove empowers community leaders to care for the earth and feed their neighbors by establishing neighborhood orchards. These orchards, which produce fruits, nuts, and berries: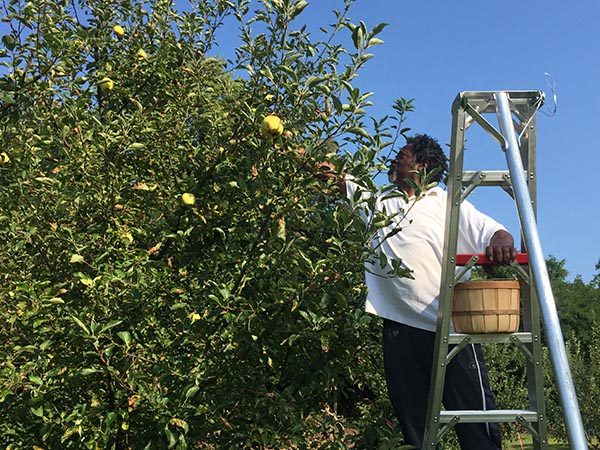 Neighborhoods
Transforming underutilized spaces into community green spaces.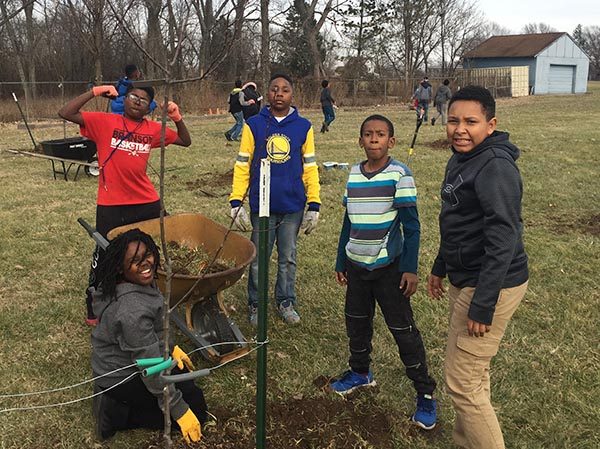 Schools and Youth
Connecting children to nature and early exposure to healthy food choices.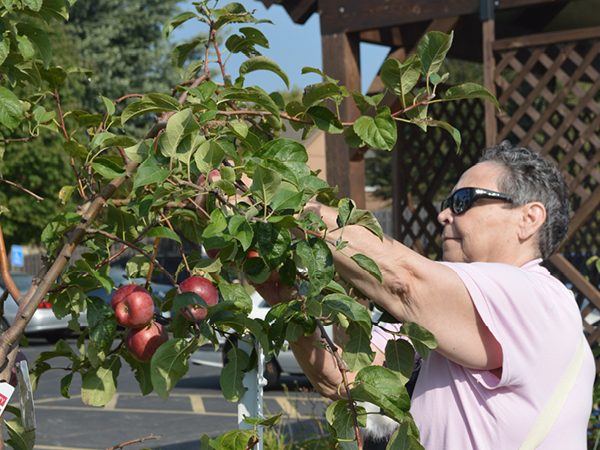 Seniors
Bringing health and longevity of life in the outside orchard.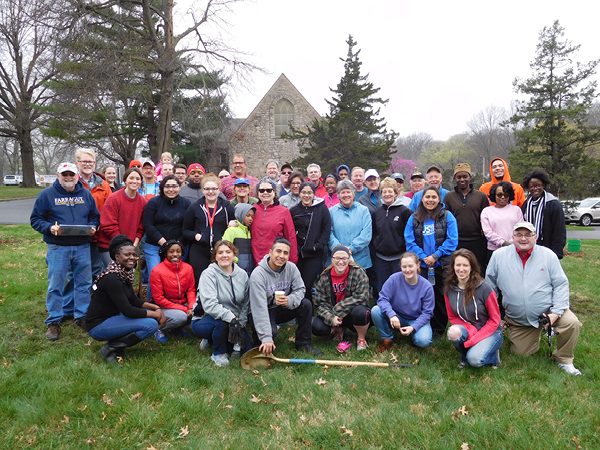 Faith Communities
Challenging others to give abundantly to their community.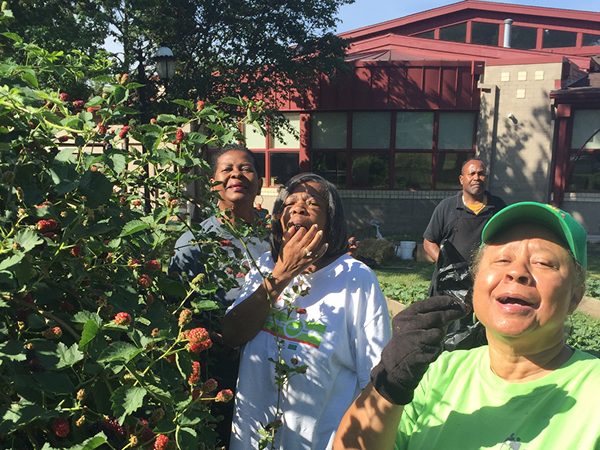 Health Facilities
Providing spaces for horticulture therapy by health professionals.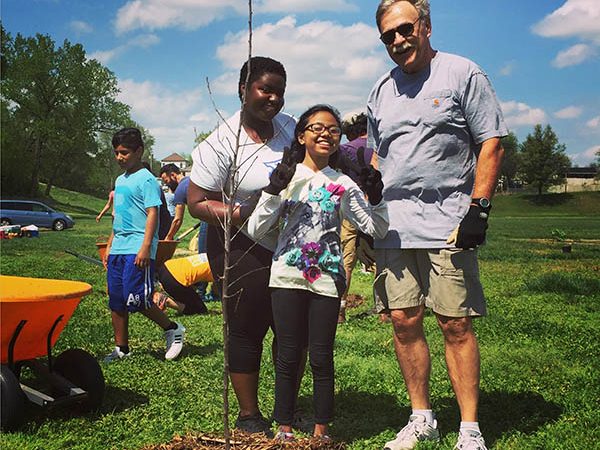 Parks
Revitalizing public gathering spaces with free, healthy food access.
EPA Orchard Tools Mini-Grant
Thanks to funding from the EPA Environmental Education program, KCCG is pleased to offer mini-grants to schools, to be used to purchase tools for school orchards.
Who is eligible to receive a grant?
K-12 schools who have an existing orchard and regularly engage students in hands-on care of the trees or learning opportunities based in the orchard.
Public, private and charter schools are eligible.
Schools must have a current membership with KCCG's Giving Grove program.
Schools must also have a current registration in the federal System for Award Management (SAM.gov)
For more information, check out the video below and download the application here.
Matt Bunch
Horticulturist
Email: matt{at}kccg.org
Phone: 816.931.3877 Ext: 312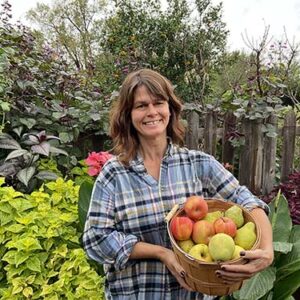 Melinda Dillon
Community Engagement Coordinator
Email: melinda{at}kccg.org
Phone : 816.931.3877 - Ext 303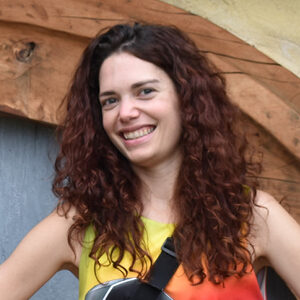 Kay Thomason
Horticulture Assistant
Email: kay{at}kccg.org
Phone: 816.931.3877  Ext: 308