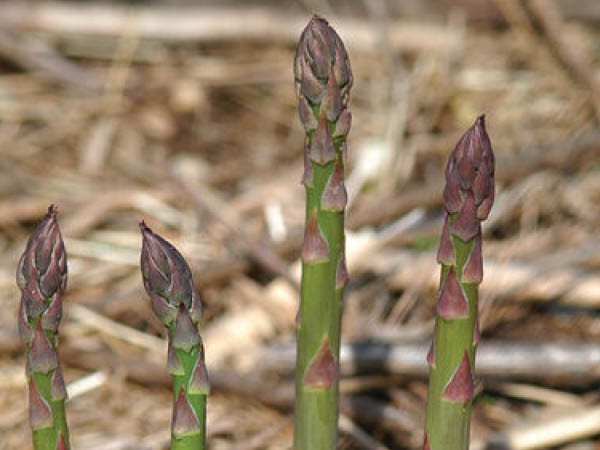 A male green variety that is adapted to most sites and more tolerant of clay soils. The most productive variety on the market.
75 days - White bottoms with blue/green upright top. Long 12 – 14" shafts, look great and have excellent flavor. Leeks are not day length sensitive if you keep blanching them (throwing dirt up the stem). Leeks are great for soups, salads and roasting.
90 days - Successfully grown in any area. Unique, sweet and mild flavor, early maturity, jumbo bulb size. Stores 3 months. (hybrid)
100 days - Sweet at harvest becomes more pungent during storage. Stores 4-6 months. (hybrid)
100 days - Earlier, milder, sweeter, larger, and more widely adapted than other white onions. Easiest variety to grow for large onions. (hybrid)
110-120 days - Rust colored red skin and light pink flesh with bulbs measuring up to 3". Add shallots to any dish for great flavor! Stores for 7-8 months.