Become A KCCG Member!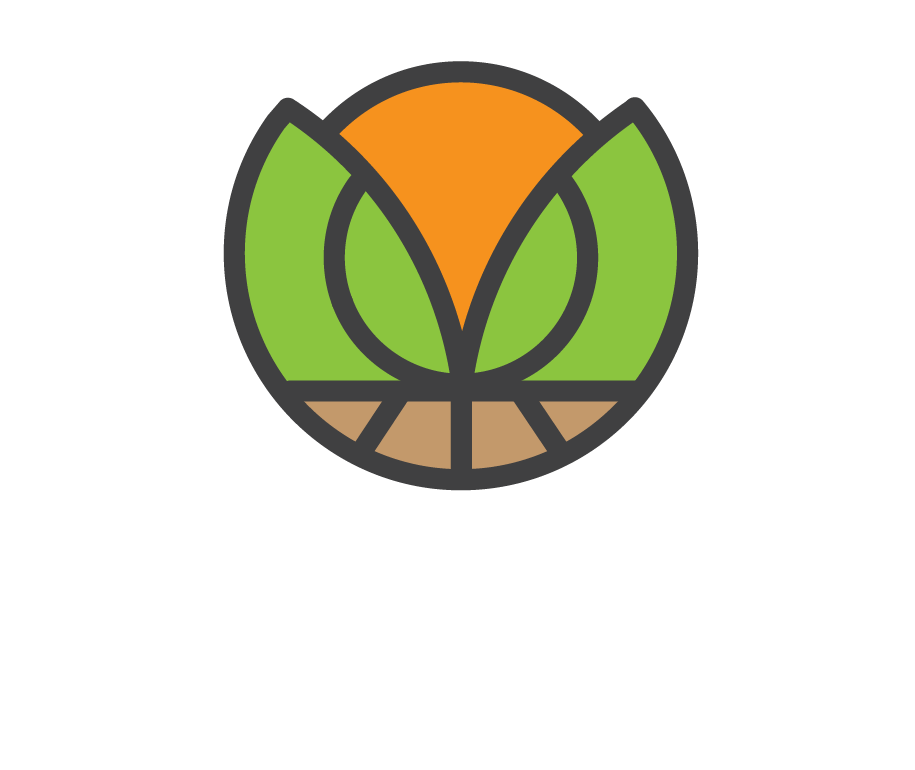 We will be accepting 2024 memberships on October 2nd.
KCCG Offers Four Membership Levels
Memberships are based on total household income. If you are unsure about what membership level you qualify for, please call us at 816.931.3877.
Come visit us to sign up for a KCCG membership!
Kansas City Community Gardens
6917 Kensington Avenue
Kansas City, MO 64132
Open Monday - Friday at 9am-5pm