Kansas City Community Gardens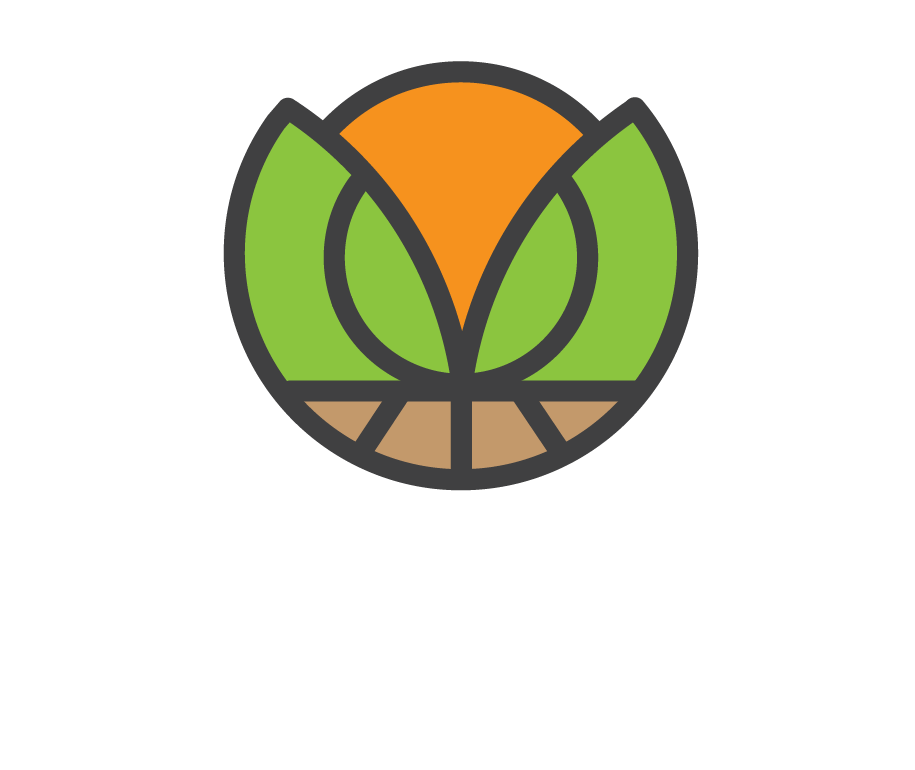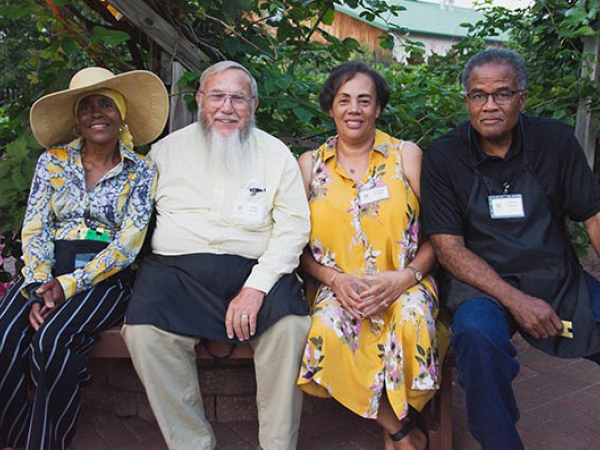 Who We Are
KCCG is a non-profit membership organization that helps people grow vegetables and fruit from garden plots and orchards located in backyards, schoolyards, vacant lots and community sites.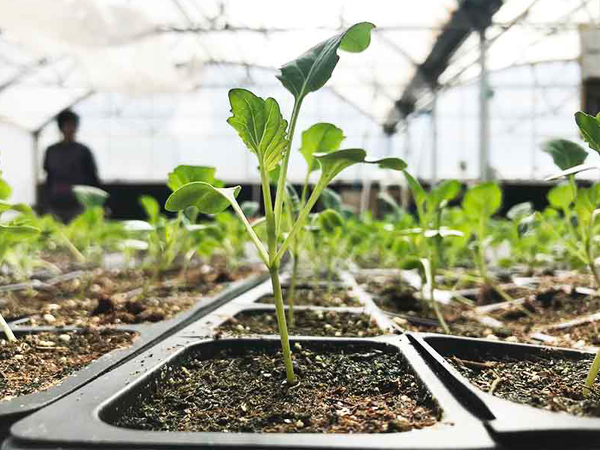 What We Offer
KCCG offers low-cost seed and plant varieties chosen to thrive in the Kansas City climate along with garden resources, free educational workshops and technical assistance… all to help your garden and orchard thrive!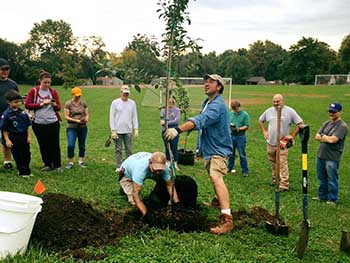 How We Help
KCCG Programs assist gardens and orchards across the Kansas City Metro area; whether you're an individual gardener or part of a school or an organization, KCCG can help you grow your own nutritious food!