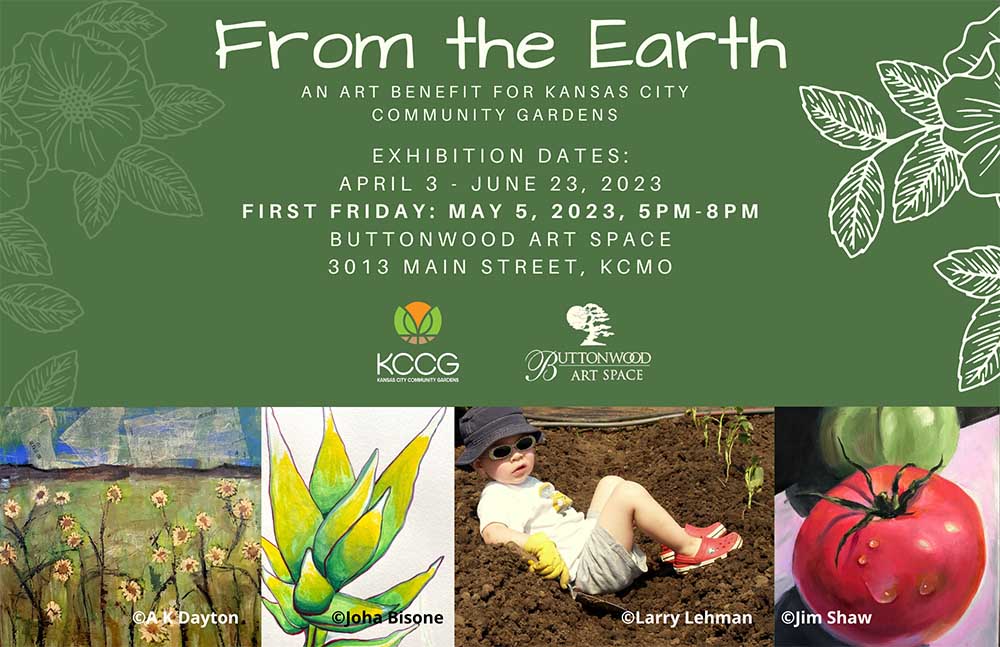 Our planet has so much to offer. From flowers, fields, plants, greenery, vegetables, insects, bodies of water and everything in between, Mother Nature's beauty is undeniable and provides wonderful subject matter for art! You will feel immersed in nature as you tour this beautiful exhibition of original artwork by local artists.
Each art purchase benefits KCCG with 50% going to artists for their original creations, and the remaining 50% directly benefits KCCG! With more than 170 different pieces of artwork, there is a style for every taste!
Art will be on display from April 3 to June 23, including a special First Friday open house on May 5th from 5pm-8pm.