Kauffman Legacy Park & Orchard

The Kauffman Foundation is committed to harmony with our community and environment. Legacy Park provides an urban green space for the education and enjoyment of the public. Everyone is welcome to enjoy the scenery and the trails, which many take advantage of for their daily jog or dog walk. The park is also home to Kauffman Community Garden & Orchard, formed in partnership with Kansas City Community Gardens.
Below is a list of all the fruit and nuts currently planted in the orchard.
At the bottom of the page, you'll find a map of where each variety is located.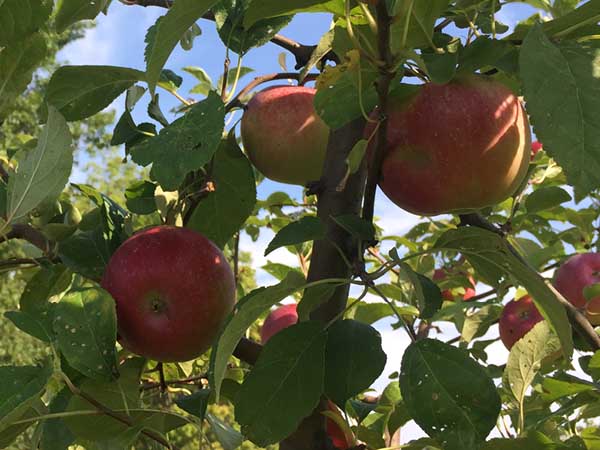 Apples
Varieties Include:
Arkansas Black
Enterprise
Freedom
Jonafree
LIberty
Nova Easygro
Pristine
Redfree
Triumph
Apricots
Varieties Include:
Cherries
Varieties Include:
Blackgold Sweet
Danube
Carmine Jewel (Bush)
Jubileum
Montmorency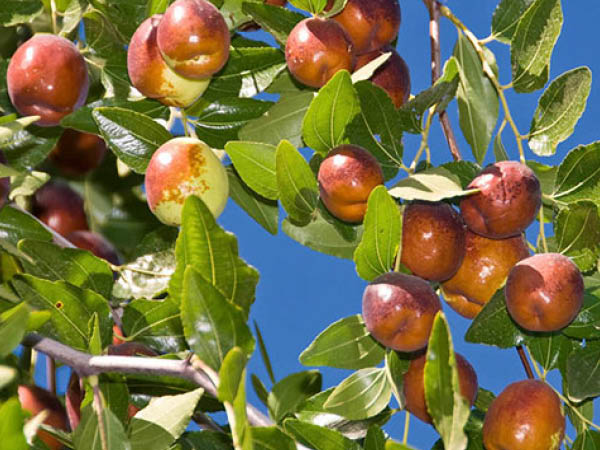 Jujube
Varieties Include:
Pawpaws
Varieties Include:
Mango
Prolific
Rappahannock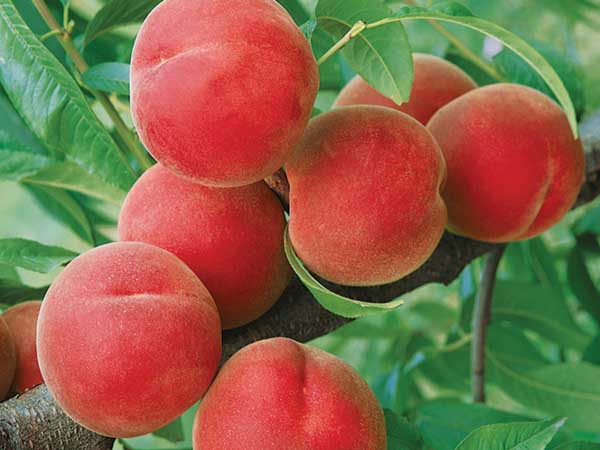 Peaches
Varieties Include:
Contender
Harrow Diamond
Redhaven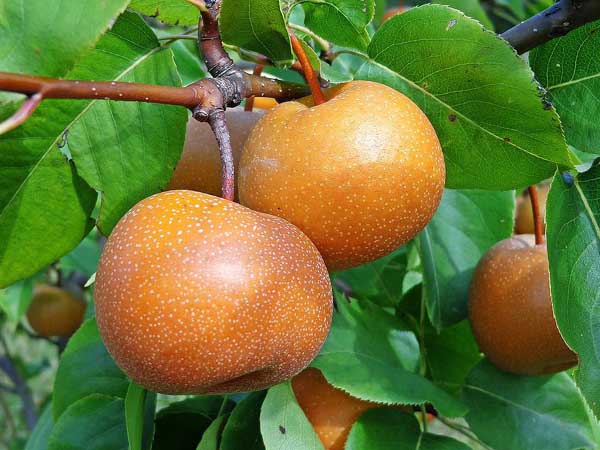 Asian Pears
Varieties Include:
Chojuro
Kosui
Nitaka
Shinsui
Shinko
Tennosui
Yoinashi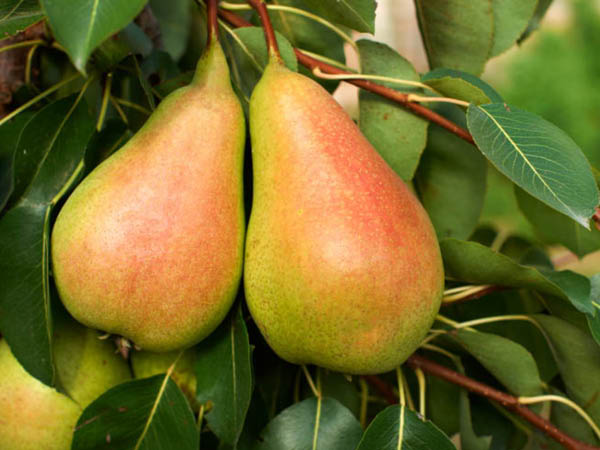 European Pears
Varieties Include:
Blake's Pride
Harrow Delight
Harrow Sweet
Potomac
Sunrise
Shenandoah
Warren
Persimmons
Varieties Include:
Garretson
Prok
Elmo
Nikita's Gift
I-94
Meader
Serviceberry
Varieties Include:
Amelanchier arborea
Smokey
Thiessen
Almond
Varieties Include:
Reliable Hybrid
All In One Hardy
Chestnut
Varieties Include:
Hazelnut
Varieties Include: