Garden Spotlight
Quindaro Rally Garden – Inspiring Visionaries and KCK's Quindaro Community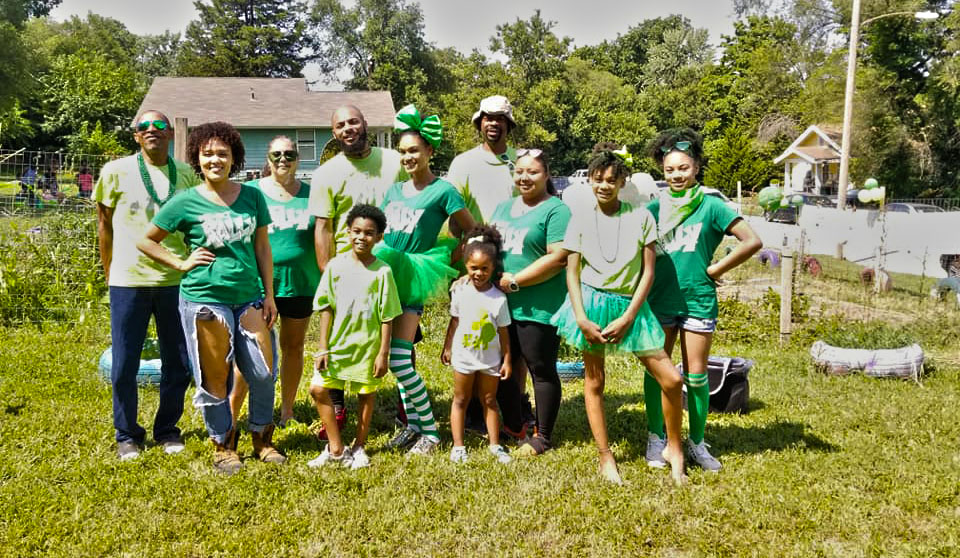 Growing from a start of three raised beds to several thousand square feet of tilled garden beds, the Quindaro Rally Garden celebrates its third anniversary of giving free berries, potatoes, greens and fresh vegetables to anyone in the neighborhood who needs to stop by and pick healthy food.
---
Saturday, September 7th @6-9pm
in the Children's Beanstalk Garden
6917 Kensington Ave
Kansas City, MO 64132
Featuring Brancato's Catering and Cinder Block Brewery!
KCCG is excited to announce that Brancato's Catering will be providing dinner and Cinder Block Brewery will be providing beer for this year's Gardens at Sunset!
Brancato's Catering has been providing high-quality catering services for the local Kansas City area, as well as regionally based events since 1969.
Cinder Block Brewery is a small craft beer brewery based in North Kansas City dedicated to developing unique, high quality, artisan beers.
Buy your Gardens at Sunset Tickets here.
---
Save the date for KCCG's annual Fall Family Festival on Saturday, September 14th from 10am-3pm. Activities include garden crafts, face painting, horse rides, bug exhibits, gourd painting, scavenger hunt, and more!
This event is free to the public and food and drink will be available for purchase.
---
Upcoming Free Workshop
Workshop at KCCG Headquarters
6917 Kensington Ave
Kansas City, MO 64132
Cooking With Summer's Bounty
Friday, August 16th @12pm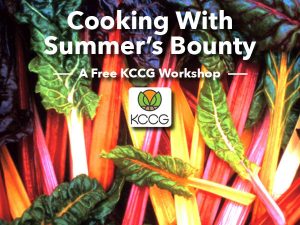 Learn how to prepare the beautiful, fresh produce that you have harvested from your garden. Don't know what to do with Swiss chard? Have zucchini coming out of your ears? No problem. Come sample some creative and healthy veggie recipes featuring summer produce. Bring your appetite!
---
Mark Your Calendars – August 15th
First Day to Place Garlic Orders
& Lettuce Plants Available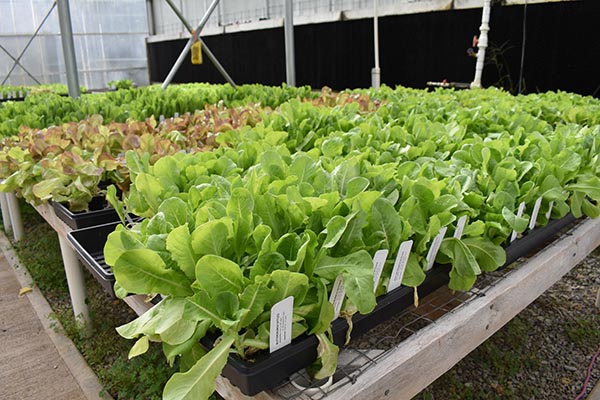 On August 15th, lettuce plants will go on sale at our headquarters in Swope Park.
August 15th will also be the first day of online garlic orders. You can order garlic at the following link:
We will be taking garlic orders through September 16th.
---
KCCG Is Hiring
Family Gardens Assistant (AmeriCorps)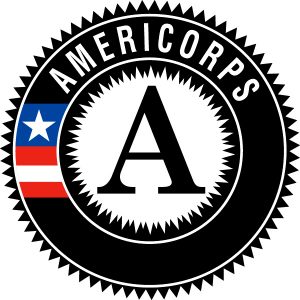 The Family Gardens Assistant will serve with the KCCG staff to assist individuals and families with having successful vegetable gardens located at homes or at rental plot sites. The Self Help Gardening program at KCCG supports low-income families through low cost seeds and plants, garden tilling, garden rental space, education, and garden trouble shooting support. KCCG is an income based membership organization. The Family Gardens Assistant will support individuals and families in successfully growing vegetable gardens by serving as a resource in the front office, signing people up for memberships, answering gardening questions, restocking supplies and seeds, and connecting people to rental plots.