Welcome to the Orchard!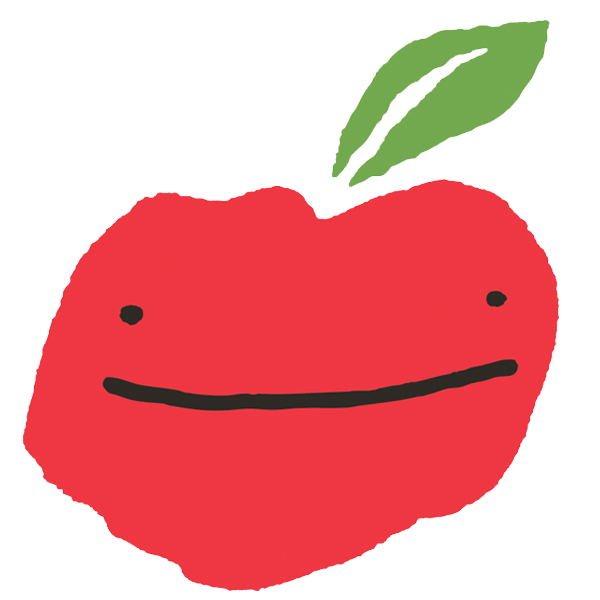 If you're visiting this page, it's likely you have just visited a neighborhood orchard supported by the Giving Grove, a program of Kansas City Community Gardens.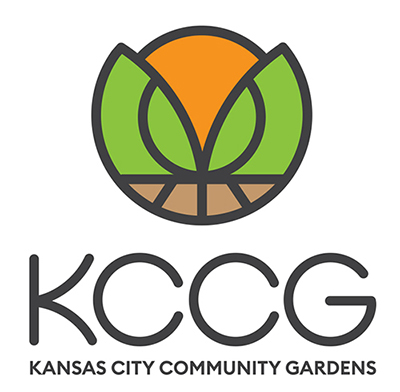 You might be wondering…
What is a Giving Grove? Giving Groves are community-led and maintained urban orchards. These orchards are part of a nationwide network of urban orchards from coast-to-coast, anchored in each city by an established urban-growing organization.
Please be respectful!
Most orchards have fruit available to any person who visits, but some orchards designate their fruit for food banks & community kitchens. So look for signage about picking fruit.
Click here to learn how to properly harvest fruit.