Kansas City Community Garden's annual fundraiser, Gardens at Sunset, is a night when friends of KCCG gather in the beautiful Beanstalk Children's Garden and show their support in both the silent and live auctions.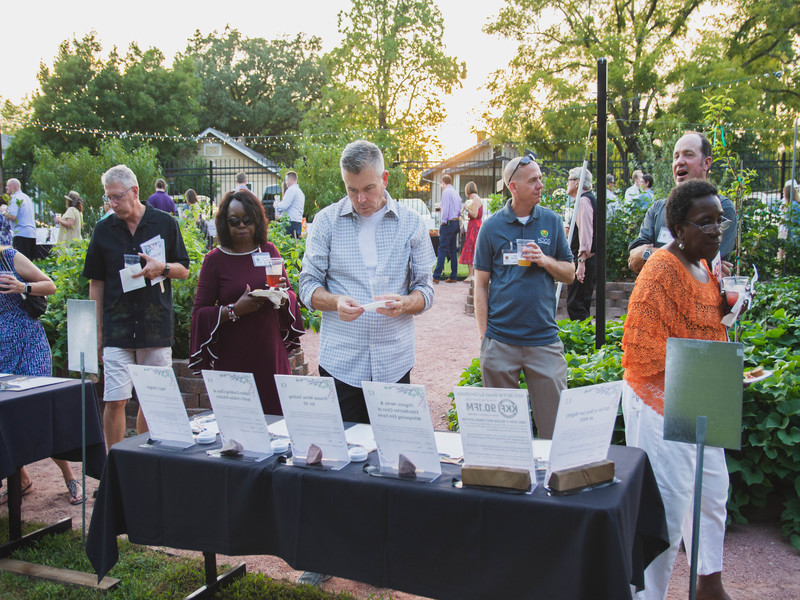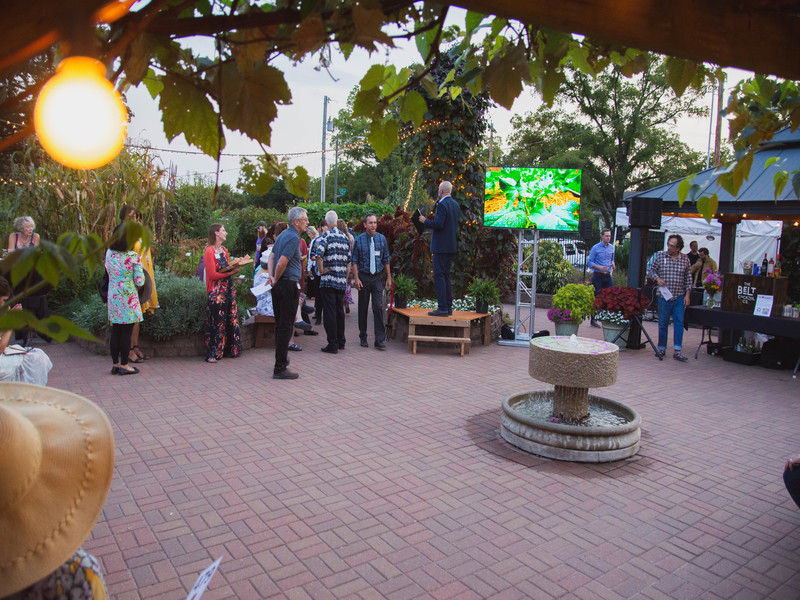 As our biggest fundraiser of the year, these donations will help plant orchards for neighborhoods, build gardens for schools and provide low cost plants and seeds for our home gardeners.
On behalf of the Schoolyard Gardens staff and everyone here at Kansas City Community Gardens,thank you to everyone who helped make Gardens at Sunset such a success!
To the hardworking volunteers who make our organization possible.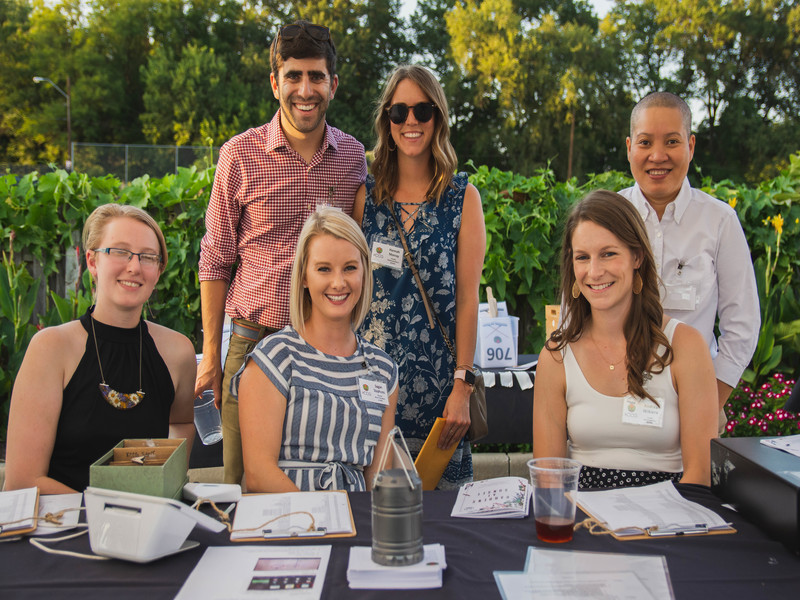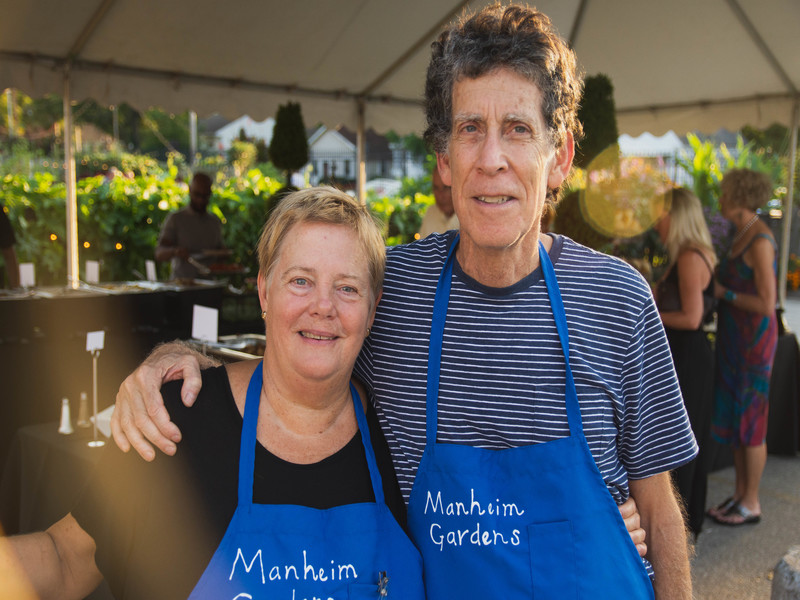 New and old friends of KCCG.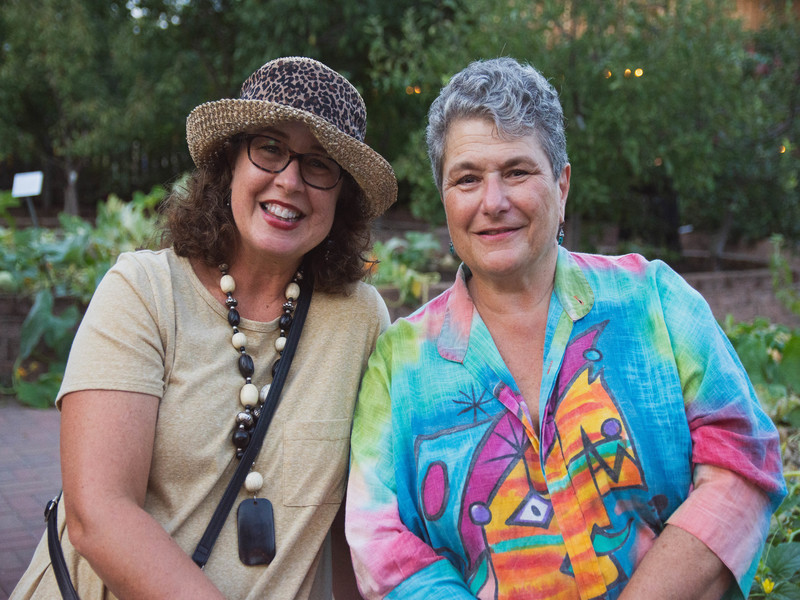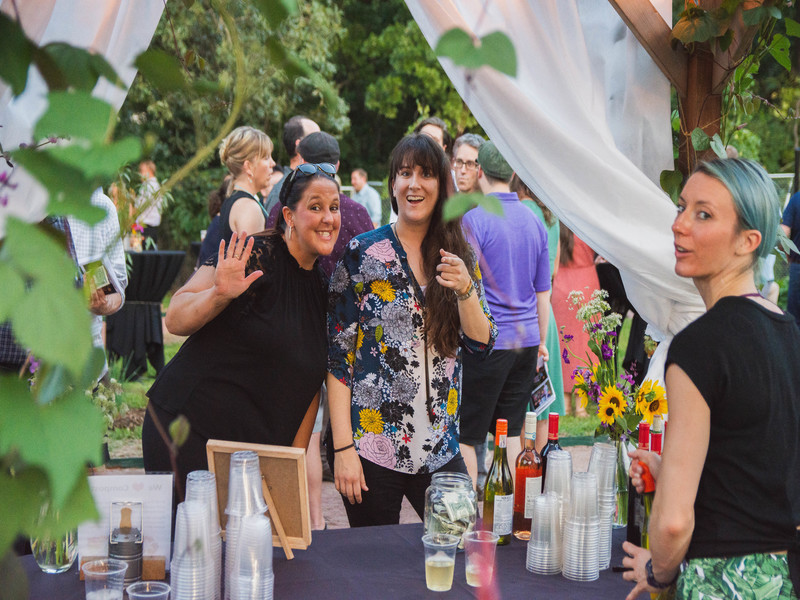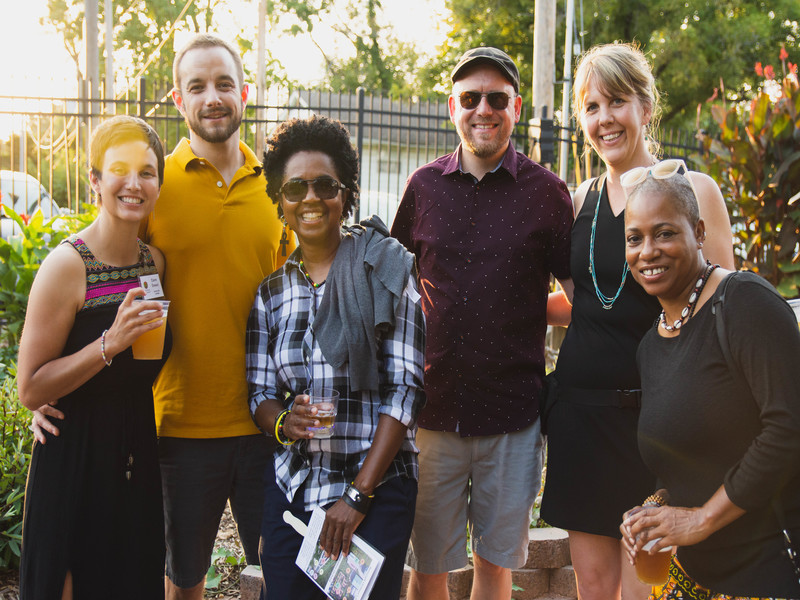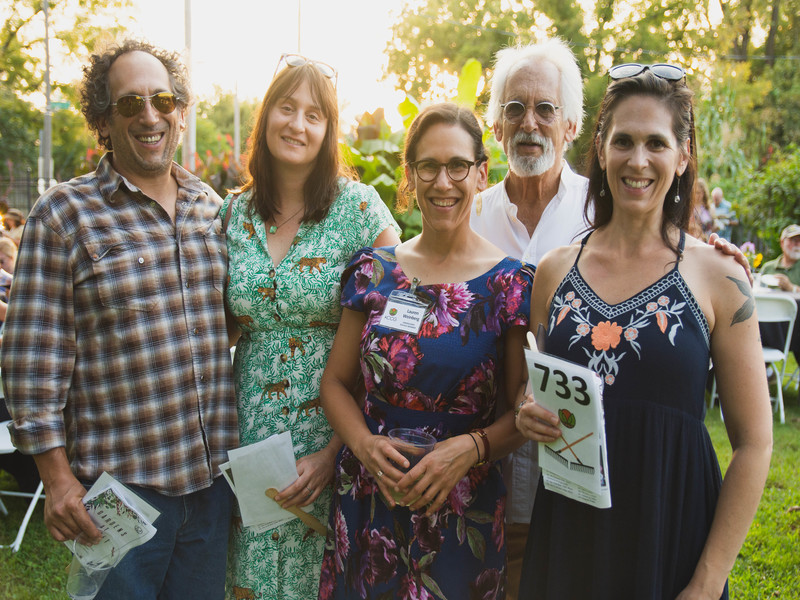 Our partners, DJ Austin Pulliam, Brancato's Catering, Cinder Block Brewery, The Belt Cocktail Co. and Sans Bar, who supplied the music, food and drink.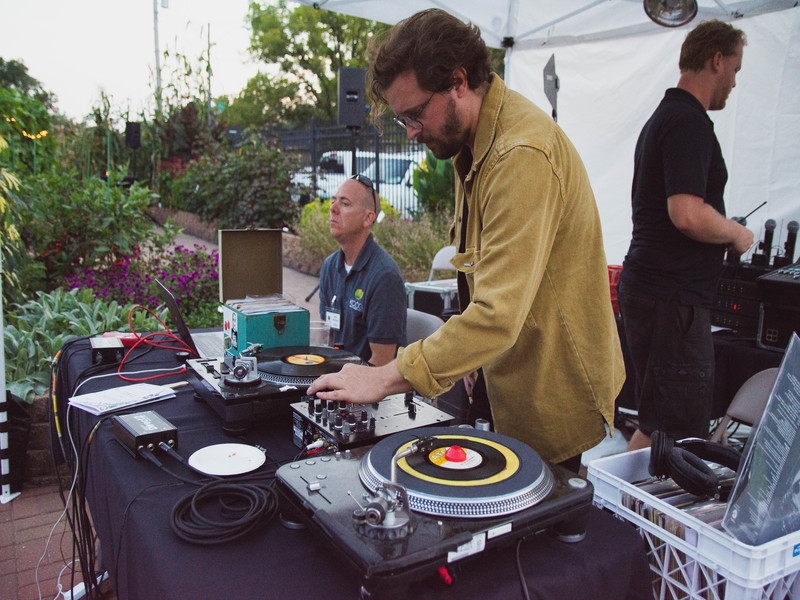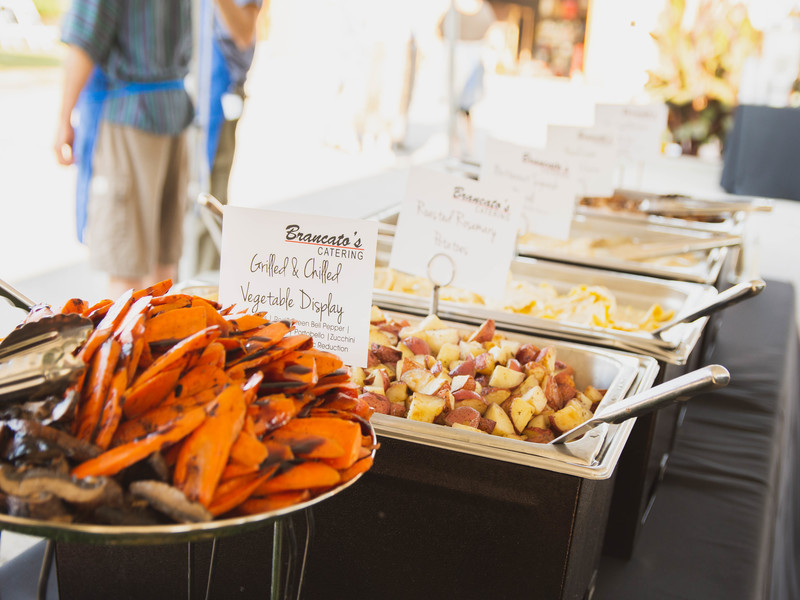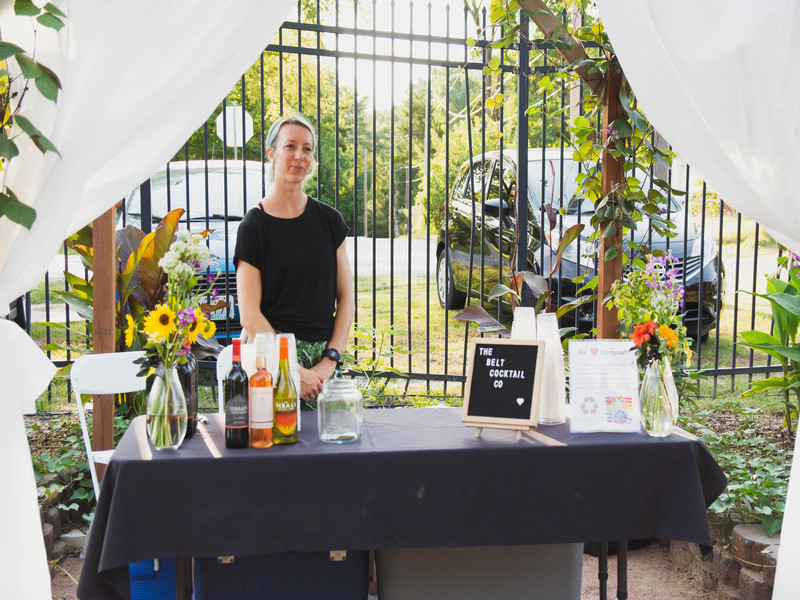 And of course, THANK YOU to all of our teachers working in the garden with students. You see the importance of being outside, learning and eating from the garden and we are forever grateful for your commitment in making the Schoolyard Gardens program a success!
To celebrate all that hard work, treat your self! Please join us for the last Happy Hour in the Garden of the year, happening on September 27th  from 5:30-8:00pm in the Beanstalk Children's Garden. You can buy your tickets here.