Coming back to a weedy garden can seem like a daunting task, especially in the frenzy that is the back to school season. But alas, back to school also means more helping hands that are eager to get digging in the garden. Cleaning out a weedy garden with SYG resources and a class of helpers is easy as 1, 2, 3. 
1: Plan: 
Schedule a date to party with your community using our

Community Workaday Event flier

Water your bed the day before the event to loosen the roots from the soil and make pulling the full weed, roots and all, out from the bed a bit easier. 
2: Party:
Kids love to dig, this is one of many simple truths in life. Try sorting students into teams and see who can pull the most weeds. Adults love this party game too!

Encourage your community to bring shovels, garden forks and any other tools they may have laying around to lighten the load.

Have folks gather around the garden bed and take one square that they'll pull and turn over to clear. This breaks the bed into more manageable sections for everyone.

Designate a cheerleader for the day. Choose an outgoing community member or a student dreaming of a future in cheer, either way hard work is easier with a bit of encouragement!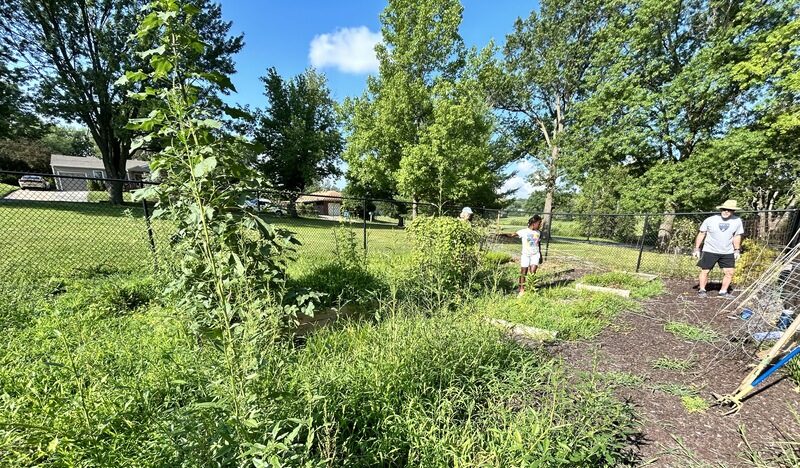 3: Plant:
Once your bed is cleared, the last thing to do is plant your fall garden. 

SYG has fall planning resources to help you choose the perfect crops for your fall garden.

Plant before September 8 for a bountiful fall harvest.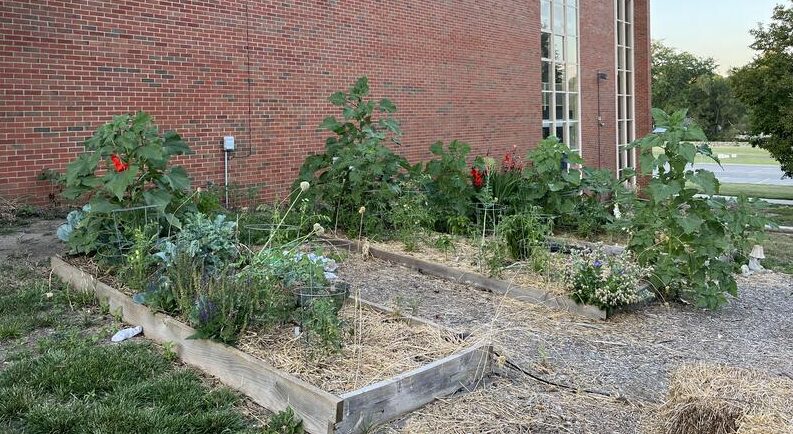 Happy gardening!