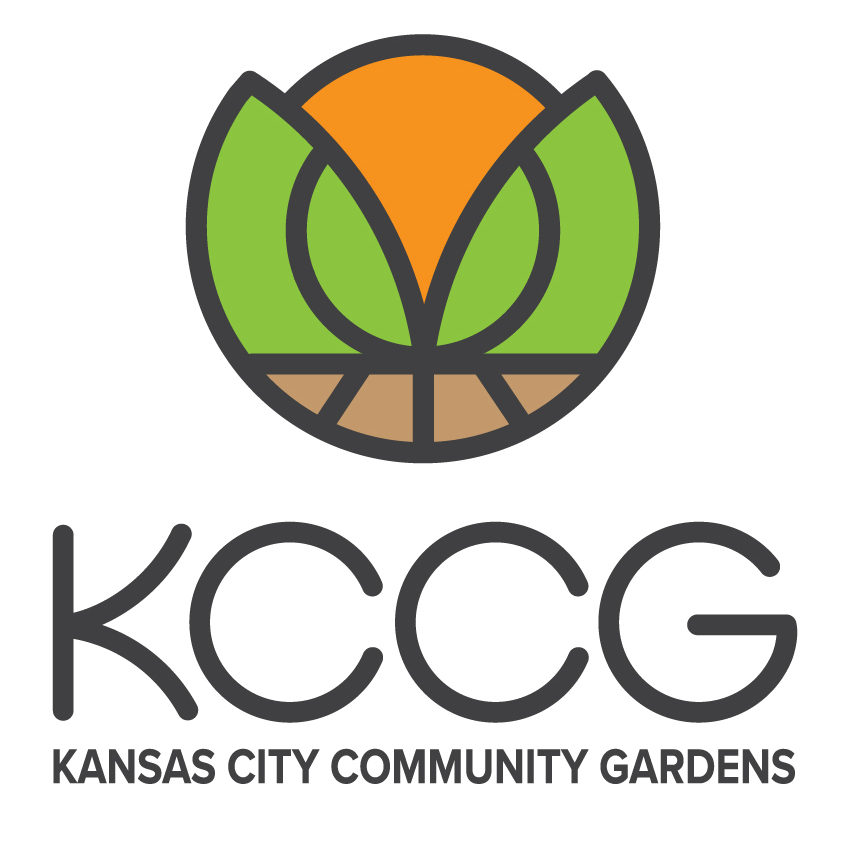 Kansas City Community Gardens
KCCG is a membership organization. To learn how to become a member, click the button below.
About KCCG
For over 30 years, Kansas City Community Gardens has helped thousands of gardeners with low-cost gardening resources in the KC metro area.
The mission of KCCG is to assist low-income households and community groups in the Kansas City metropolitan area to produce vegetables and fruit from garden plots located in backyards, vacant lots, and at community sites.
KCCG supports Kansas City's gardeners as they work to transform the food system, along with their nutritional habits, in backyard and community garden spaces throughout the metropolitan area.