This week, we'd like to highlight one of our favorite longtime community partners, Greenability. Whether it's stories in their weekly newsletter highlighting the kickoff of KCCG's plant sales or a beautifully placed ad showcasing our Gardens at Sunset annual fundraiser, Greenability has been an awesome partner in KCCG's efforts of reaching folks across the KC metro area.
I talked with Julie Koppen, founder, and publisher of Greenability and here is what she had to say about the publication.
Whether you've been making healthy environmental choices for years, or are just now looking for some easy alternatives for greener living, Greenability Weekly offers lots of options.
Greenability Weekly is a free, online, weekly publication that connects readers to environmentally friendly lifestyle opportunities through news, events, resources, products, services and ideas.  I founded Greenability in 2007 as a bi-monthly paper magazine and transitioned it to what it is today, a more sustainable and timely online weekly publication, on Earth Day 2015.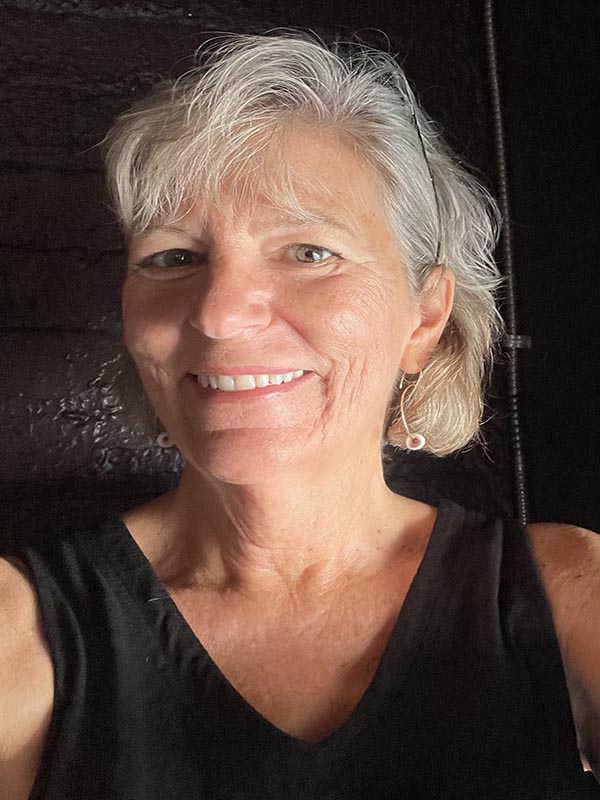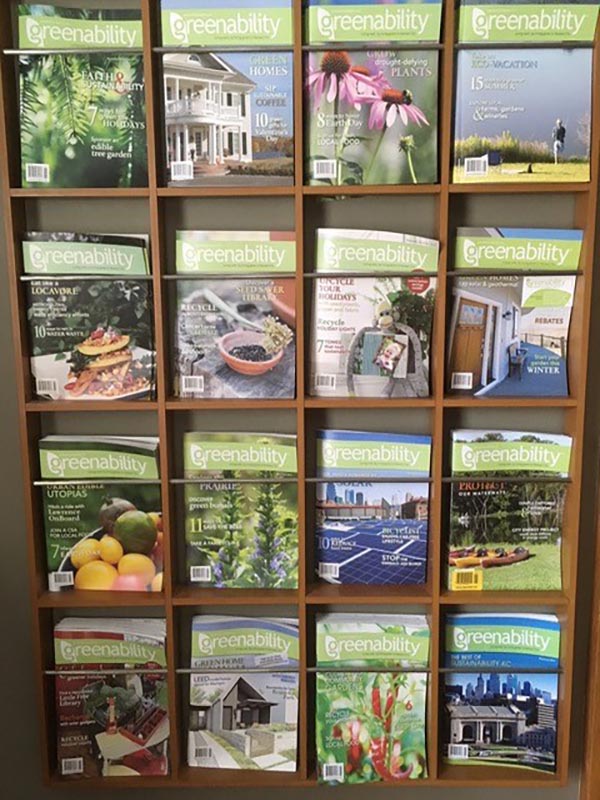 Subscribers receive the latest on edible gardens, native plants and prairies, green homes, energy-efficiency, renewable energy, recycling and re-use, local and organic food, energy-efficient transportation, electric vehicles, eco-friendly travel, green events, green jobs and eco-conscious investments.
Greenability Weekly was recognized in the top 75 Sustainable Living Blogs by FeedSpot and has won numerous local and national awards over the past 15 years for its sustainability efforts.
Additionally, the Greenability website offers a continuously updated stream of news and events and the Greenability Marketplace provides a directory of sustainable products and services, with quick links that connect readers directly to Marketplace partners' websites. You can post a job or find a job at Greenability Jobs.
To receive Greenability Weekly in your inbox every Wednesday morning, you can subscribe for free at Greenability.
As an avid organic home gardener and long-time member of KCCG herself, Julie is a reliable source of firsthand knowledge on topics such as planting, growing, and maintaining edible crops, all of which are often highlighted in her weekly newsletter.  Here, she shares a little about her thriving home fruit and vegetable garden and a few ways she enjoys her bountiful harvest.
I've been buying my seeds and vegetable plants from KCCG for years. At our house, the garden is small, but bountiful. Last summer, I harvested more than 60 pounds of sweet potatoes, hundreds of Sun Gold Tomatoes, dozens of Lunchbox Peppers, strawberries, cucumbers and bunches of greens from KCCG seeds and plants. I just harvested the last of my fall arugula, and even though it's January, we're still eating tomatoes harvested in late fall that have been ripening on the kitchen counter. Our freezer is loaded with frozen pesto from my big basil harvest, and there are still pickles in the fridge.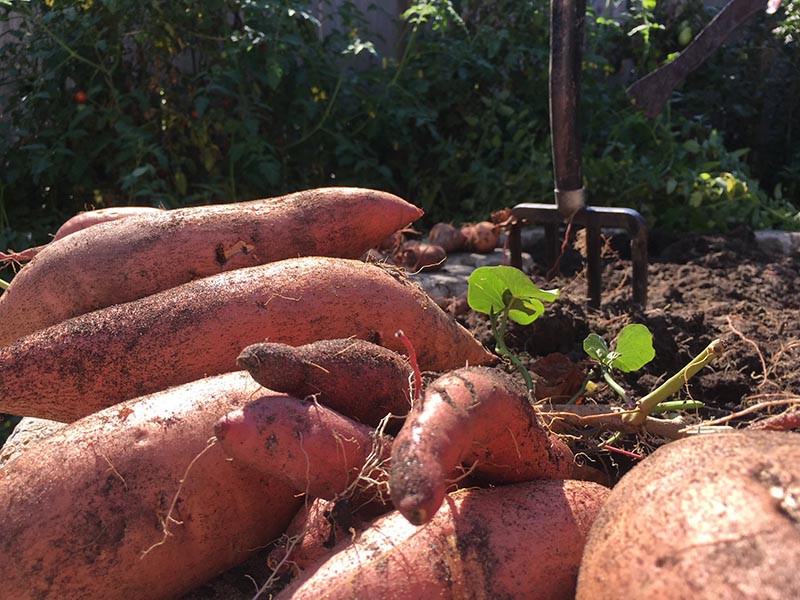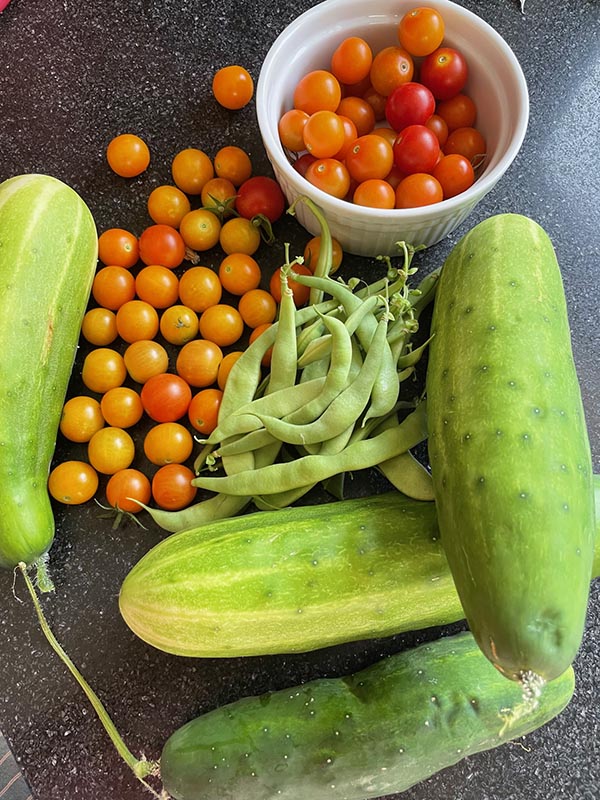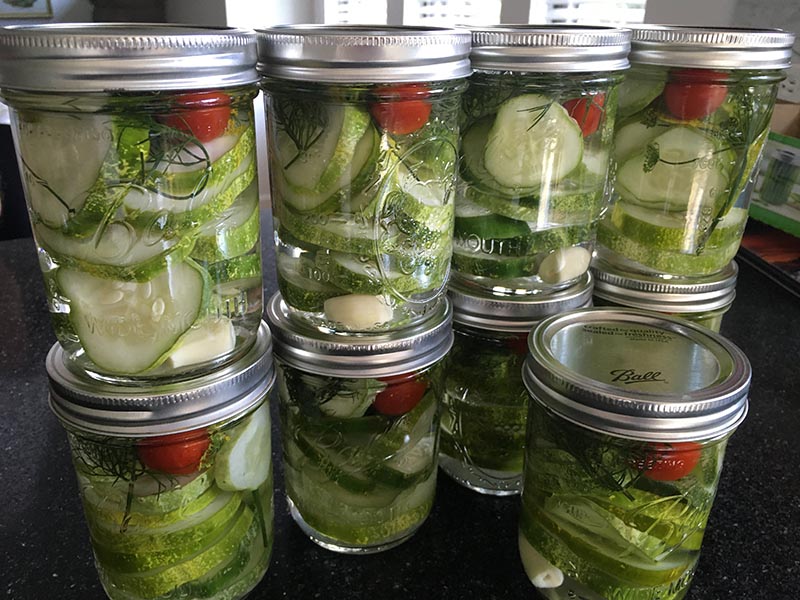 Thanks so much for sharing Julie and thank you, Greenability for being such a great resource for the community and partner to KCCG!
If you haven't already, be sure to check out the Greenability website and don't forget to subscribe to their free newsletter!