The cold dark winter has me feeling like the days are on repeat and the desire to hibernate is strong.
If you're like me, you're feeling a little less inspired to cook dinner after a long day's work. Finishing off the last of the holiday popcorn for dinner is all you can muster, and that's ok! The sun will come around, things will grow again and the dreary days will be a distant memory.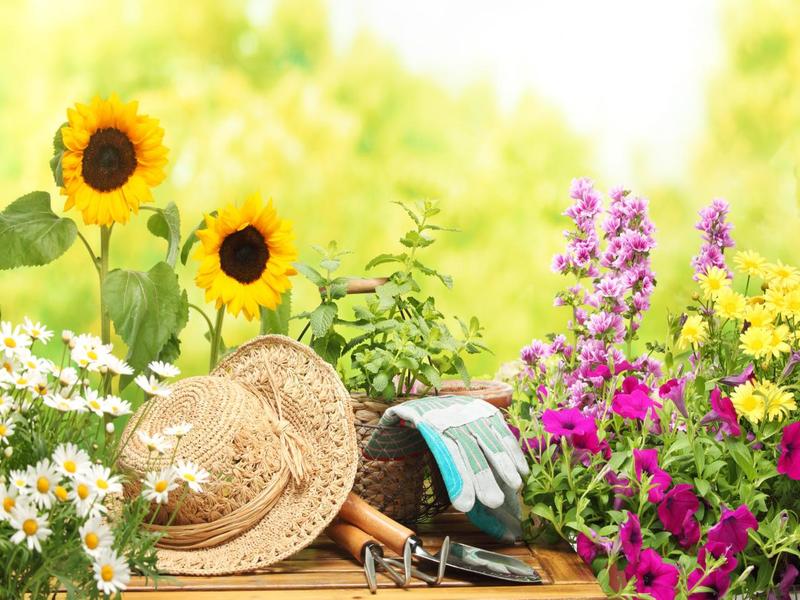 One way to fight the winter blues for me is by learning new things. I've branched out from my regular go-to food bloggers and am trying to expand my food palette.  Representation matters in all sectors and food blogging is no different.  So much of what I see in my search for recipes is dominated by white voices, but expanding the search and highlighting BIPOC food bloggers is one way to hopefully amplify Black and Brown voices in this space. Take pleasure in viewing a few wonderfully talented BIPOC bloggers I've recently discovered myself.  The beautiful photographs and creative recipes might inspire you to try something new too.
Sweet Potato Soul – Jennè Claiborne
Jennè's earliest memory in the kitchen was creating inedible concoctions next to her grandmother as she cooked dinner.  Her love for cooking quickly grew, teaching herself how to cook in college. Today she enjoys teaching others how to cook simple everyday recipes with a vegan twist.
Her Wild Rice Stuffed Sweet Potato with Creamy Roasted Red Pepper Sauce looks delightful and is definitely on my "to try" list.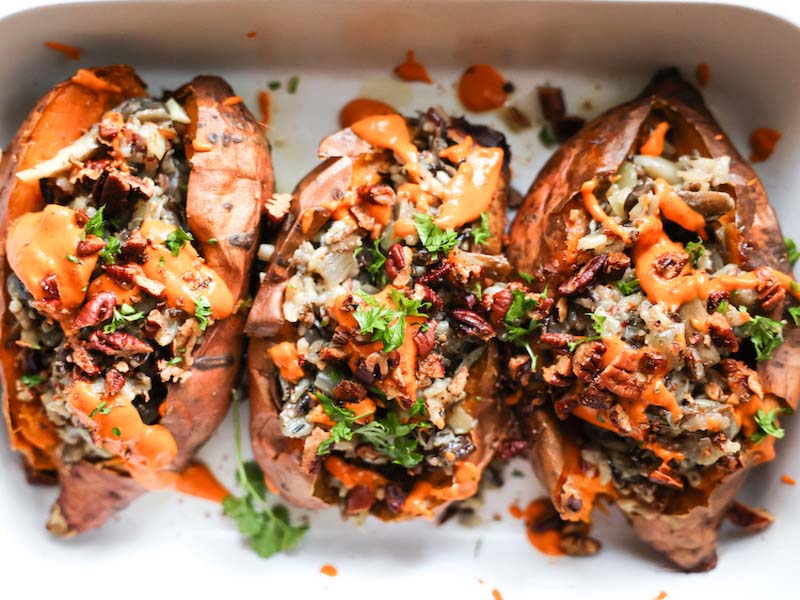 Sweet and Sorrel – Dani
Visit Dani's Sweet and Sorrel food blog.  She creates Caribbean-themed (mostly) meatless recipes that were handed down from generations of amazing home cooks.
Spice up your usual mashed potato recipes and try this delectably warm  Mustard Browned Buttered Mashed Potatoes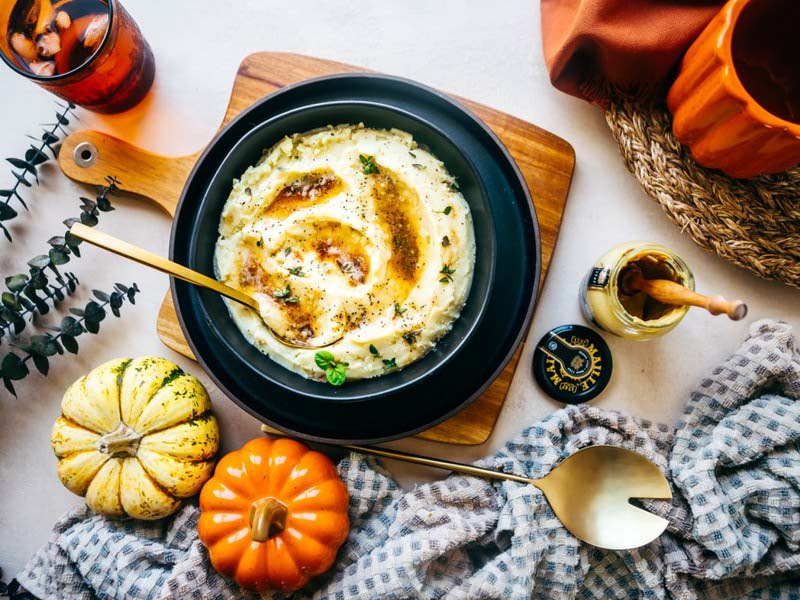 For something sweet, be sure to stop by Mike Bakes NYC.
Self-taught baker, photographer, and recipe creator Mike Johnson, left his day job as a licensed attorney to pursue his dream of working in the food industry. His focus is baked goods and a few comfort food favorites with a twist.
I'm excited to give this delicious Brown Butter Chocolate Chip Cookie recipe a try.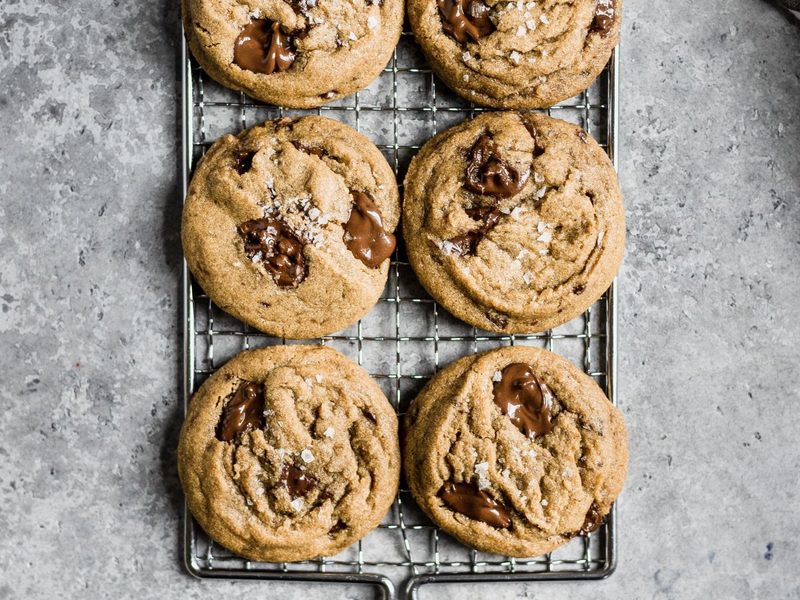 Following these 3 BIPOC food bloggers is just one small way of many to amplify Black and Brown voices. Buy their cookbooks, share their recipes and pages with friends, discover more BIPOC food bloggers creating awesome recipes and if you're looking for a more local approach, check out KCBLACKOWNED for businesses right here in KC.
Enjoy and happy hibernating!