In this time of physical distancing, we hope you've found ways to enjoy some fresh air outside. Maybe you've gone for a walk, done a spring scavenger hunt or even planted a garden. For those of you working hard to teach distance learning as well as those of you supporting your kids as they adapt to new ways of learning and being at home, we wanted to share another resource.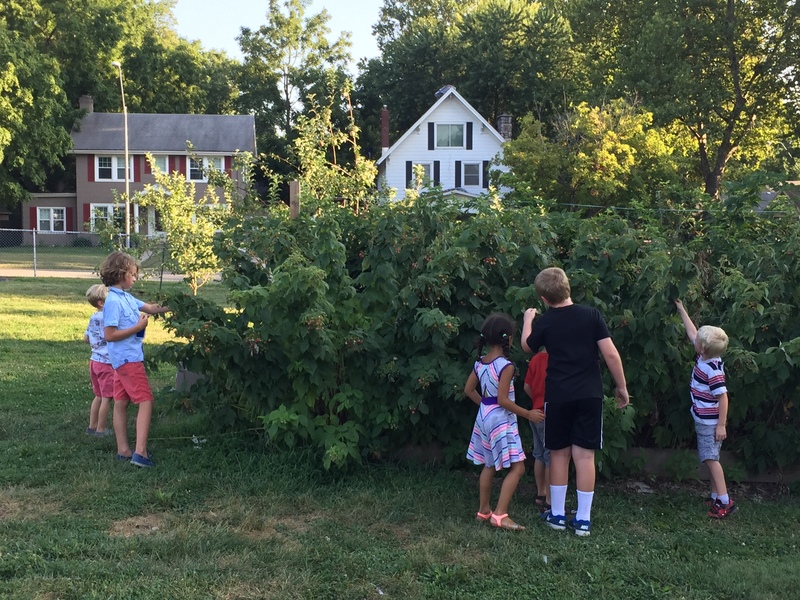 By now most of you know that our schoolyard garden program specializes in helping schools grow seasonal vegetable gardens. But there's something else we love to grow and eat: fruit! That's where our Giving Grove friends come in. The Giving Grove is a program of Kansas City Community Gardens that helps communities set up and sustain edible tree gardens. Their mission is to provide healthy calories, strengthen community and improve the urban environment through a nationwide network of sustainable little orchards to dramatically increase access to healthy food. The Giving Grove team members are experts in helping our schools to grow apples, pears, figs, berries and more.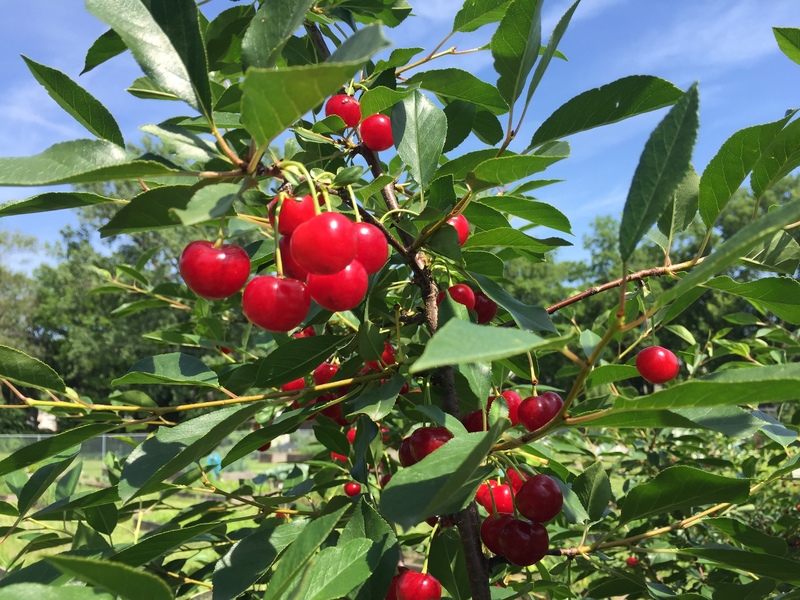 BIG NEWS FRIENDS! For a limited time only, the Giving Grove is offering free downloads of both levels of their curriculum. Visit the resources page and scroll down to Educational Resources. There you will find curriculum for primary and secondary students that you can download and save for use in your classroom or even at home.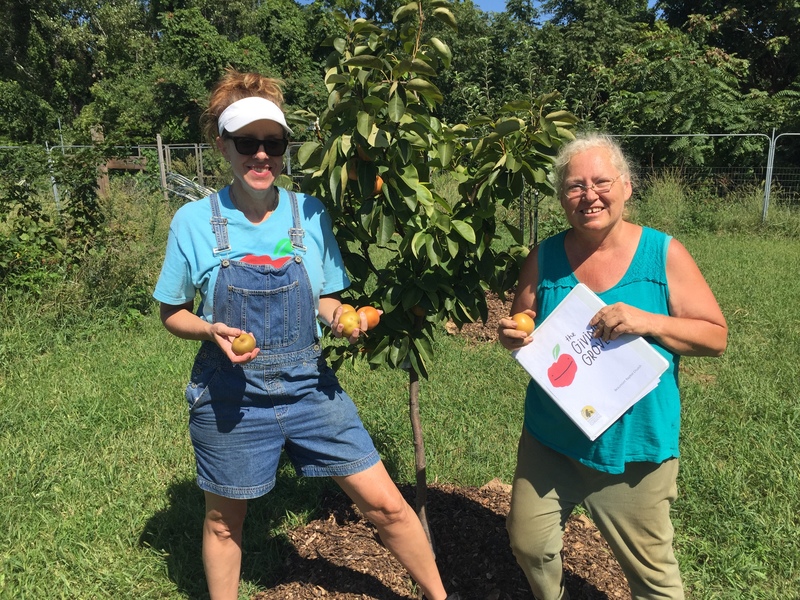 Each curriculum has four sections: soil biology, tree biology, environmental benefits, and nutrition, with 20 total lessons for primary school students and 17 lessons for secondary school level students.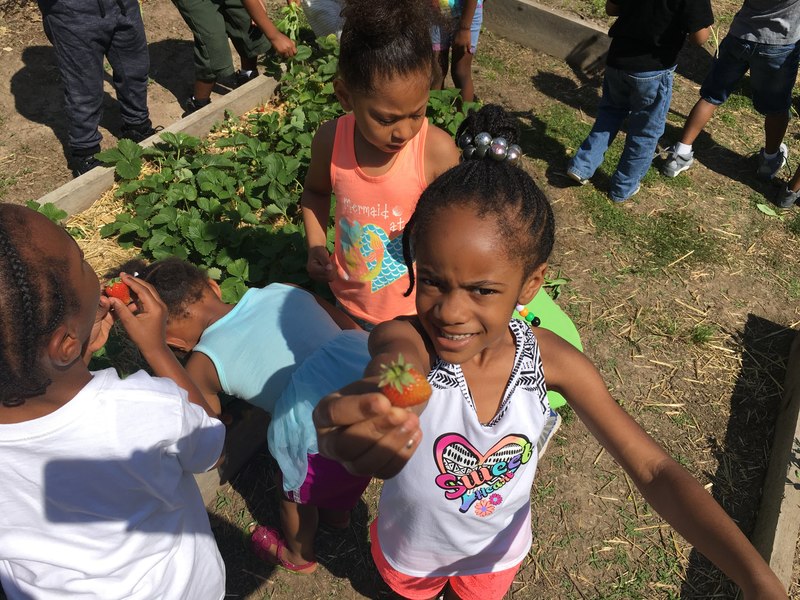 This thorough resource was developed by an educator and with input from a horticulturist and has been tested by local KC teachers. Check it out and let us know which lessons you like the most. And in the meantime, stay well friends!