Curious how to harvest those gorgeous green beans growing in your garden? Watch our quick how-to video featuring Priest, KCCG's Americorps Service Member for our Community Partner Gardens team, as he shows the proper harvesting technique and also gives some great tips for how to prepare this delicious and easy to grow summer favorite.
Harvest Highlights:
Pole Beans vine and need a trellis or support for growing
Bush Beans grow in a shorter bush type plant and will not need any supports
Ready to harvest 6-8 weeks after planting
Continually harvest throughout the season
Will keep in the fridge for 7-10 days
Delicious eaten raw, sauteed, steamed, or pickled
High in vitamins A and K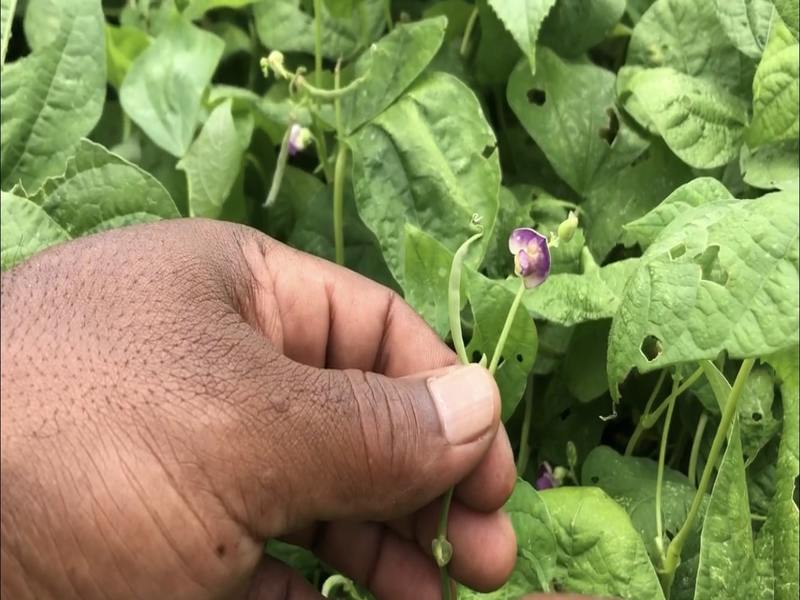 Happy Harvesting!
A Note for Fall Planting –
Our Fall Seeds and Plant Order Form will be sent out via email the first week of August. We will also be sending more details in the weeks to come about our Fall season plans, so please keep an eye on your inbox and if you have any questions please contact your SYG coordinator.