Peanuts, Peanuts! It's time to harvest your peanuts!
Did you know you can grow peanuts in Kansas City?
It's quite simple: plant your peanuts right before kids leave for summer break and with adequate watering visits, your students will have fun in October digging up actual peanuts!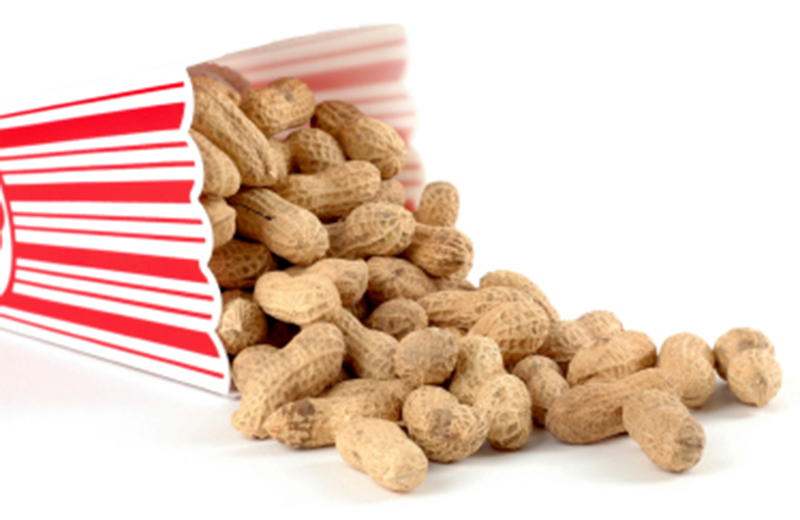 Fun Fact: Did you know, the peanut is considered a legume just like the pea and bean vegetable?
How to plant:
Crack open peanut shell, leave red paper shell around the single peanut.
Plant peanut 3" deep into the soil with at least 6" between each peanut
Water, water, water
Fun Fact: Did you know you need 540 peanuts to make a 12 oz jar of peanut butter?!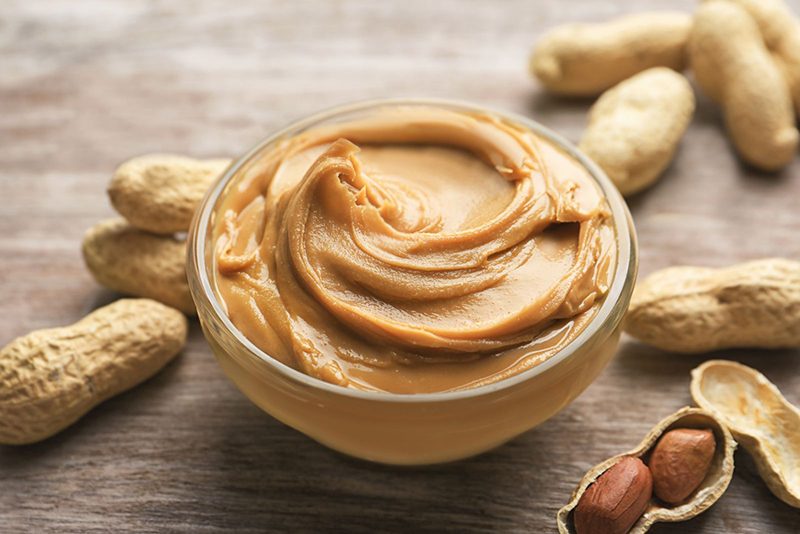 Once seedlings have doubled in size the plant sends out pegs that penetrate the soil, this is where the peanut forms.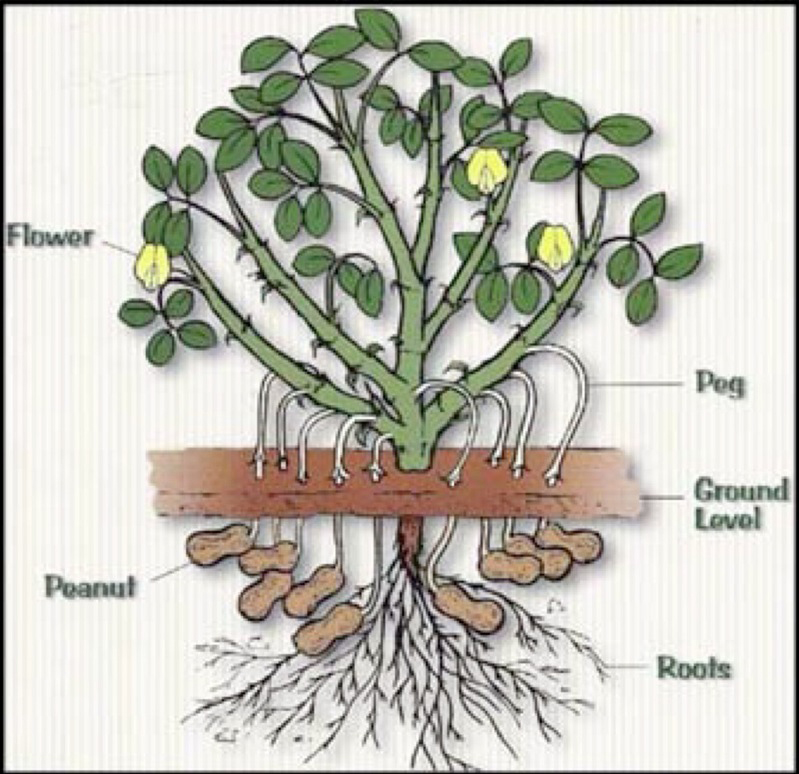 Peanuts take 115-130 days to fully mature. Yellowing of the plant's leaves is a good indication that they are ready to harvest.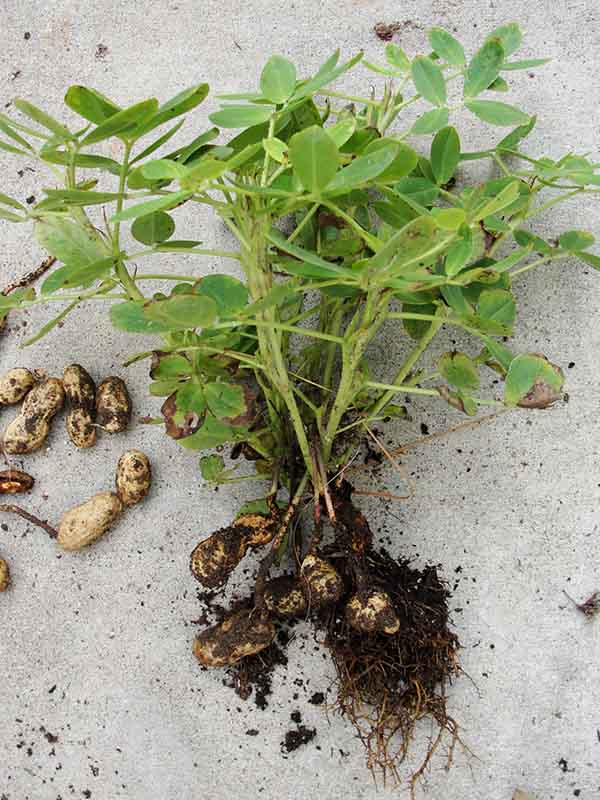 How To Harvest and Store
Have students loosen soil around the plant. Pull out plant keeping peanuts connected to the plant.
Allow students to dig for any peanuts left behind.
Keep peanuts connected to the plant and store in a dry, warm place out of direct sunlight for 3-4 weeks.
Try this Sweet and Spicy Roasted Peanuts recipe with your students!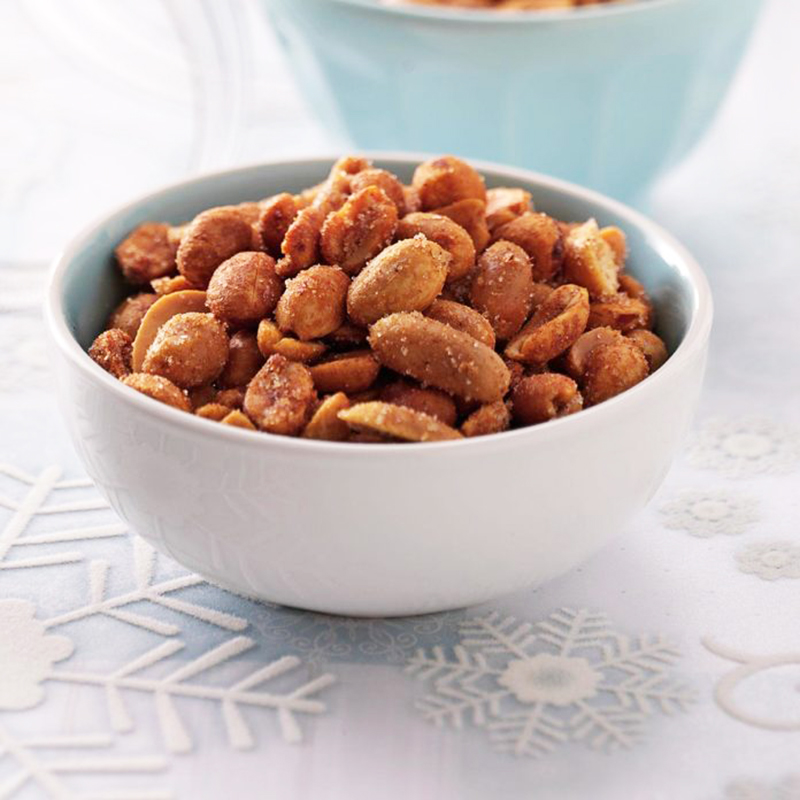 Sweet and Spicy Roasted Peanuts
Ingredients
1 tbsp honey
1 tbsp extra virgin olive oil
¼ tsp ground cayenne pepper
1/8 tsp smoked paprika
1/8 tsp fine ground sea salt
1 ½ cups raw, unsalted peanuts
Directions
Preheat the oven to 425 degrees F.
In a medium bowl, stir together the honey, olive oil, cayenne pepper, paprika and salt.
Add the peanuts and stir well to coat them evenly.
Pour the peanuts onto a non-stick baking sheet or a baking sheet covered in parchment paper. Spread in a single layer.
Bake for 5 minutes. Remove from the oven and stir. Bake for an addition 2 to 3 minutes, until golden brown. Watch them carefully because they can brown and burn quickly in the last few minutes.
Allow to cool completely before serving. Break apart and then blot gently with a paper towel if any excess oil appears on the nuts.