Pollinator garden: A garden that is planted and designed, with plants that produce nectar and pollen attracting pollinating insects, know as pollinators.
We've had a lot of people asking for more information about starting a pollinator garden and after some time researching this winter the Schoolyard Gardens team is excited to offer a quick resource guide for starting a pollinator garden. You can check in out here!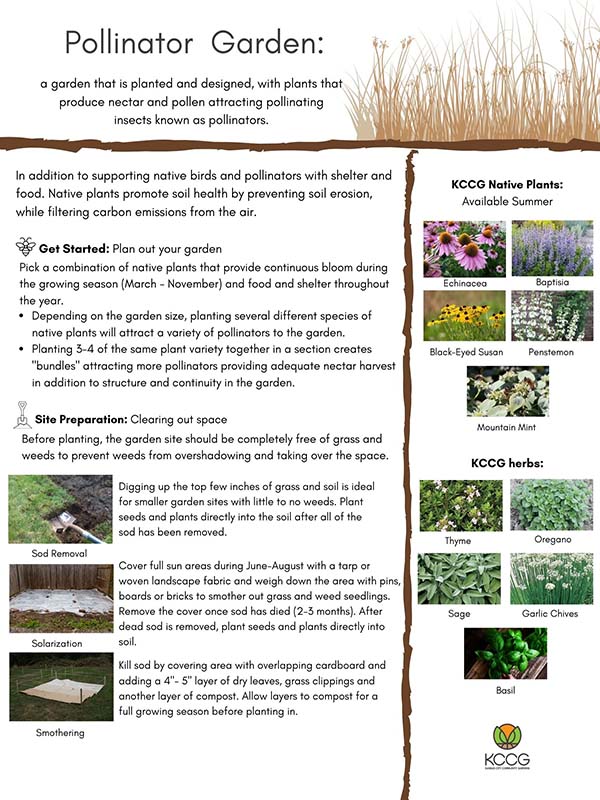 Don't be mistaken, we will always choose growing vegetables for students to try over flowers, but we also want to support you and the bees!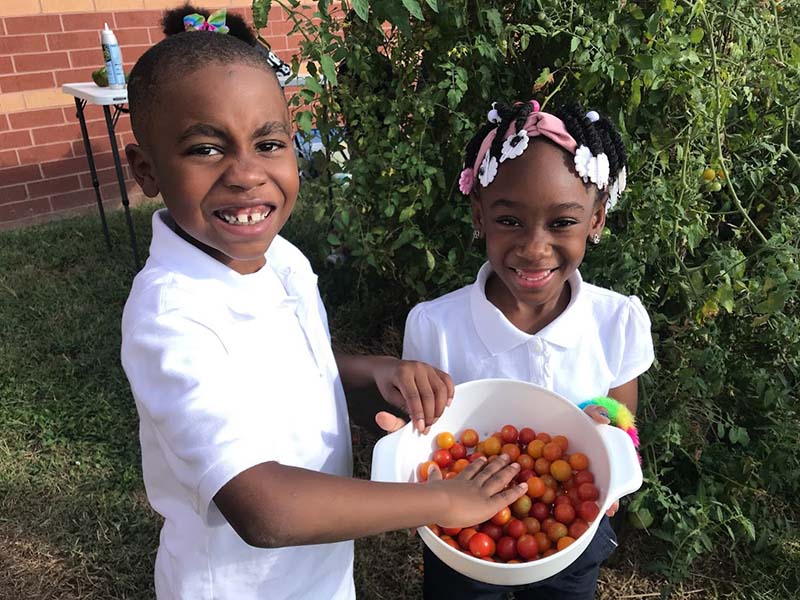 First step, pick a space close to your garden. Do you have limited green space? No problem, you can plant herbs in flower pots and set them around your raised bed. When common herbs like basil, oregano, thyme and garlic chives go to flower, they are perfect for attracting our pollinators.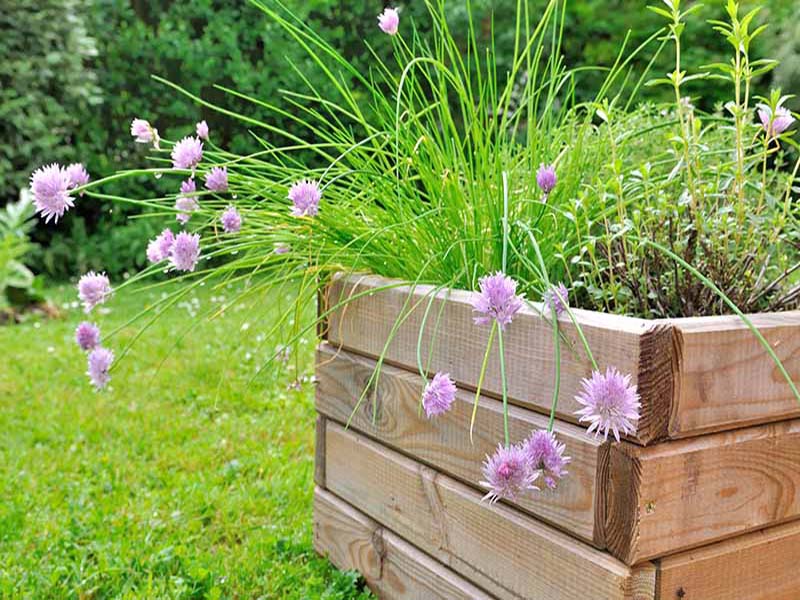 Next, plan and pick out native plants with different bloom times starting in April till the first freeze (usually in October/November). Supplying year round nectar is essential to keeping our pollinators happily nourished and coming back for more.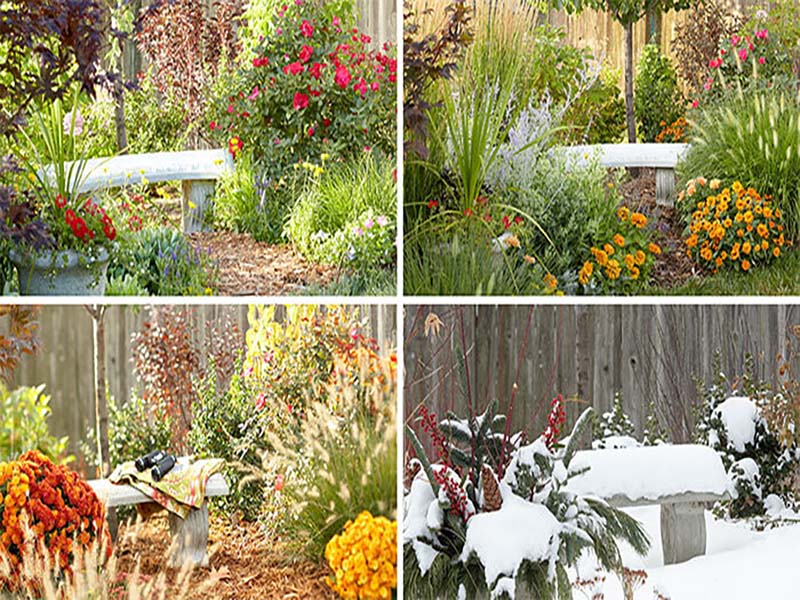 Ever heard the saying, "leave the leaves lie" ? This is an important practice for your pollinator garden.  At the end of the fall season, leave stems, leaves and flower heads to lie where they fall.  Pollinators will find shelter from the winter weather and some may lay their eggs under the brush.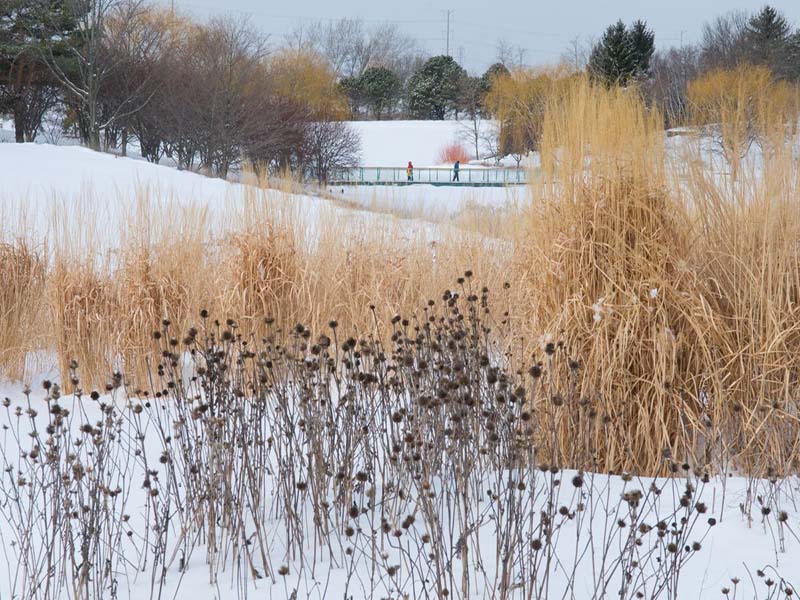 Side note, another saying to memorize "Let the dandelions grow".  Did you know that dandelions are one of the few nectar sources for the early to rise bees in the spring?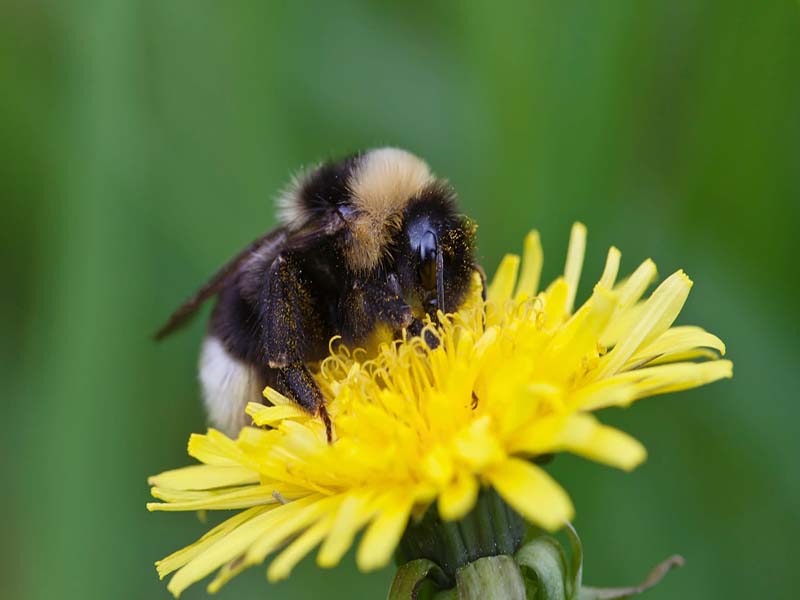 One thing I learned while researching native plants  is that some plants attract pollinators better than others. This summer KCCG is excited to be offering a few native plant favorites that are sure to attract those beneficial pollinators.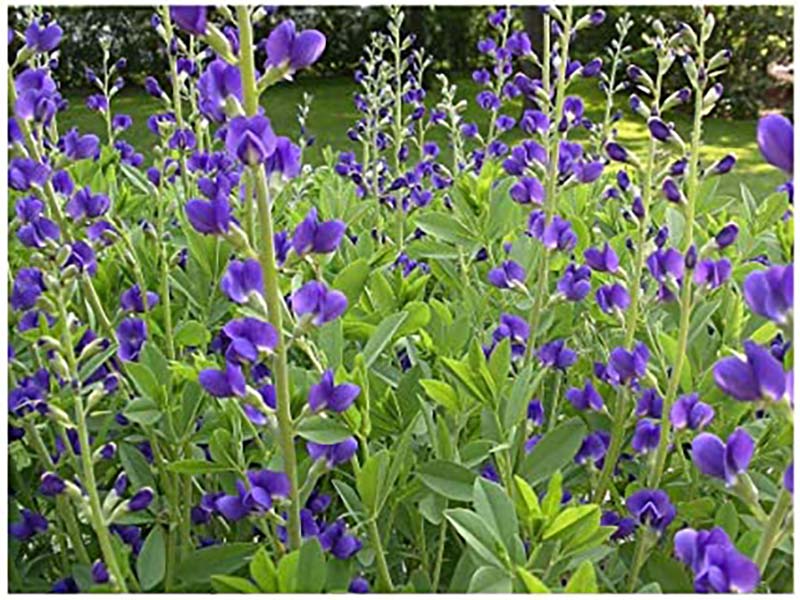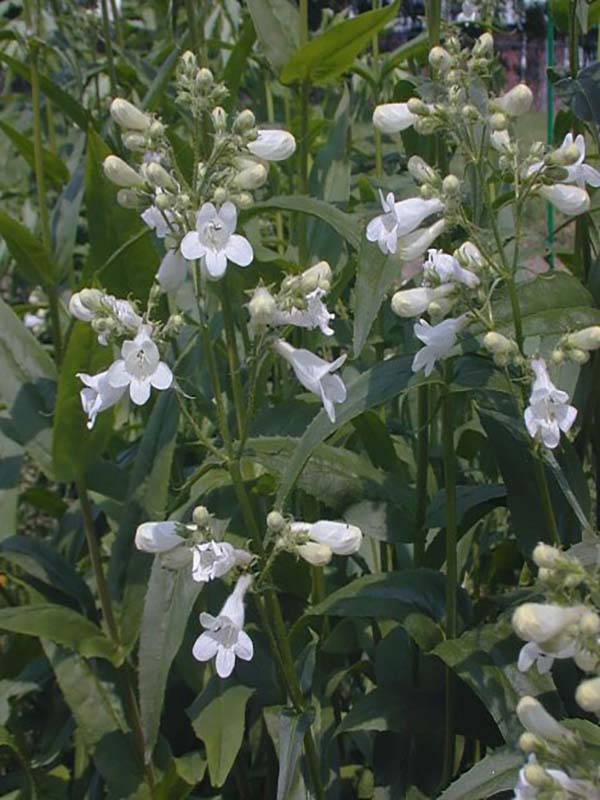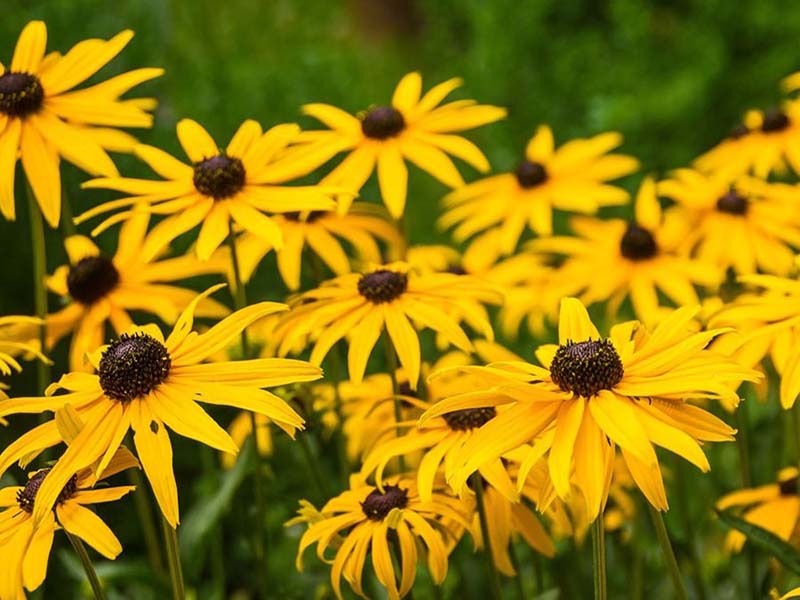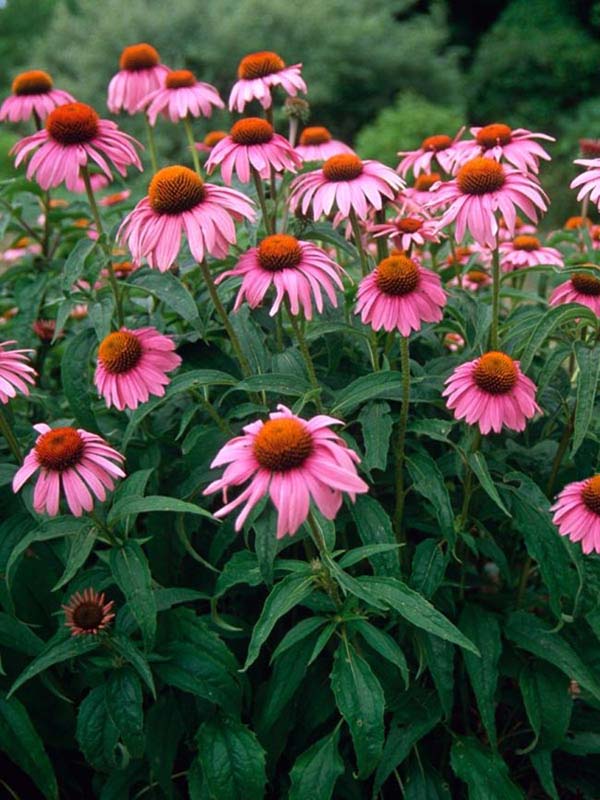 Looking for more varieties? Visit some of our favorite native plant vendors and dive deeper into the world of pollinator garden design.
Grow Native – Native plant marketing and education program of the Missouri Prairie Foundation.
Sow Wild Natives –  Purchase high quality, regional native plants grown in Raytown Missouri.
Down To Earth Services – Pollinator garden design and installation support.