"I saw this on my hike through some wetlands this morning!" Jared Cole says pointing to a native plant in his rain and butterfly garden. He explained that the space dedicated to their schoolyard garden was at the bottom of a hill, unusable for a ball field or playground space. Since it received plenty of runoff from the rain, they were able to plant hundreds of native species to help absorb the excess rain, and of course, attract beautiful wildlife. In fact, the garden is lovingly known as the "caterpillar factory".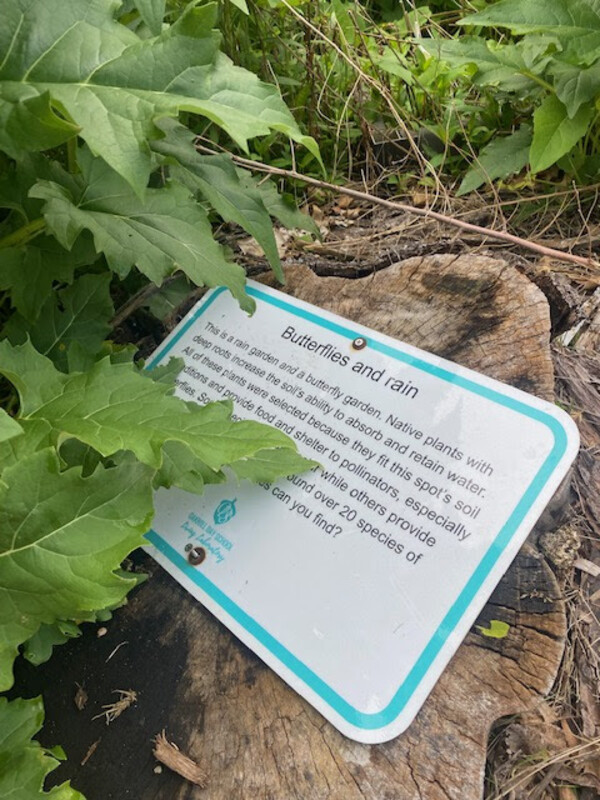 As a capstone project, Mr. Cole's 8th grade class facilitates a research paper on one living thing from their living laboratory. They dig for information in articles and write a paper on the full life cycle and benefits of their organism. He uses the garden as a teaching tool in all of his classes by engaging 7th grade in learning the phenotypic variations of Asters and 6th grade in hands-on education about cell growth. 
The students also have access to vegetable beds. Younger students start seedlings in their classrooms and transplant them into the beds with their names lovingly marked on popsicle sticks. This time of year, they have bright green lettuce shining out of the beds.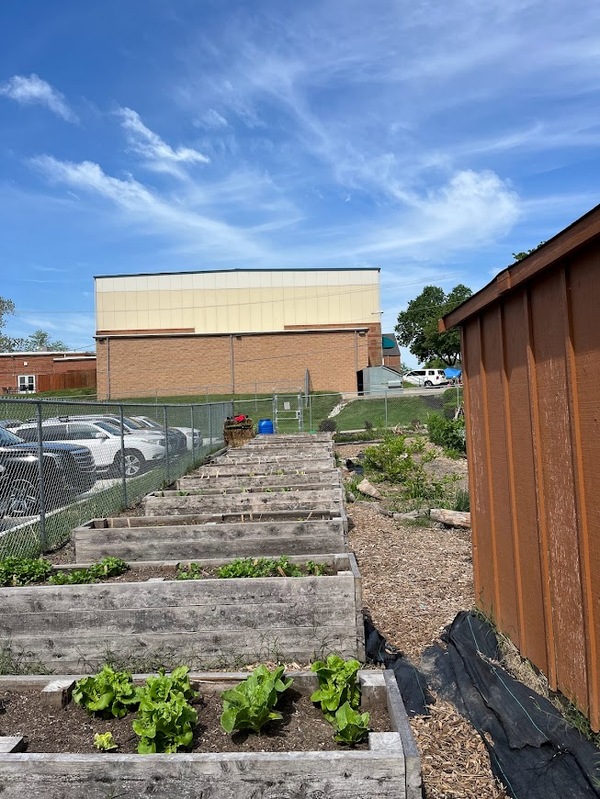 Whether it's within the classroom or walking through the trails in their garden, the students of Oakhill Day School learn from the plants, insects and birds that share our home. "It's a great place to take a field trip that's not a field trip" Mr. Cole said as we discussed his use of the garden. He went on to describe how his students light up when they get outside in nature, "Some kids best selves shine out here" he added. Giving them that space to shine is more than worth the hard work needed to establish a beautiful garden like the one at Oakhill.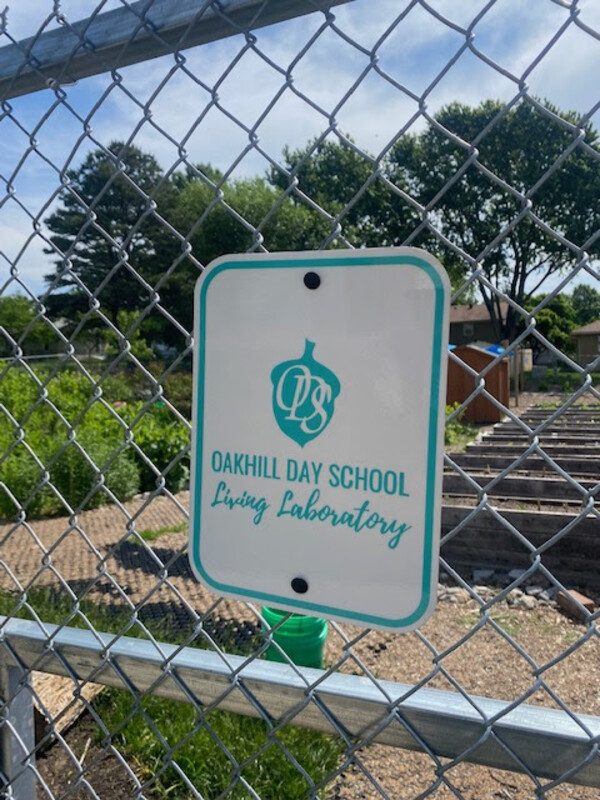 KCCG thanks Jared Cole for his leadership and coordinating a great outdoor learning experience for his students and the community of Oakhill Day School.