Welcome to the Schoolyard Garden's Summer Blog Series!
Here you can read all about how other schoolyard gardens are finding creative ways to share the gardening experience with their students and families during these uncertain times.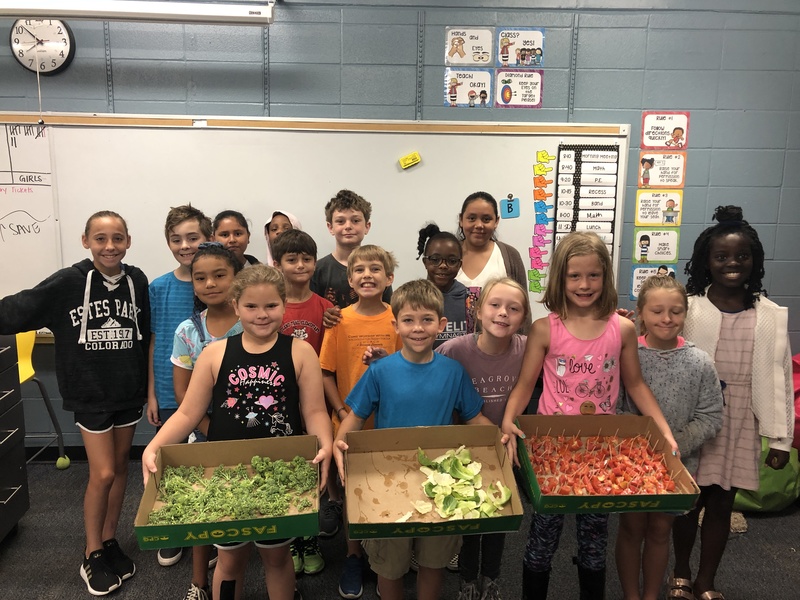 Third grade teacher, Meghan Spalding at Rosehill Elementary will continue to meet virtually with her gardening club once a week, throughout the summer. She will update students with new and exciting garden discoveries.
Overflowing with kale, peppers, or tomatoes?  Schoolyard Gardens will be posting delicious summer recipes using summer vegetable favorites!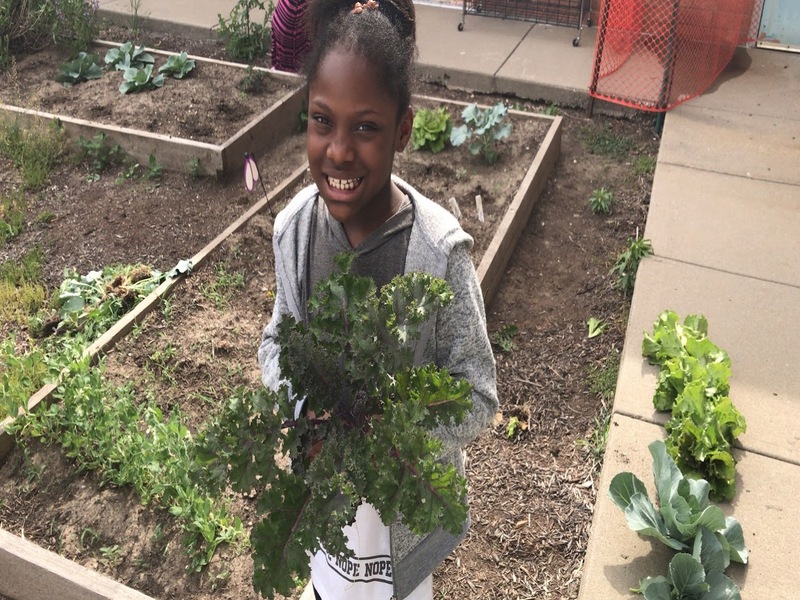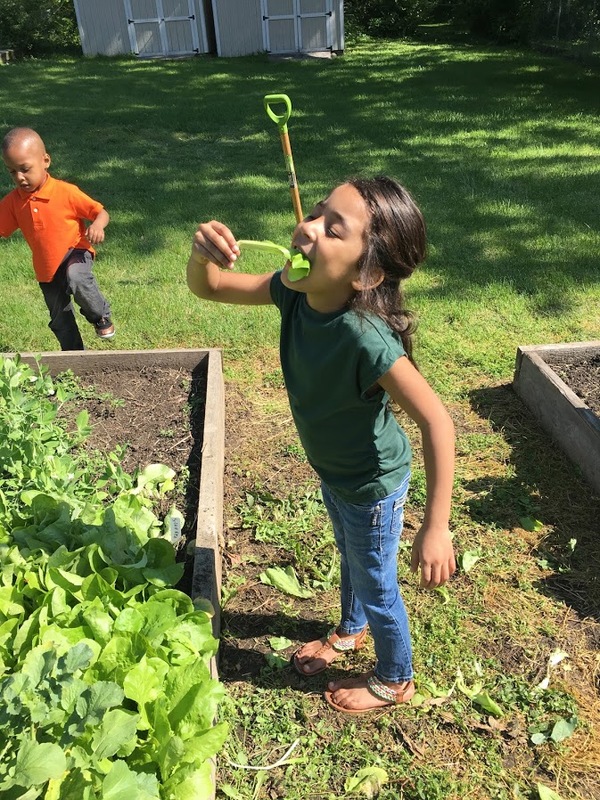 And as always, Schoolyard Gardens will continue to post helpful "how-to videos" on our blog and YouTube channel.
Did you know that cucumbers, squash, and melons are all planted using the same mounding technique?
To learn more, watch our first summer series video tutorial  "How To Plant Your Cucumbers, Squash and Melons."