It's that time of year again, time to watch for KCCG's annual Seeder's Digest in the mail.
In your Seeder's Digest you will find important KCCG event dates to remember, gardening workshops and a list of all the seeds and plants we are offering for the upcoming growing season.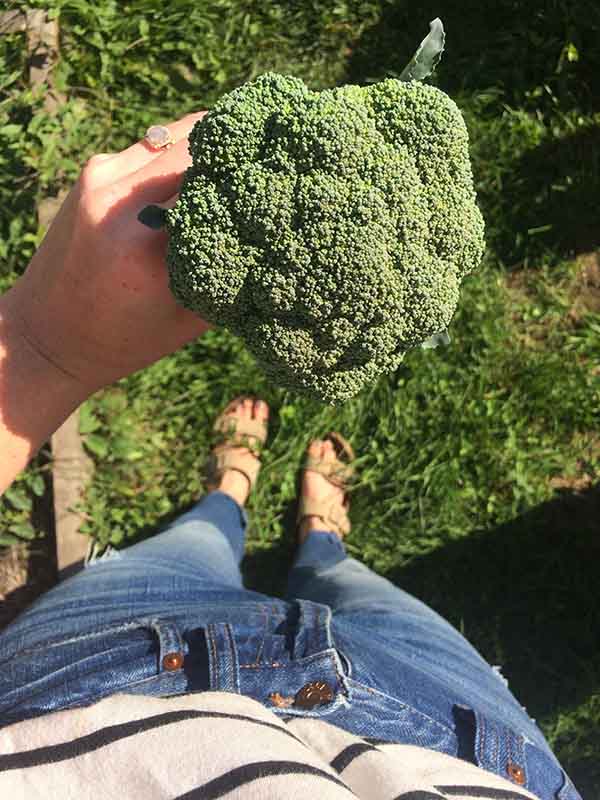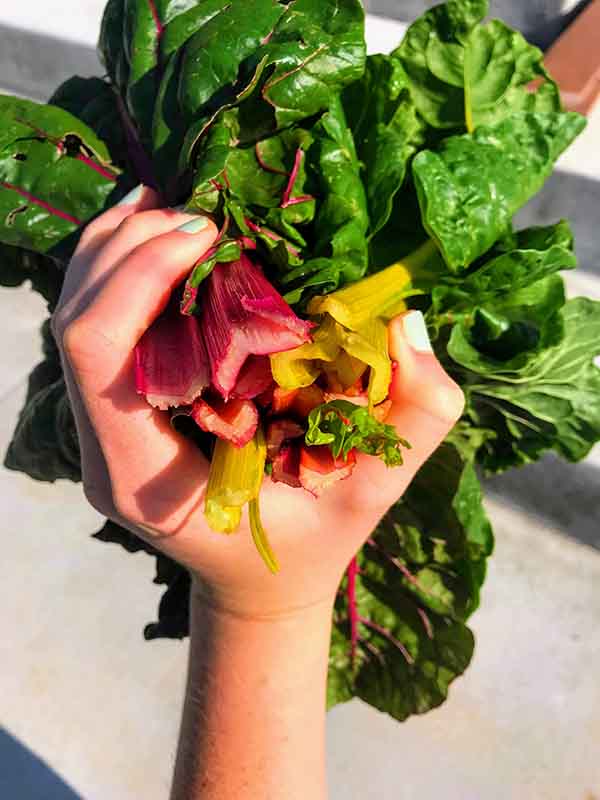 While you wait for warmer Kansas City weather, why not lead a fun garden activity with your students using the seed and plant descriptions in the Seeder's Digest?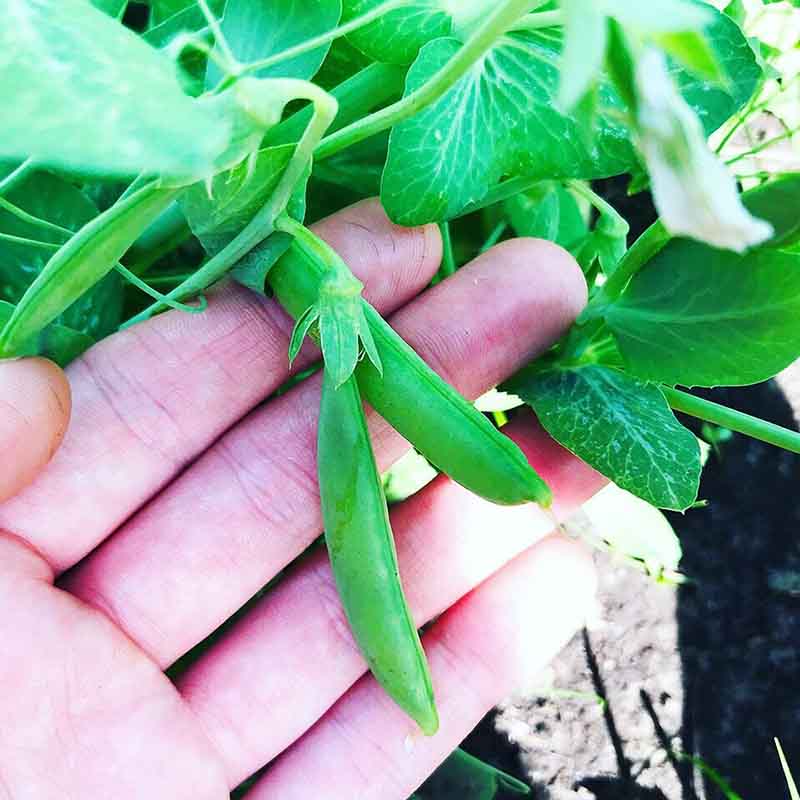 Garden Planning Activity 
Materials:
KCCG Seeder's Digest 2019
Markers or Crayons
2 large sheets of paper or white board
Objective:
Encourage students to start thinking and get excited about gardening again!  Creating a garden plan everyone in the classroom is excited about!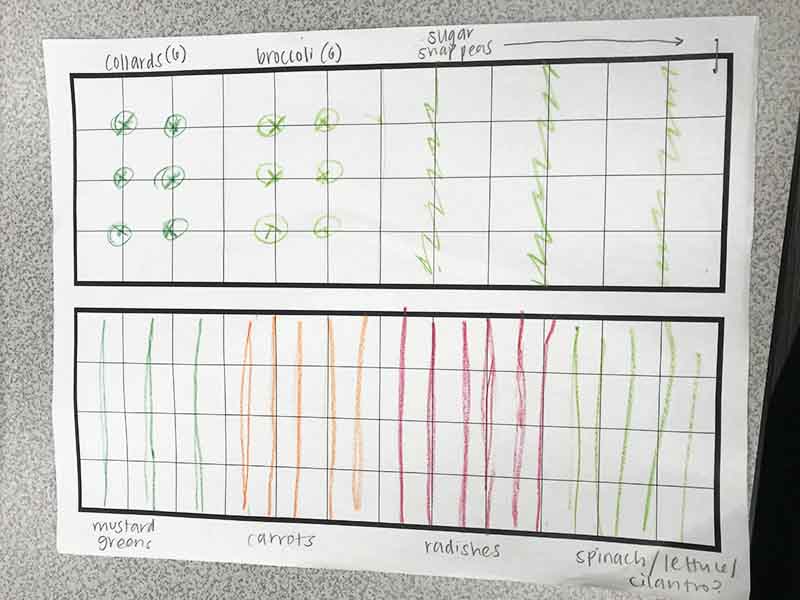 Activity:
Using your markers draw a line dividing your paper or white board.  Ask your students, what was their favorite garden fall vegetable to grow?
Have your students take turns reading the Seeder's Digest seed and plant descriptions.  Decide as a group which kind of carrot or radish sounds fun to grow.
On the other half of the page record the different kinds of vegetables students would like to grow.
Once all the vegetables are listed out have student draw and plan together how their spring garden should be planted.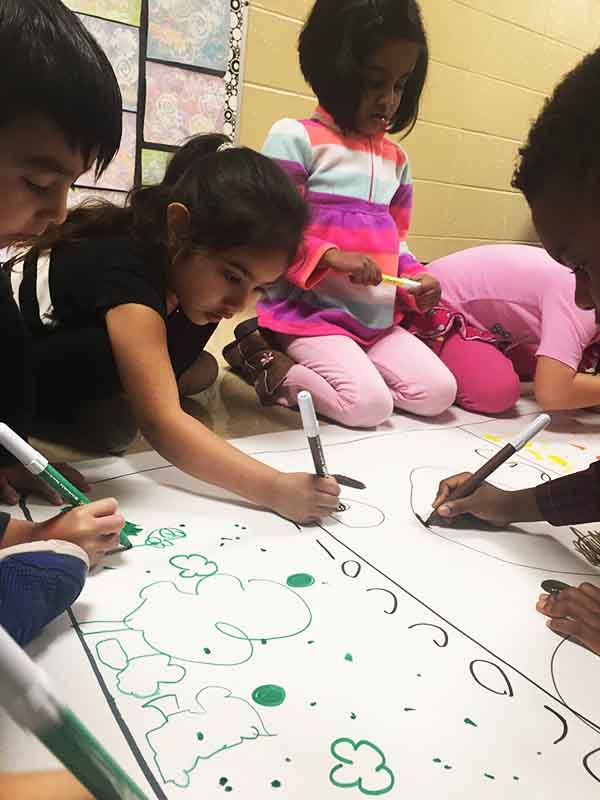 Display your plan in your classroom and reference it when filling out your Schoolyard Garden spring order form this March.
As we wait for warmer temperatures, take a few moments during the week and talk with students about their gardens with these fun questions.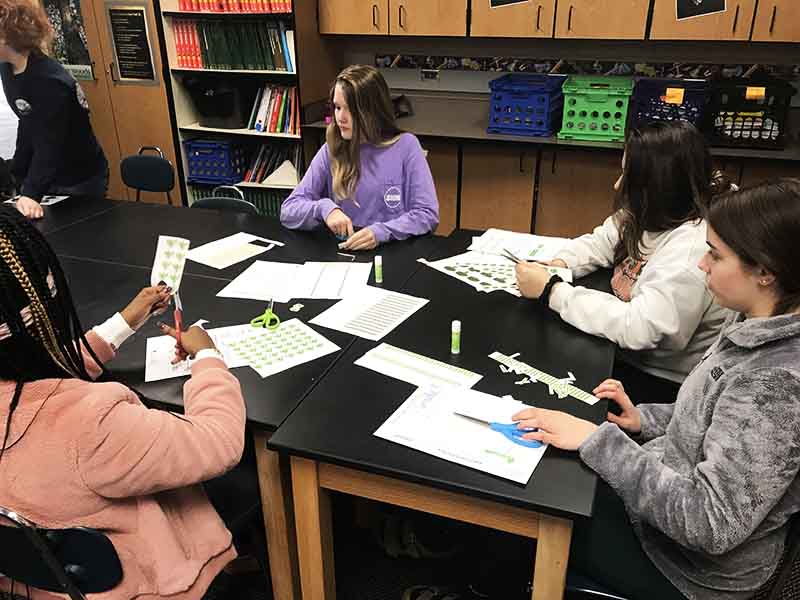 Name one thing you loved to do in the garden!
What is one thing you think we should do differently in the garden?
What kind of vegetable did you not enjoy tasting?
What could we add to our garden to make it more enjoyable?
What kind of garden recipes should we try to make?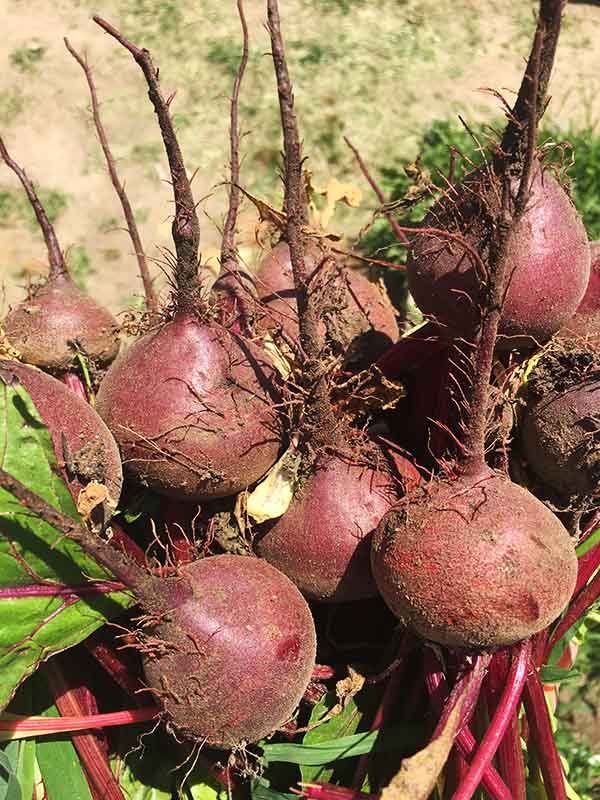 See you this Spring!