Winter months and cold temperatures provide a perfect time for gardens to rest and our soil, with all the wonderful little microbes living within, to rejuvenate. This rest period is crucial and truly something to be thankful for as it readies the garden for the next round of seeds and seedlings you'll plant in the spring.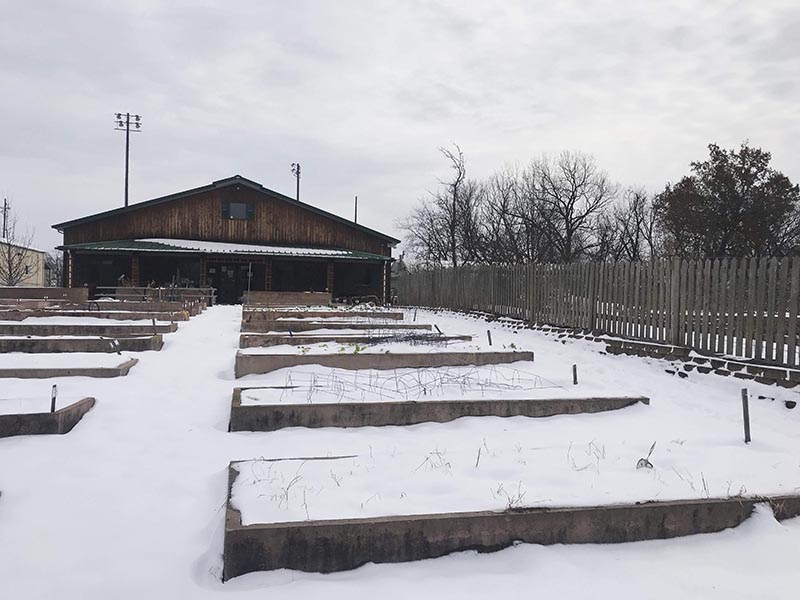 If you and your students are missing the garden though, consider these garden themed activities that can be done indoors on a cold snowy day!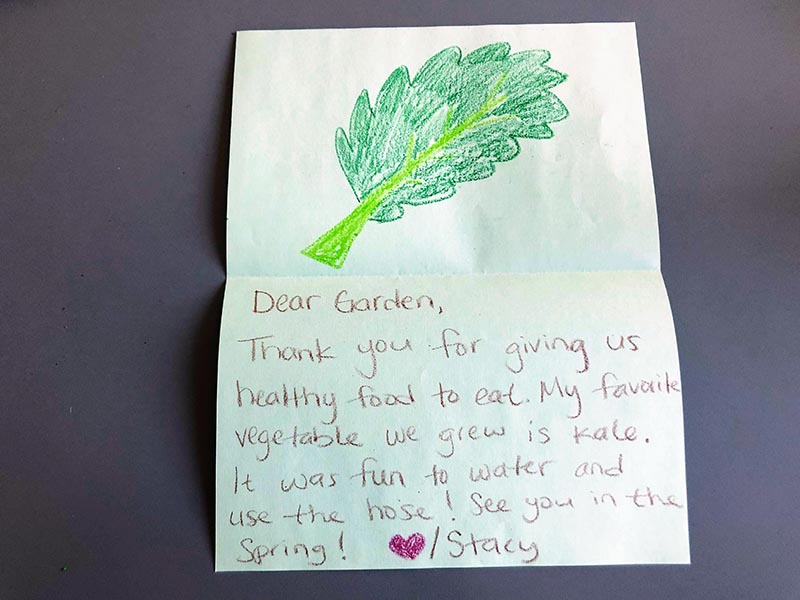 While I highly recommend all of the above if you're feeling motivated, please remember to take time to rest your body and mind too. Spring will be here before we know it and there will be plenty of soil to turn, seeds to plant and veggies to harvest!