It's been another bountiful and successful year for Kansas City Community Gardens and the communities we serve! We've welcomed new members, built new gardens, and continued to help Kansas City access affordable and nutritious food. Below is our 2022 Community Impact.
Making Healthy Food Affordable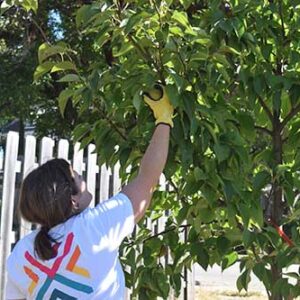 In 2022, KCCG provided low-cost resources and free technical support to:
3,179 home gardeners
315 community gardens, and
231 neighborhood orchards.
And our network keeps growing! Over the past year, we worked alongside partners to construct 31 new gardens, plant 20 new orchards, and expand 38 successful sites.
Inspiring Kids To Make Healthy Choices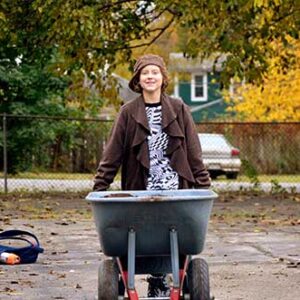 KCCG now supports 223 school gardens and 58 school orchards that engage more than 19,000 students.
Our Beanstalk Children's Garden welcomed nearly 3,800 visitors for educational tours and scout badge workshops.
Equipping Gardeners with Low-Cost Resources & Knowledge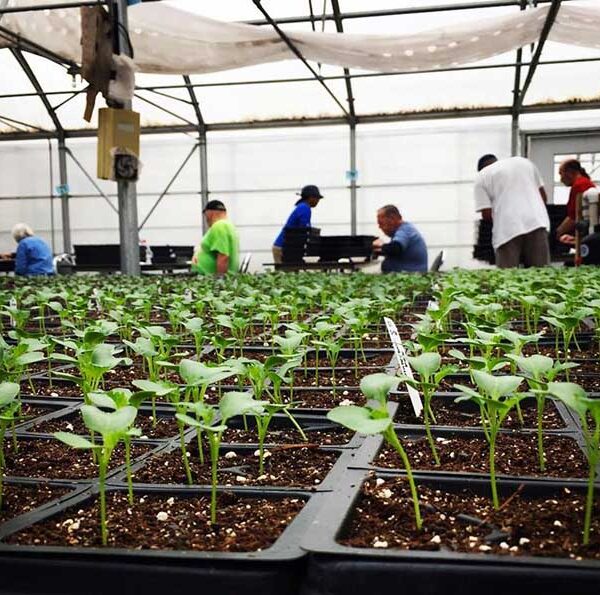 In 2022, KCCG staff and volunteers:
Cultivated 167,644 vegetable and herb transplants,
Prepared 45,861 seed packets, and
Delivered 66 free educational workshops.
The Bottom Line
In total, KCCG provided direct support to 42,438 households in 2022. Our gardeners harvested an estimated 1.2 million pounds of fruits and vegetables. Purchased at the grocery store, that produce would be worth more than $3 million!
We'd like to thank all of our supporters who made 2022 such a successful year for KCCG and we can't wait to get back in action in 2023! Happy New Year!