When the colder temperatures and shorter days have me missing time in the garden, I like to transport myself with stories of warmer seasons spent outdoors. If the upcoming winter months have you feeling the same, check out these garden themed children's books to fill the void.
Compost Stew by Mary McKenna Siddals, Illustrated by Ashley Wolff
This is a creatively illustrated, rhyming alphabet book all about the right ingredients to add to your compost pile. "Just add to the pot and let it all rot into compost stew!"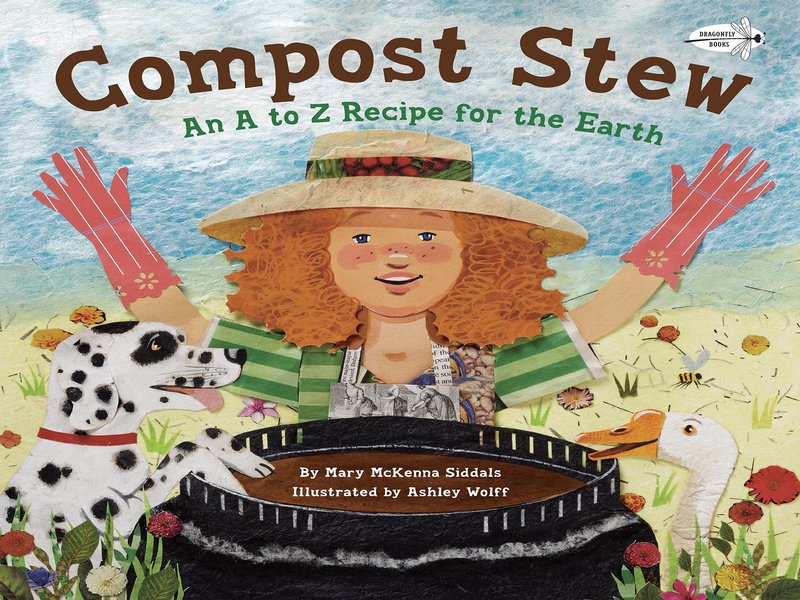 Grandma Lena's Big Ol' Turnip by Denia Hester, Illustrated Jackie Urbanovic
Grandma Lena tends to the turnips in her garden all season long, but one keeps growing larger than the rest! Follow grandma Lena and her family as they work together to harvest their big ol' turnip!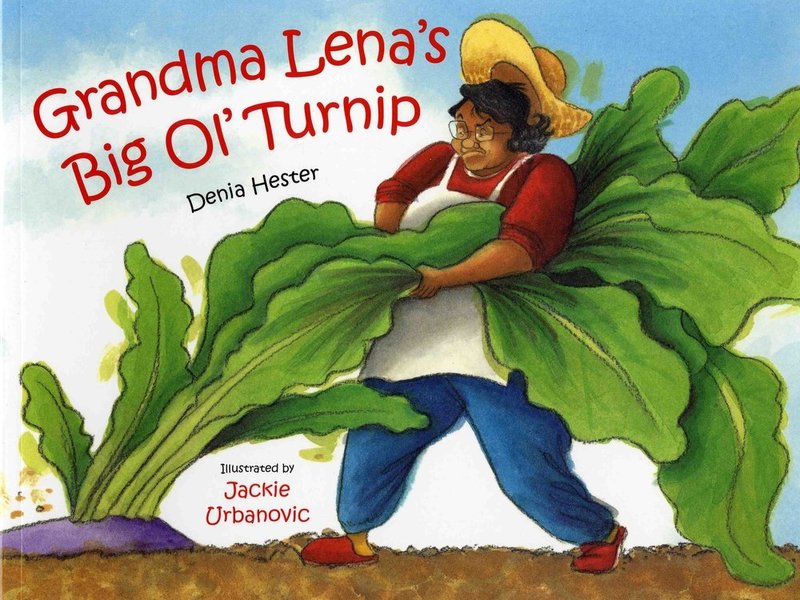 Up, Down, And Around by Katherine Ayers, Illustrated by Nadine Bernard Westcott
An entertaining book about a garden on the move! "Peppers grow up, potatoes grow down, pumpkins vine around and around!"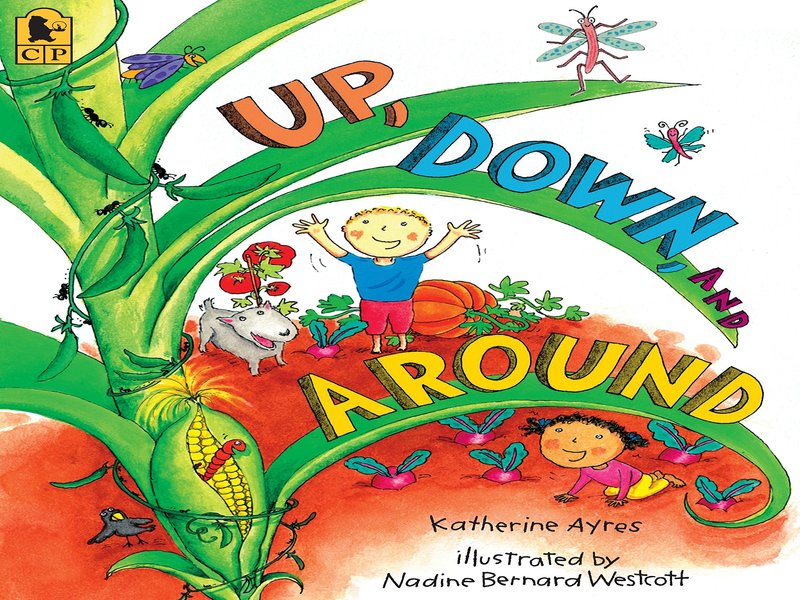 Up in the Garden and Down in the Dirt by Kate Messner, Illustrated by Christopher Silas Neal
Explore all the wonders happening in the garden. From the bright green leaves standing in the sun to the wiggly worms and microbes down in the soil, a garden is full of life!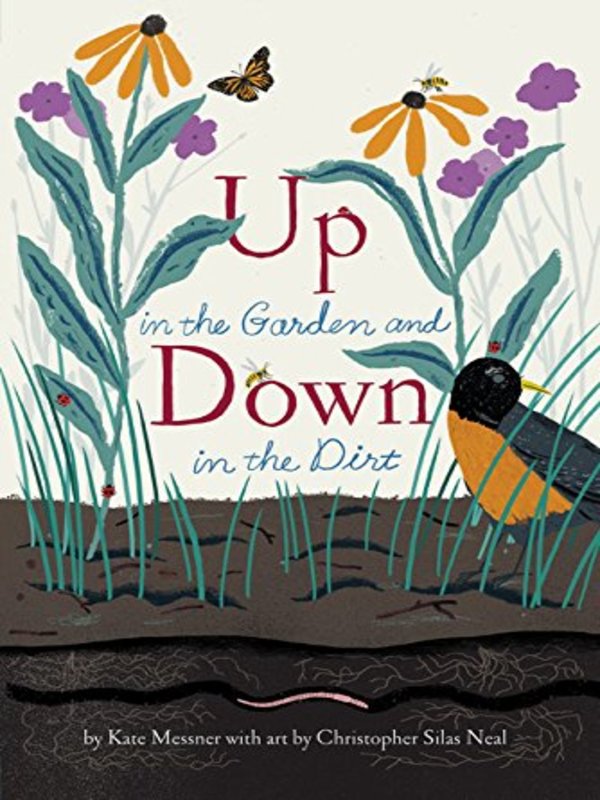 When Green Becomes Tomatoes: Poems for All Seasons by Julie Fogliano, Illustrated by Julie Morstad
Celebrate all four seasons in poetic form! The author picks random days of each month and writes a short poem to reflect seasonal experiences.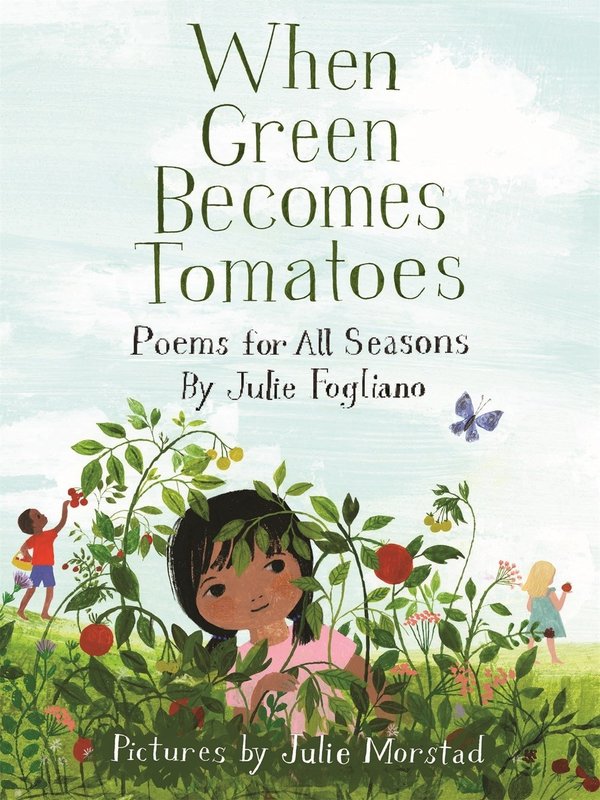 The Forever Garden by Laurel Snyder, Illustrated by Samantha Cotterill
This sweet story follows Honey and Laurel, two neighbors whose friendship grows and changes just like the garden they are tending.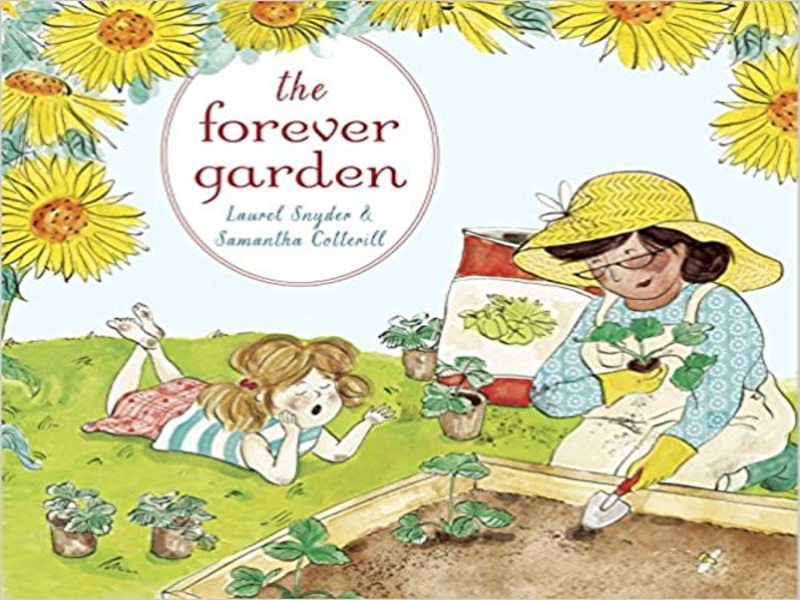 Secrets of the Vegetable Garden by Carron Brown and Giordano Poloni
Grab your flashlight and discover the hidden secrets that live between the leaves and under the soil of a vegetable garden! This shine-a-light book features beautifully illustrated pages that reveal a hidden picture when the light shines through them.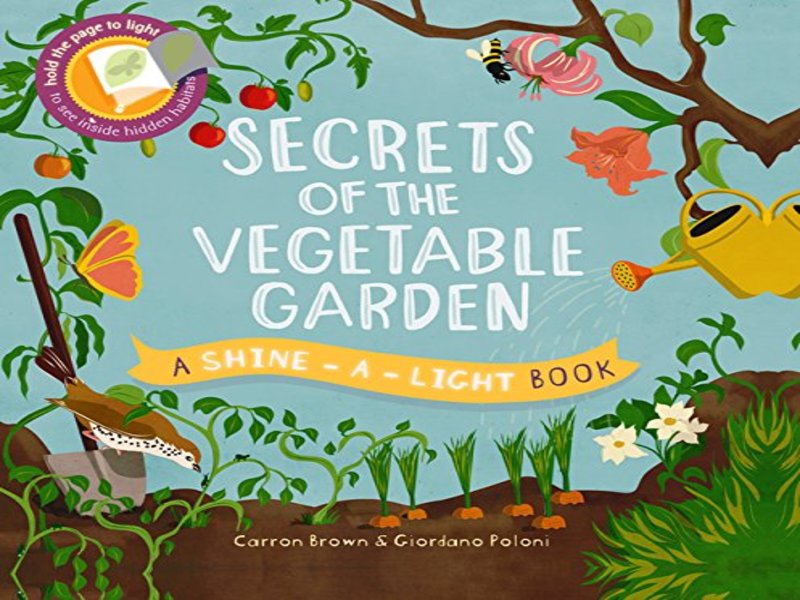 Goodnight Veggies by Diana Murray, Illustrated by Zachariah OHora
Even veggies need  time to rest in this charming bedtime book that celebrates community as well as taking care of oneself.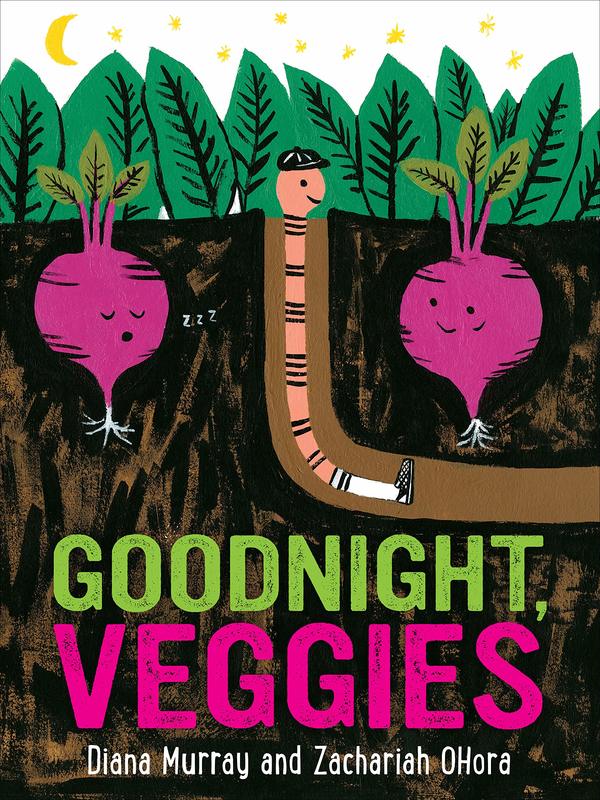 Thank You, Garden by Liz Garton Scanlon, Illustrated by Simone Shin
This brilliantly illustrated book shows how a community garden brings neighbors together to grow fruits, vegetables, flowers, and friendships.