The concept of "Restaurant Week" started in 1992 in New York City as a way to attract more people to local restaurants during a less busy time for the eateries. Nowadays many cities, including Kansas City, hold their own restaurant weeks. This tradition not only benefits restaurants by adding some excitement and drawing in more customers, but the participating restaurants also commit to giving 10% of their profits to the highlighted community partner. This year that partner is the Guadalupe Centers, who is also one of our KCCG garden partners. 
How does KCRW work? 
This year Kansas City's Restaurant Week (KCRW) is January 14-23. Restaurants sign-up to be part of restaurant week and create a set menu of offerings at different tiered prices (ranging from $15 to $45). Download the KCRW app or visit the website and start browsing the options.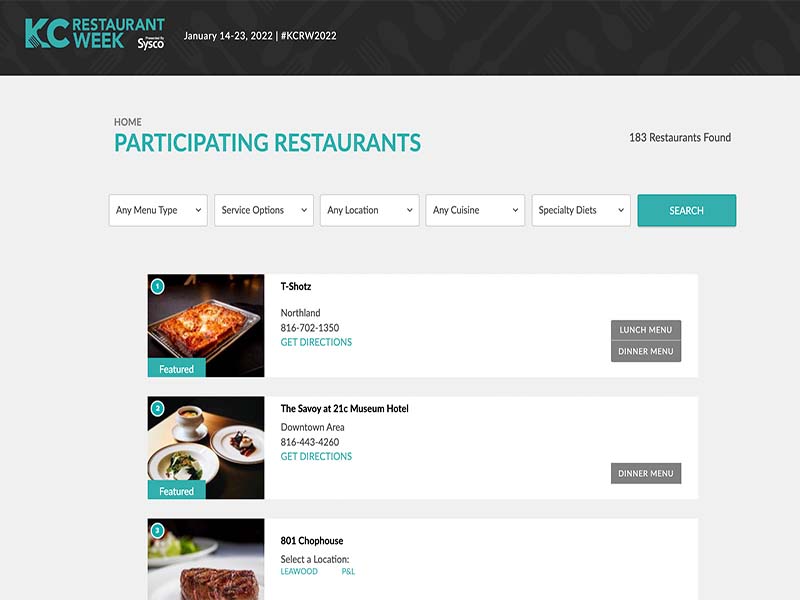 You can filter the restaurants by location, cuisine, lunch/dinner or even specialty diet (vegetarian, gluten-free, etc.). An exciting new feature is that many restaurants are now offering carryout and/or delivery deals as we continue to navigate the pandemic.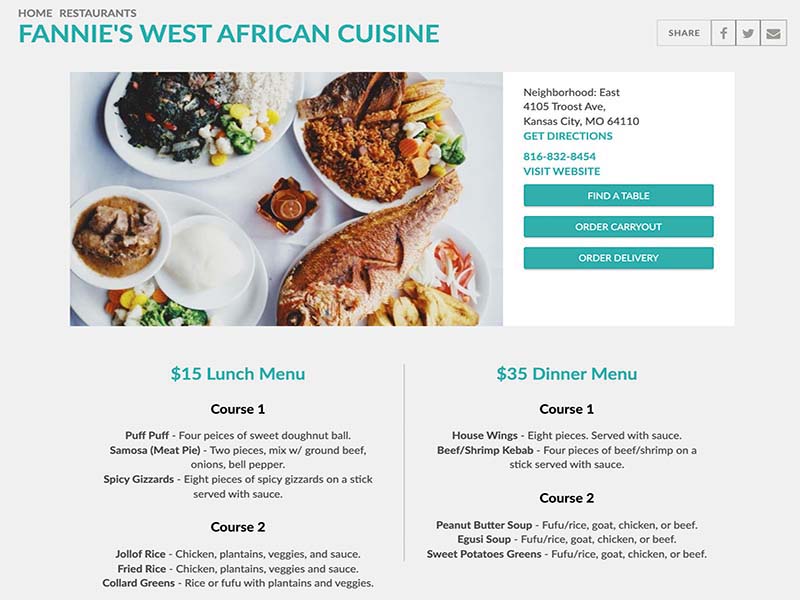 So while you're taking a break from gardening but are still craving some good food, take a look at this year's KCRW offerings and consider supporting both local restaurants and a great community partner!