Here at Kansas City Community Gardens our mission is to empower and inspire low-income households, community groups, and schools in the Kansas City Metropolitan area to grow their own vegetables and fruit. We absolutely could not do that without our wonderful Greenhouse Manager, Stacy.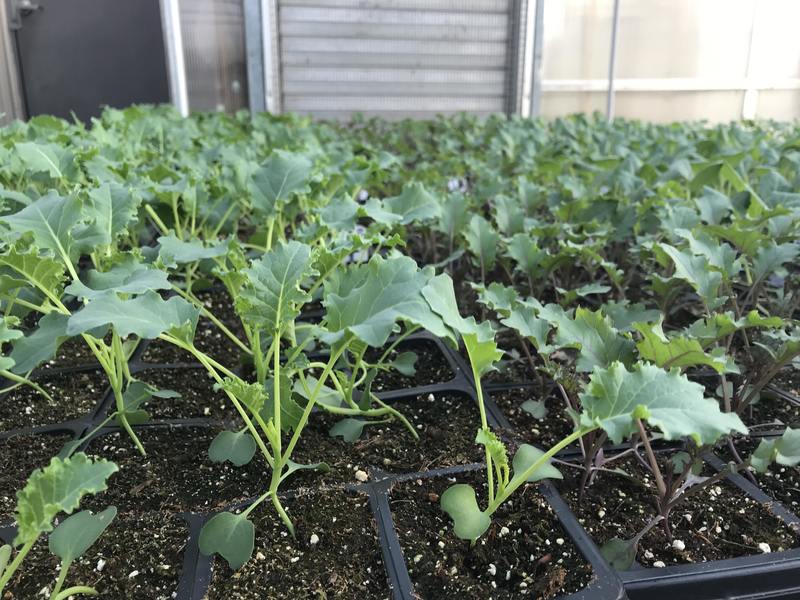 Stacy has been busy this February getting flats filled and planted for the spring. Our greenhouse is already bursting with tiny green sprouts, a sign that spring is near. When you get your plant from KCCG, know that Stacy has been taking care of these plants from seed to sprout! Now it's your turn to take care of the veggie plants and watch them grow into an abundant harvest.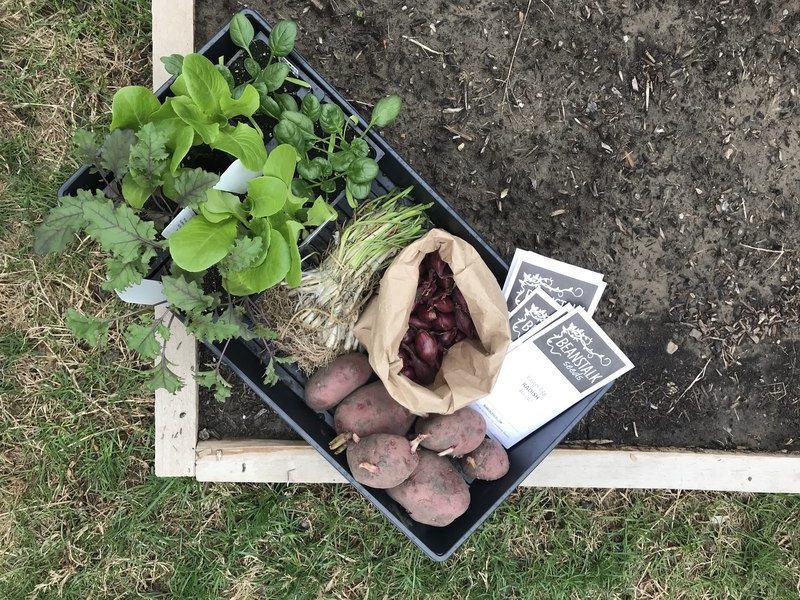 Check out this video and watch how she makes our vision of #agardenforeveryschool possible! 
Thanks for all you do Stacy!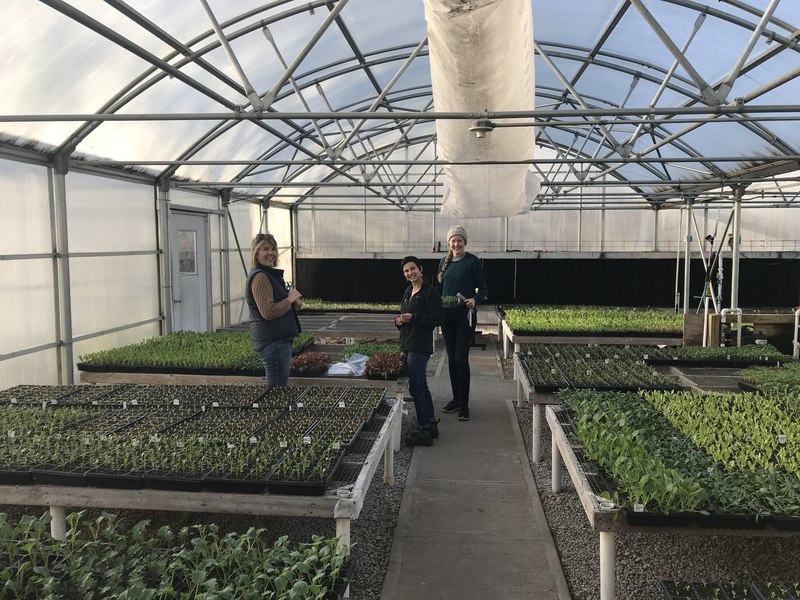 *Today is the last day to get your annual enrollment form filled out in order to participate in the spring growing season. Our spring plant & seed order form is live and in your inbox from the sender "Schoolyard Gardens." We recommend planting March 23rd-April 3rd this year. We will see you soon!