This fall, students in La Mariposa classroom at El Centro Early Learning Center participated in the "Sprout in the Garden" curriculum – a 9-week gardening program with Schoolyard Gardens!
After planting their garden, students learned how to carefully water their delicate seedlings and seeds, so they didn't wash away.
They learned how to find and pull out sneaky garden weeds and they learned that weeds in our garden take water, food and space away from our vegetable plants.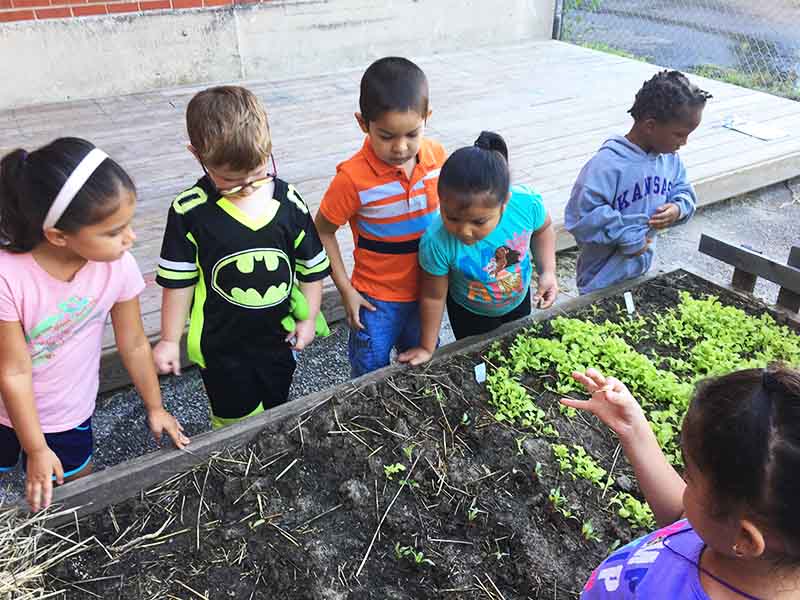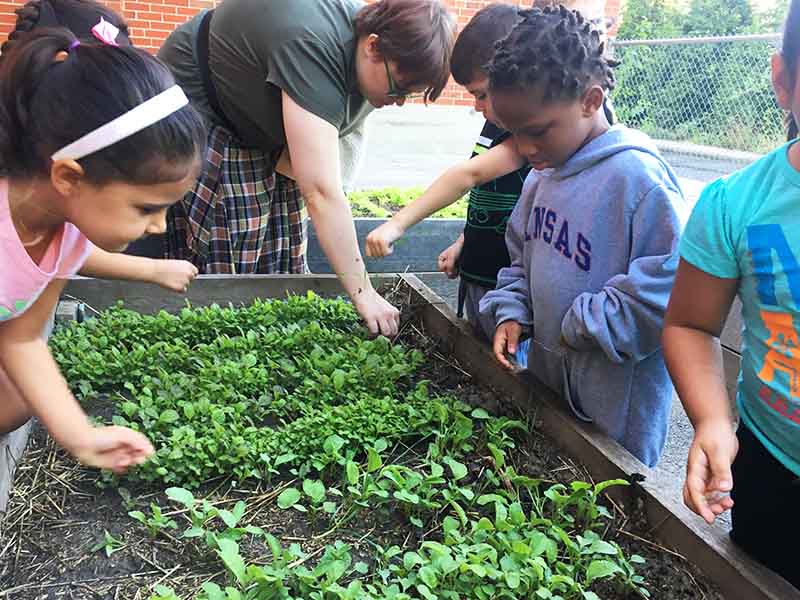 At the end of the program, they were excited to harvest plenty of lettuce, spinach, mustard greens, and peppers for each student to fill and bring a bag home to their families.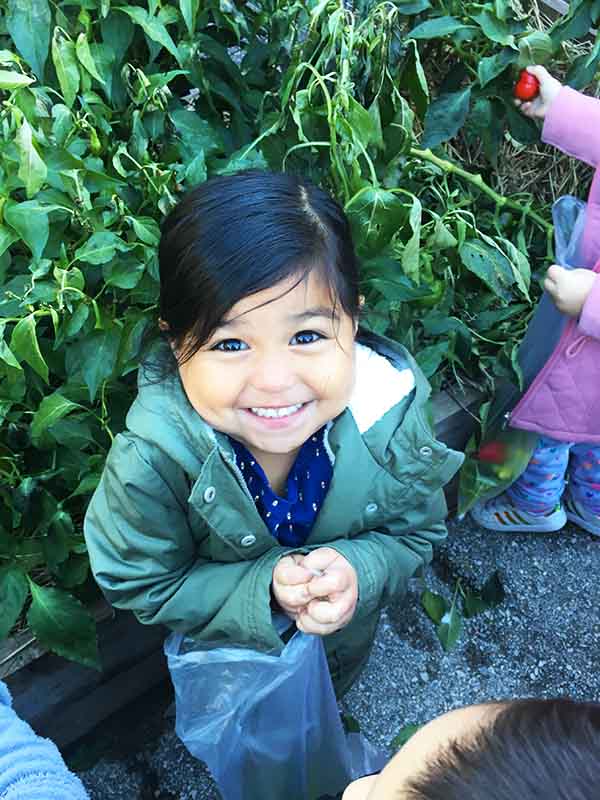 To celebrate their bountiful garden harvest, students washed the remaining vegetables and set up a salad bar in their classroom.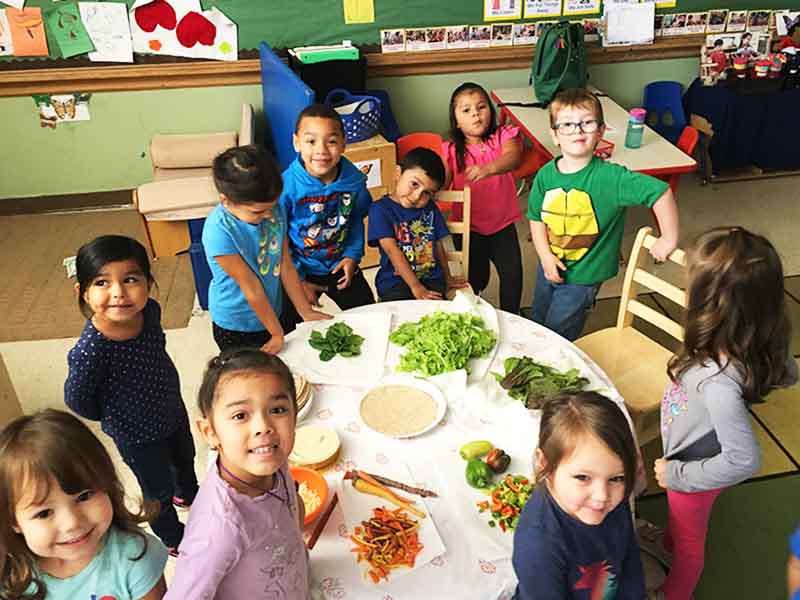 Teachers were amazed at how excited and eager their students were to try the vegetable wrap!!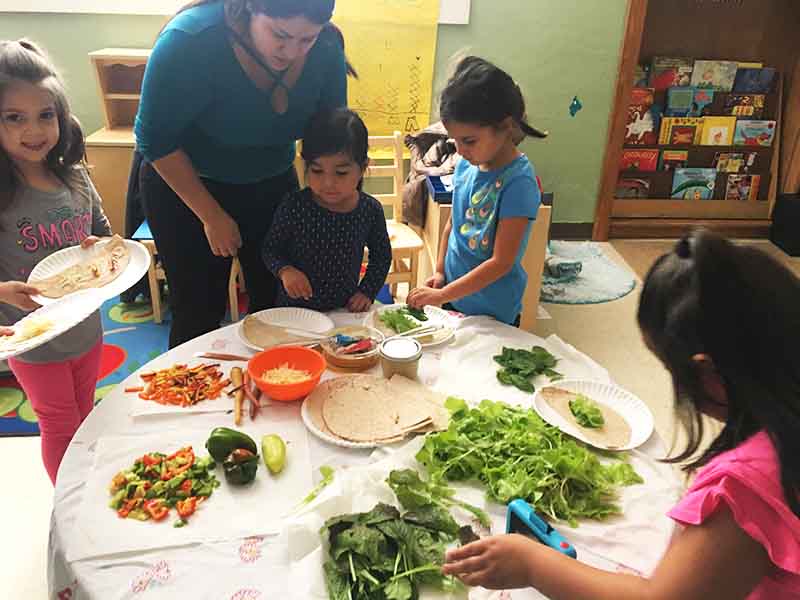 They had so much fun adding hummus, and their fresh garden greens to a tortilla to make a quick, healthy garden wrap snack!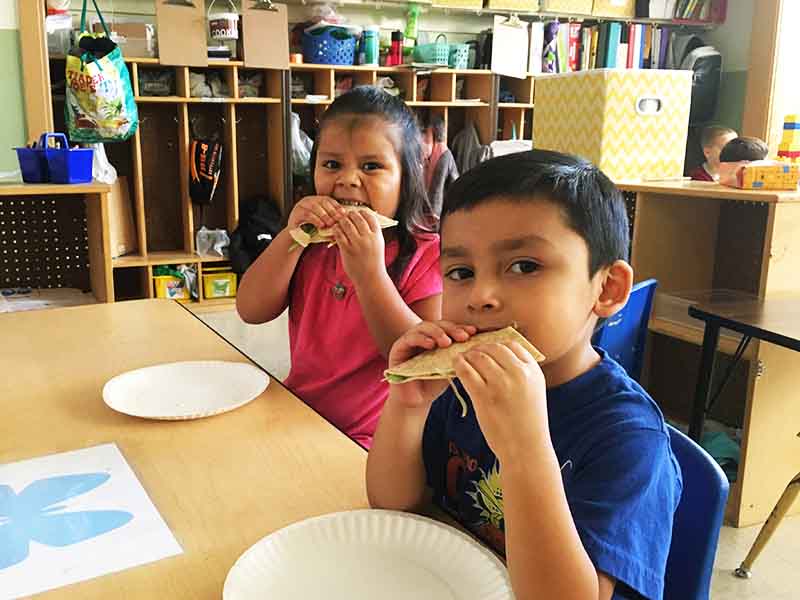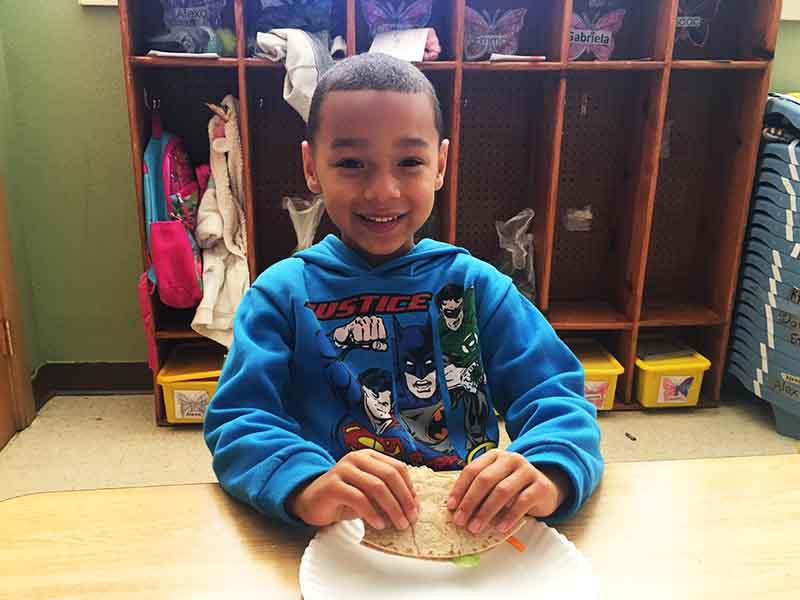 Try these popular SYG recipes and host your own harvest party!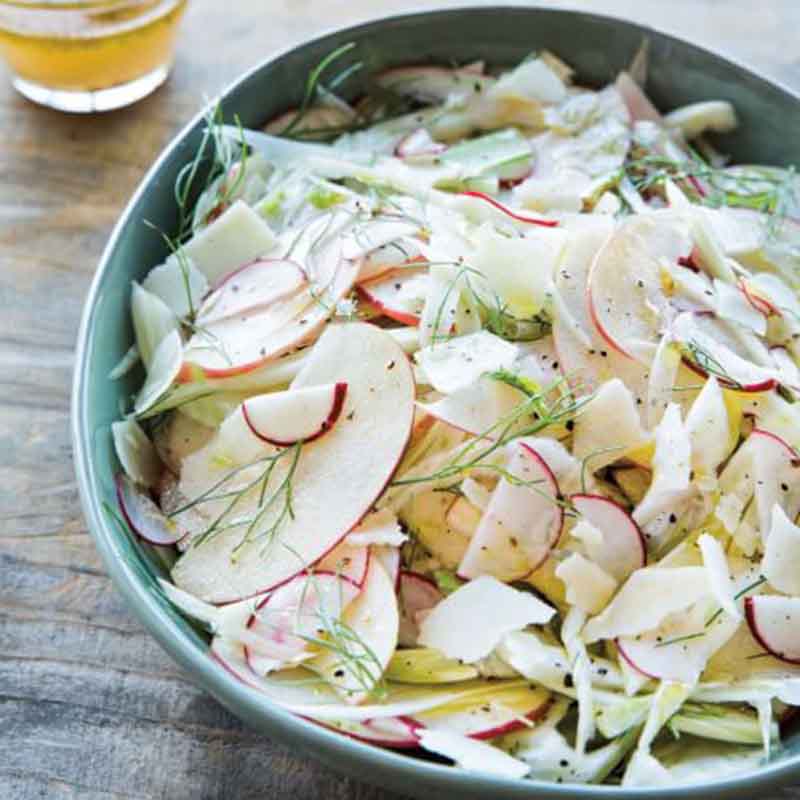 Radish and Apple Salad
1 bunch (about 12) radishes, sliced thinly (about 1 cup)
1 apple, sliced thinly (about 1 cup)
Juice of 1 lime
1 tablespoon olive oil
salt
1 tablespoon chopped cilantro
Instructions:
Put the sliced radish and apple in a bowl.
Drizzle and toss in the lime and olive oil.
Sprinkle generously with salt and toss in the cilantro. Serve.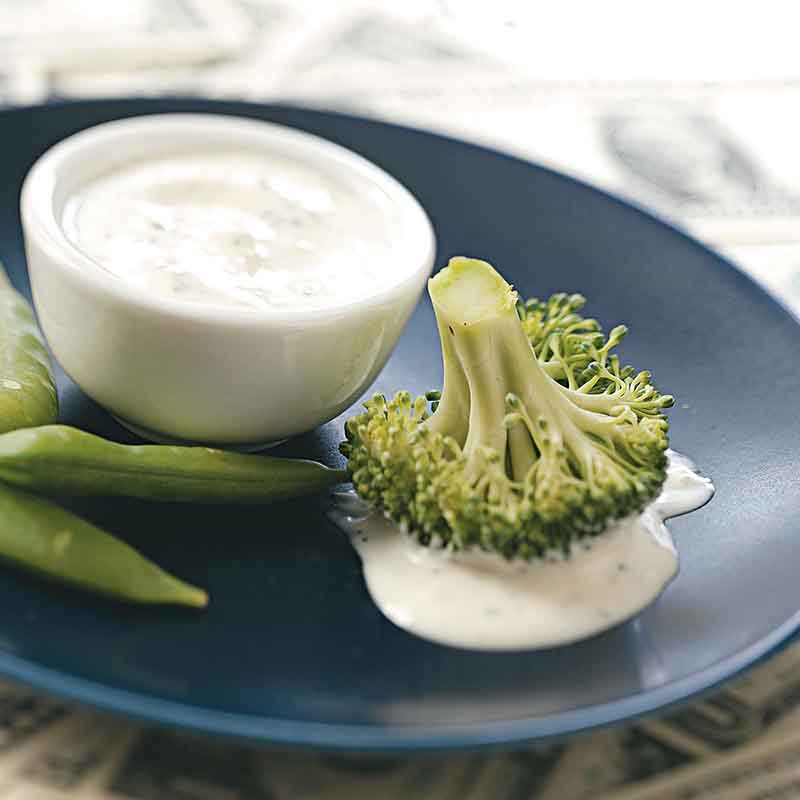 Homemade Ranch Dressing
1 cup Plain Yogurt or Greek Yogurt
1 teaspoon (or more to taste) fresh or dried dill weed
1 teaspoon (or more to taste) fresh parsley, finely minced
1 teaspoon (or more to taste) fresh chives, finely minced
½ teaspoon garlic powder or 1 small clove from your garden J
Sprinkle of salt and pepper to taste
¼ – ½ cup milk
Instructions:
Combine yogurt, herbs, garlic, and salt and pepper.
Add milk until a desired consistency is achieved.
Use immediately or store up to 1 week in the fridge.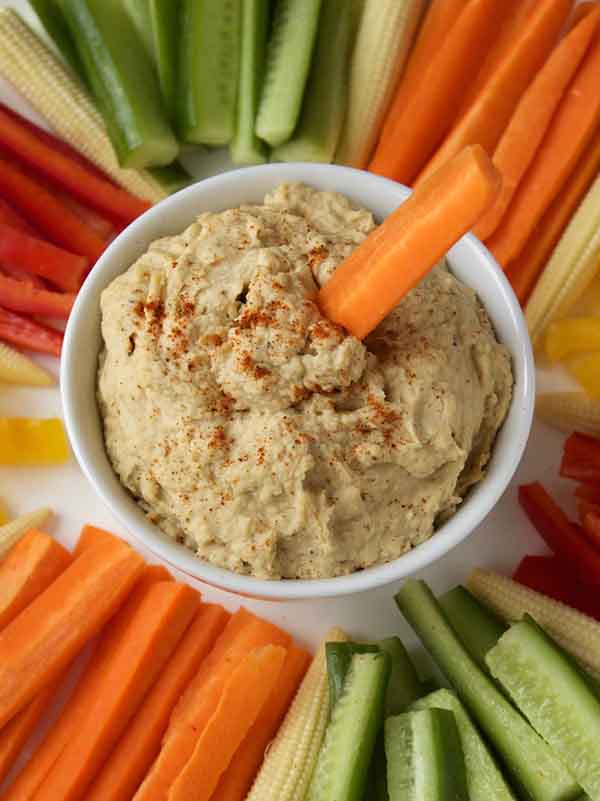 Extra Easy Hummus
15 oz. can garbanzo beans or chickpeas, drained, reserve the liquid
1 clove garlic, minced or ½ teaspoon garlic powder
½ teaspoon salt
2 Tablespoons olive oil
1 Tablespoon lemon juice
Instructions:
Using a fork, mash the beans into a paste and combine with other ingredients. (Use a blender or food processor if you have access.)
Add reserved liquid until desired consistency is reached.
Serve with fresh veggies and pita bread or combine in a tortilla wrap.