SYG is excited to announce that this season we'll have Harvest Party Kits available for schools to check out…for FREE! Harvest parties are a wonderful way to celebrate the end of a garden season and a fun way for students to sample the veggies they've grown in simple recipes.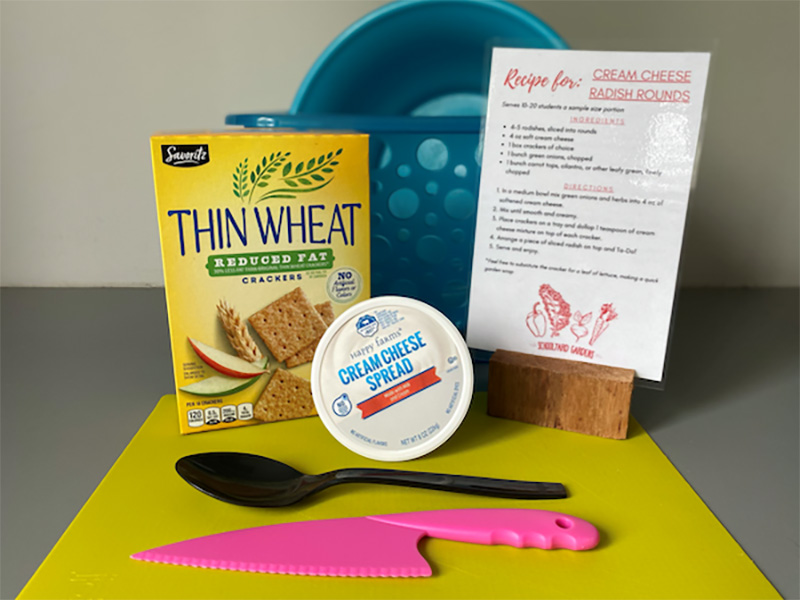 There are 3 kit options available –
Each kit includes the recipe card as well as all ingredients, materials, and utensils needed to make the recipe you've selected. The only thing you need to supply are the veggies, which are hopefully growing in your garden!
If you would like to check out one of the Harvest Party Kits, please fill out this form. Once you've completed the form, you'll receive confirmation from your SYG Coordinator and will be able to pick up your kit on the agreed upon date/time from our headquarters located at 6917 Kensington Ave, KCMO 64132.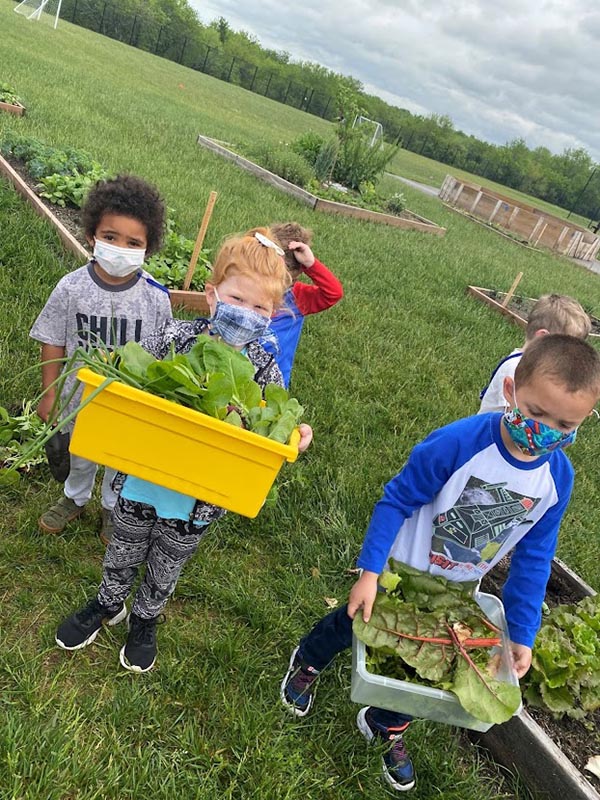 In addition to the recipe ingredients and cooking equipment, your harvest party kit will also contain a Taste Test Evaluation sheet. The Taste Test Evaluation is a great way to get kids tasting the veggies they grow straight from the garden and can be done in concert with your harvest party, or can even be done on it's own if making a full recipe isn't in the cards for you this season.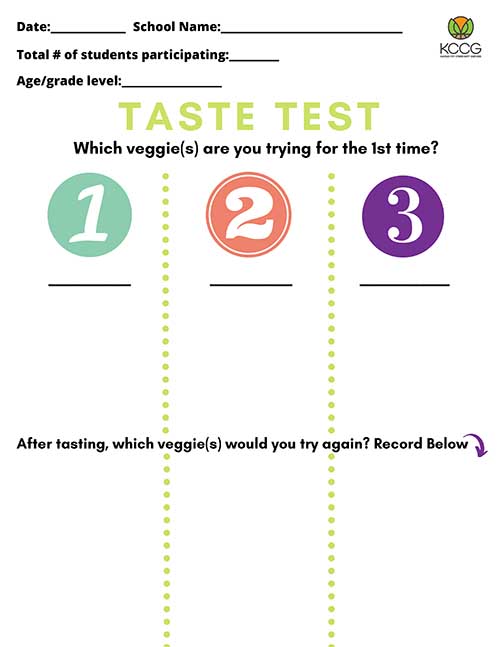 Once you've completed your Taste Test Eval, please either snap a photo of the results and send it to your SYG coordinator via email or record your survey results online by filling out this form.
All schools who submit a Taste Test Evaluation will be entered in to win a prize at the end of the season!
Please let us know if you have any questions and happy harvesting!