Are the leaves of your garlic plants starting to turn brown and looking a little droopy? Get your trowel and garden fork ready, because it's time to harvest! Check out our quick how-to video below.
For more garlic info, check out our SYG Garlic Tips below or download the PDF from our website here.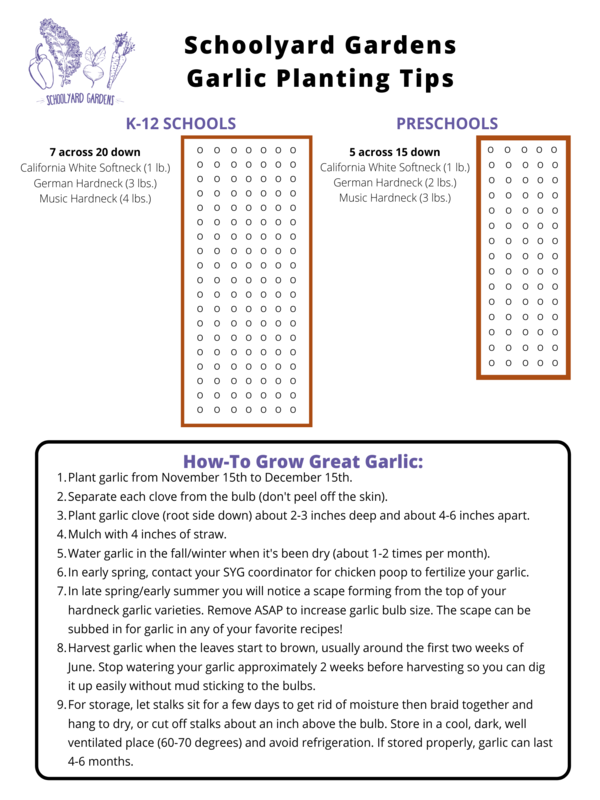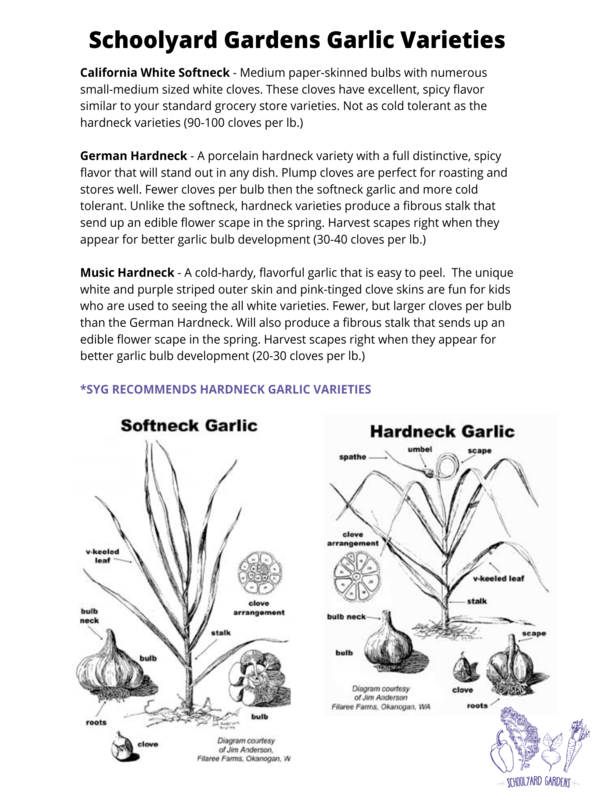 Check out our other garlic related blog posts here.
Happy harvesting!