As cooler temps settle in, you may notice your fall garden start to perk up and grow even faster. Your lettuce transplants growth may leave you wondering which lettuce varieties are growing in your garden.
Here is a quick overview to help you decipher between the different varieties of lettuce SYG has to offer:
Buttercrunch – Ready to harvest in 60 days – Boston type or loose-head lettuce with bright green leaves that are thick, crisp, and tender.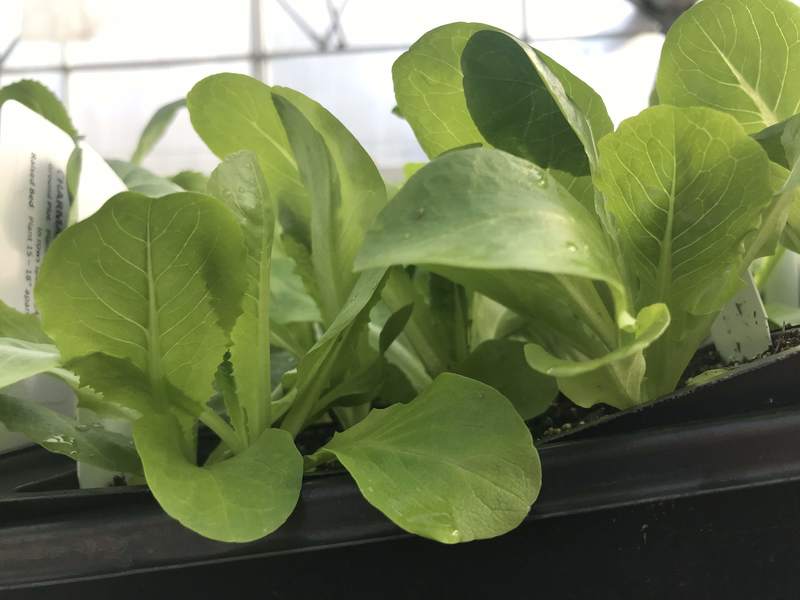 Ruby Red – Ready to harvest in 40 days – Bright red, glossy and crumbled leaves that is formed into a loose head.
Red Cross – Ready to harvest in 48 days – A large, dark red leafed butterhead lettuce. Great for spring and fall crops.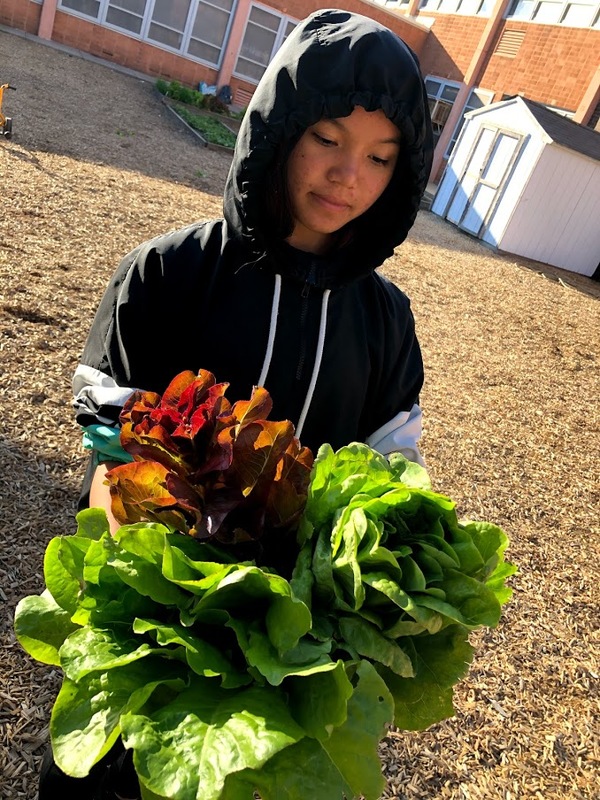 Coastal Star – Ready to harvest in 57 days – Similar to Romaine lettuce, leaves have a sturdy stem that keeps the plant sturdy and upright.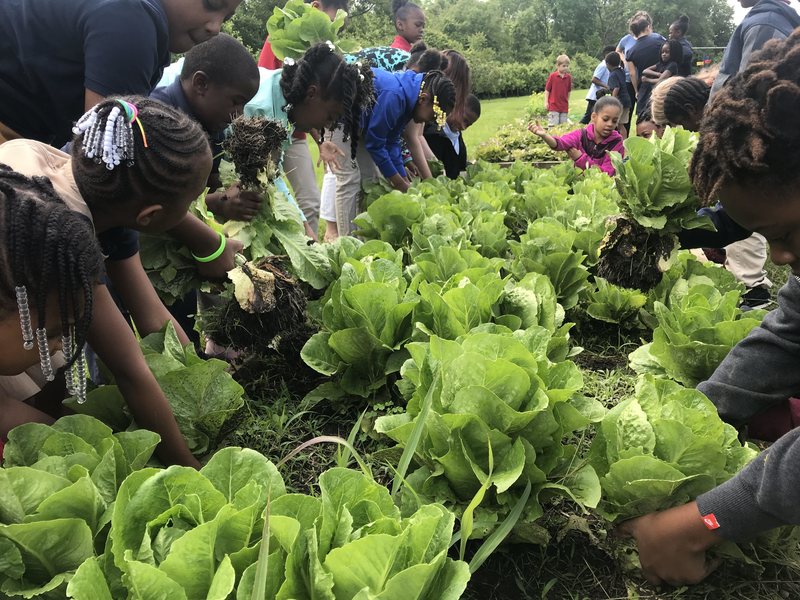 Canasta – Ready to harvest in 50 days – Lettuce head grows 6" wide with tender, ruffled green leaves with a light bronzed color.  Leaves are tender and bolt resistant in warmer temperatures.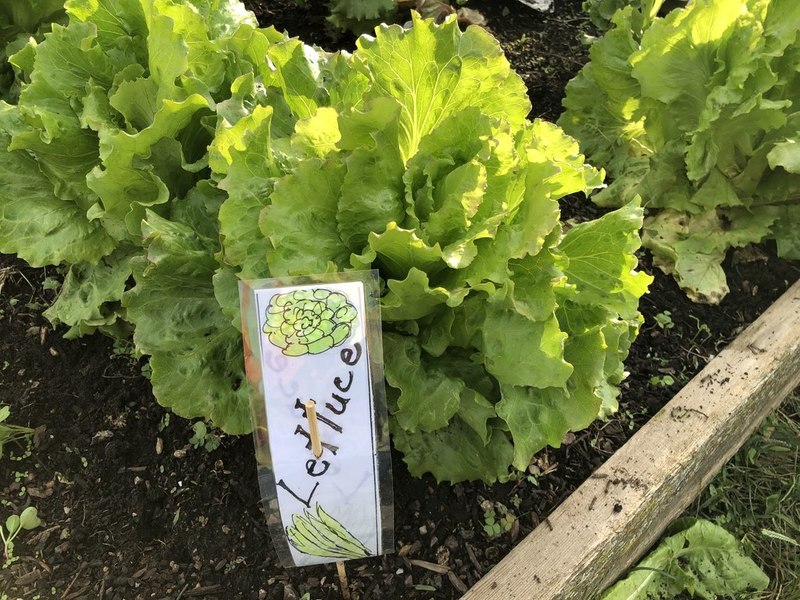 KCCG 30th Anniversary Gourmet Blend – 30-60 days diverse seed blend including 11 great tasting premium lettuce varieties.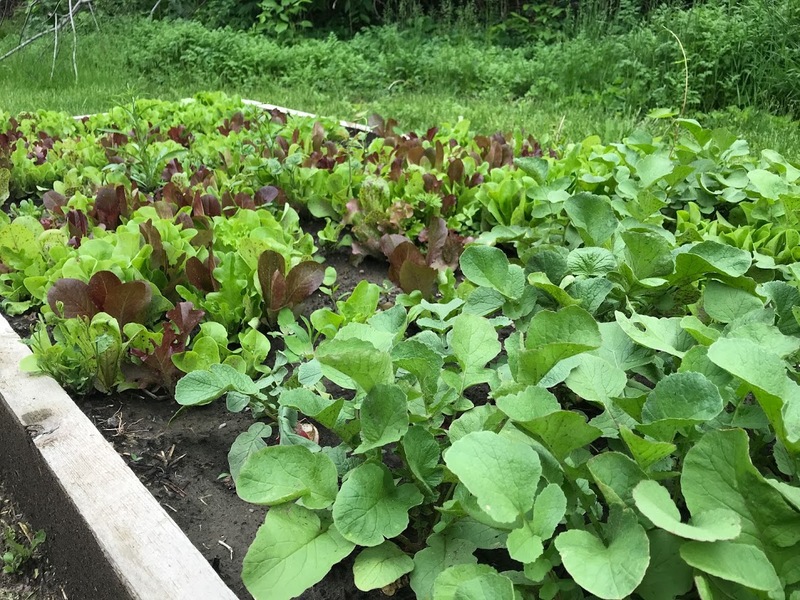 Learn how to properly harvest your lettuce by watching Claire in SYG's  "How To Harvest Your Lettuce" video.
Have a lot of harvested lettuce on hand?  Try Schoolyard Garden's Homemade Ranch Dressing recipe!