This spring, supporting our Schoolyard Garden members looks a lot different.  SYG coordinators want to remind you that although we are not physically checking in with our schools, we are still here for you!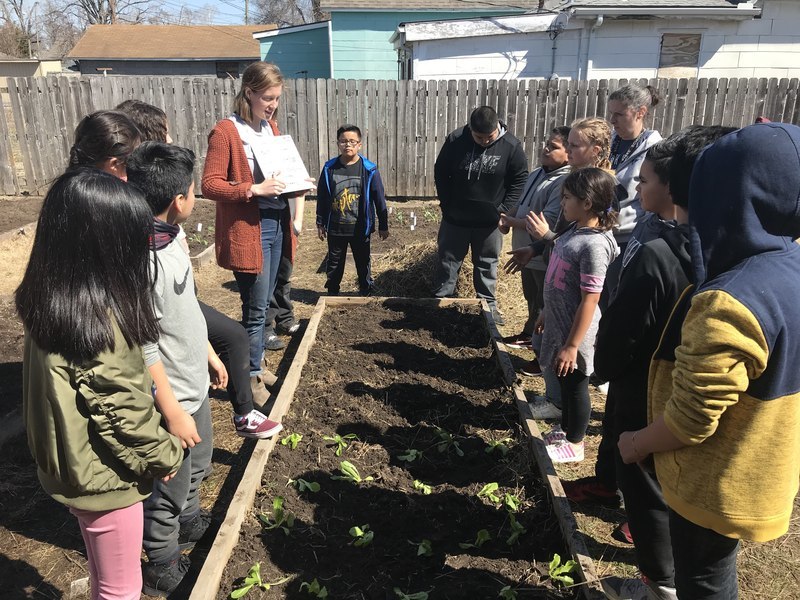 We will continue to support our teachers by posting garden related lesson plans twice a week on our SYG Blog, answering garden questions by email or phone and by posting helpful videos on our Schoolyard Garden YouTube channel.
Schools that planted their gardens in late March should by now have small sprouted seedlings. Which means it's time to thin your root vegetable seedlings!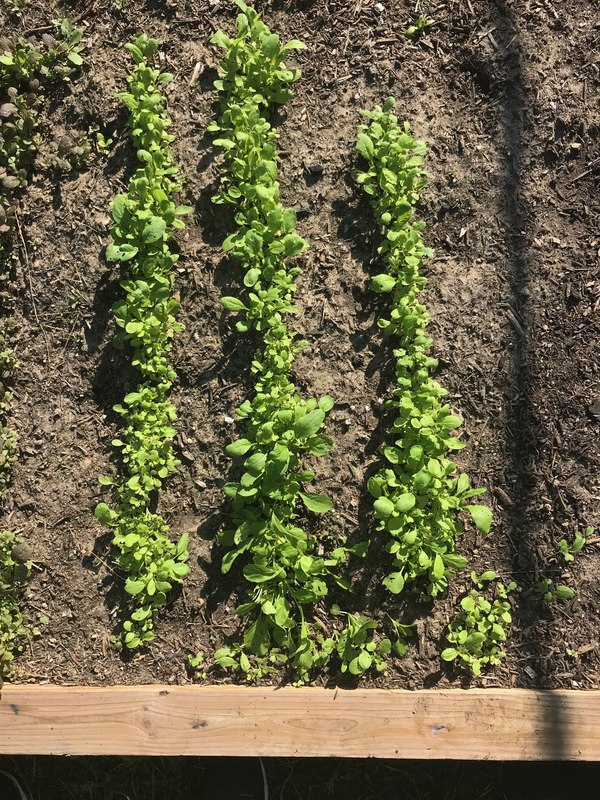 Why do we thin seedlings?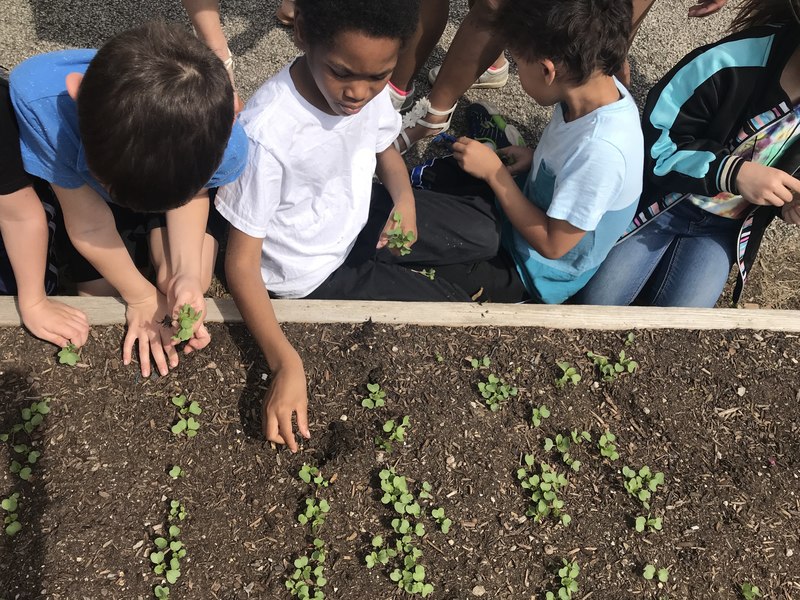 Beets, turnips, carrot and radish roots grow into the part of the plant that you eat.  If there isn't enough room for the root to properly grow the result is crowded roots, and very small to no vegetable growth.
Keep in mind, thinning out 2-3-week-old seedlings is easier then if you wait until the plant is too large, because you can pull out the entire seedling  without disrupting the root growth of the remaining seedlings.
To learn how to properly thin your seedlings.  Watch SYG's "How To Thin Your Seedling YouTube Tutorial" .
Looking forward to planting tomatoes, peppers and sweet potatoes so students returning in the fall have something to harvest?  Be sure to look for the SYG summer order form (tomatoes, peppers, sweet potatoes) in your email April 22nd!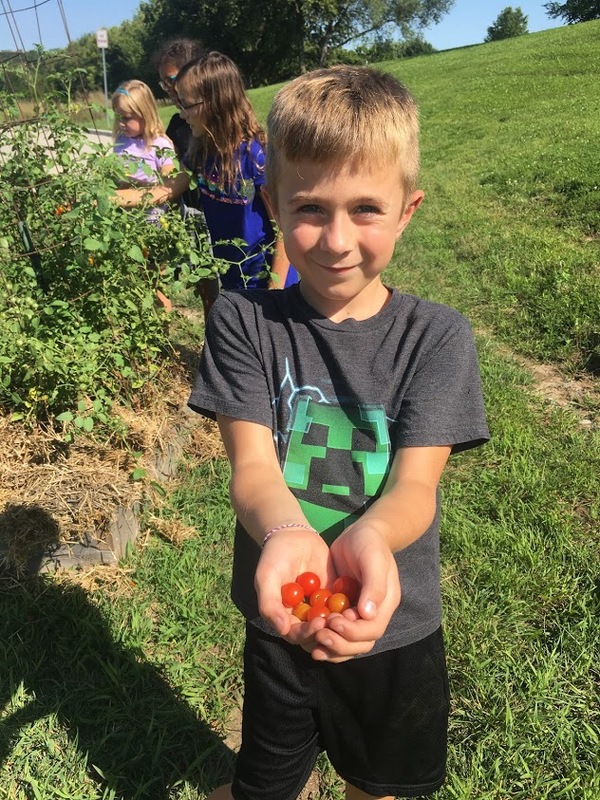 "To plant a garden is to believe in tomorrow" – Audrey Hepburn