Vegetable: Kale
SYG Varieties: Redbor, Winterbor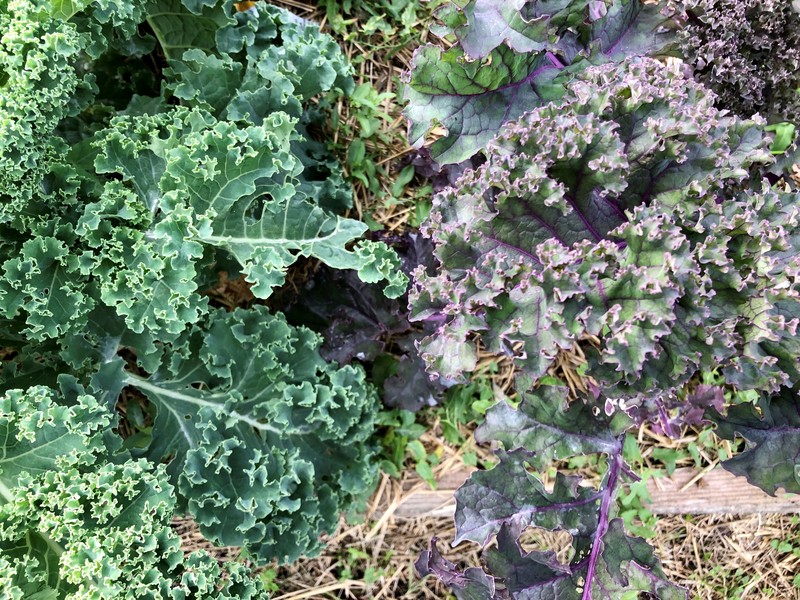 Planting Instructions: Leave 10-12 inches between each plant
4×12 beds (K-12) fit 24 plants in a full bed (3 across & 8 down)
3×9 beds (preschool) fit 10 plants in a full bed (2 across & 5 down)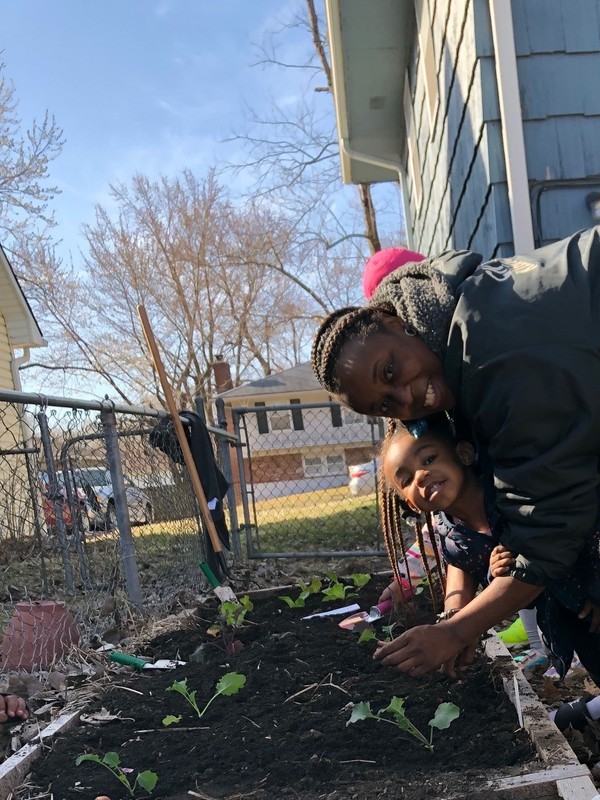 Plant to Harvest Time Frame: 7 weeks
Plant: mid-March to early April
Harvest: Starting early May; Continually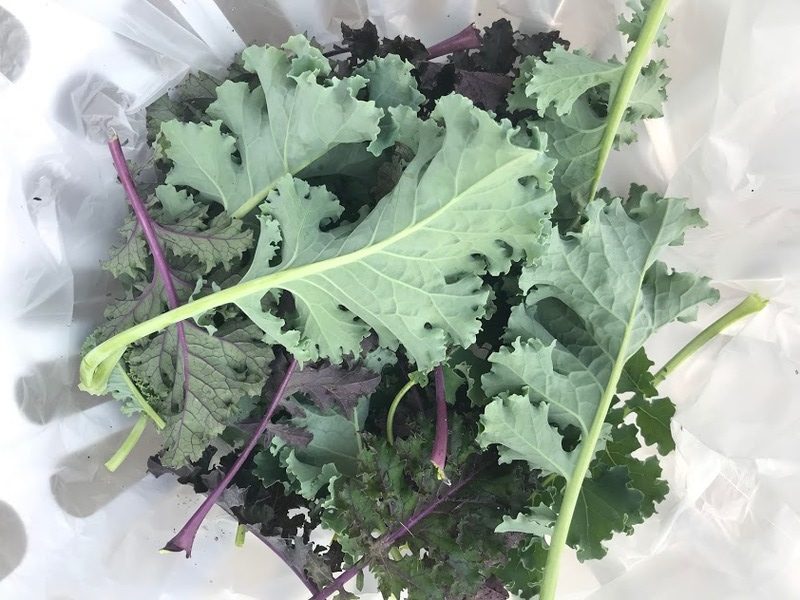 Harvest: Once outermost  leaves reach about 4" in width, harvest leaves by cutting or tearing the leaves off from the stalk of the plant. Leave the inner leaves to grow until they reach desired size, continually harvesting often.
Watch how to harvest kale on our YouTube channel:
Tips and Tricks: As part of the brassica family, kale is prone to the pesky cabbage looper.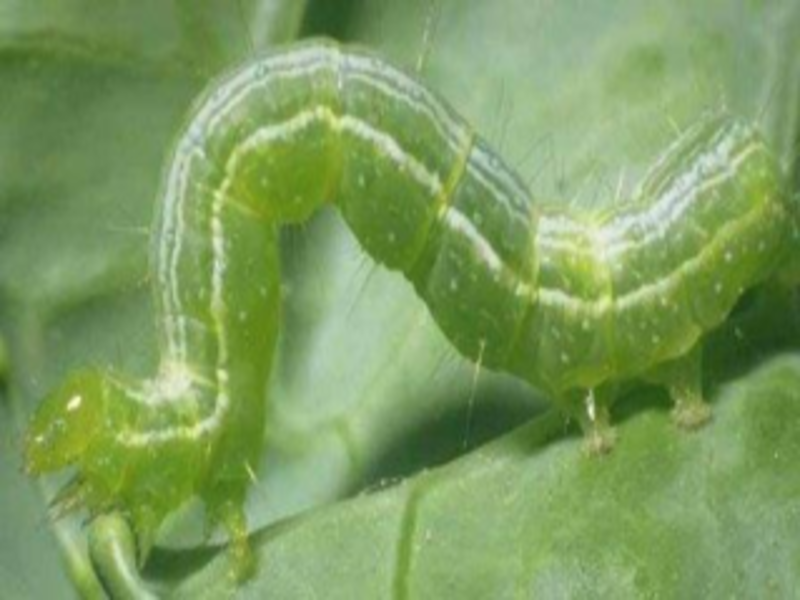 To keep these pests at bay, check the underside of leaves regularly and discard of any loopers or eggs found on plants. You can also consider the biological insecticide, dipel dust available through your SYG coordinator.
Health Facts: Kale is a great source of phytonutrients such as lutein, which supports both eye and brain health. It is also an important source of folate, vitamin K, vitamin C, and sulfur.
Recipe: Kale Apple Salad
Ingredients:
2 bunches (10-12 large leaves) Kale, destemmed, shredded or torn
2 apples, diced (can also use pears)
½ cup slivered almonds, pecans, cashews, or pistachios (unsalted)
½ cup parmesan cheese, grated (optional)
For the dressing 
¼ cup olive oil
1 tablespoon maple syrup or honey
¼ cup apple cider vinegar
Salt to taste
Directions:
Massage shredded kale for 1-2 minutes if desired
Combine kale, apple, almonds, and cheese and set aside
Put all dressing ingredients into a blender and pulse 4-5 times OR put all dressing ingredients in a mason jar and shake until well combined.
Drizzle dressing over kale mixture and toss to combine
Serve and enjoy!