Here at schoolyard gardens, we're always excited to share ideas on how to make the growing season as successful and productive as possible. As gardeners ourselves, we know how hard it is to keep track of all the moving parts during the busy growing season. A fun, creative way to stay organized is to start a garden journal!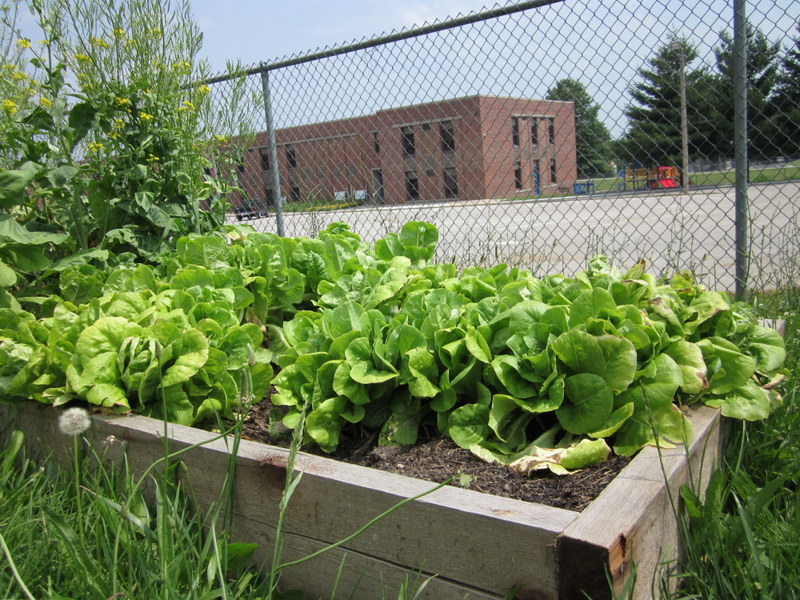 Journaling is an easy way to keep track of thoughts, ideas, and observations about the garden. This time of year, journals can be used to reflect on the past fall and plan for the upcoming spring. Once the growing season hits, journals are a great way to keep track of basic gardening tasks like weeding, watering, and mulching.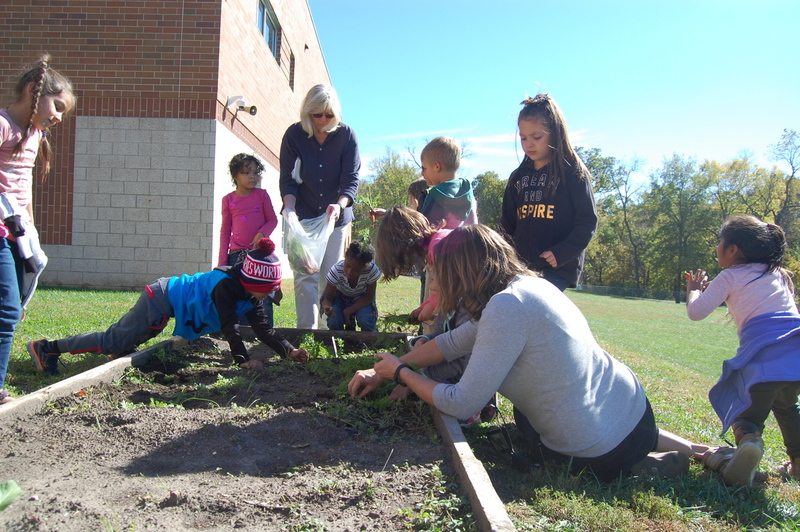 Journals can also be used to document questions about your garden. After a few seasons of keeping a journal, you can even use your past experience to diagnose some of your current gardening issues. If your notice your broccoli head is a lot smaller than usual, your journal becomes an excellent resource to help figure you figure out how this season differs from past seasons.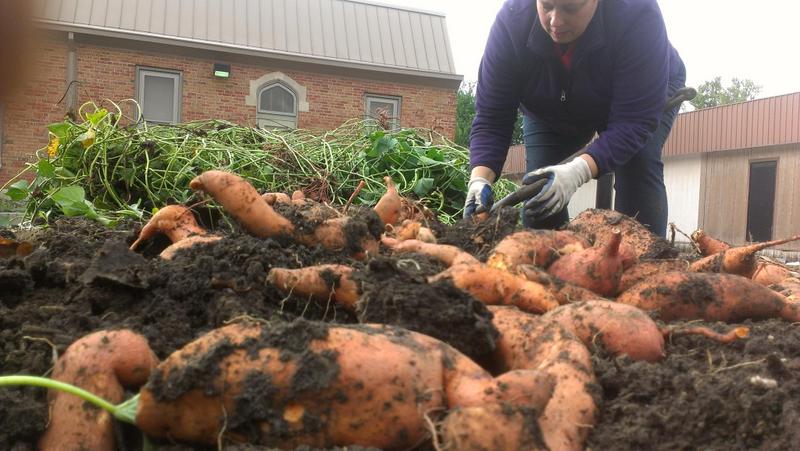 For older age groups, teachers can help the students make their own journal to record their experiences in the garden. Making a journal with your students is easy, all you need is a 5-6 sheets of computer paper, a hole puncher, scissors, twine, and colored pencils.
DIRECTIONS:
· Fold 5-6 sheets of computer paper in half.
· Hole punch two holes in the spine of the paper.
· Weave twine into the holes so that the paper stays bound together.
· Decorate the front!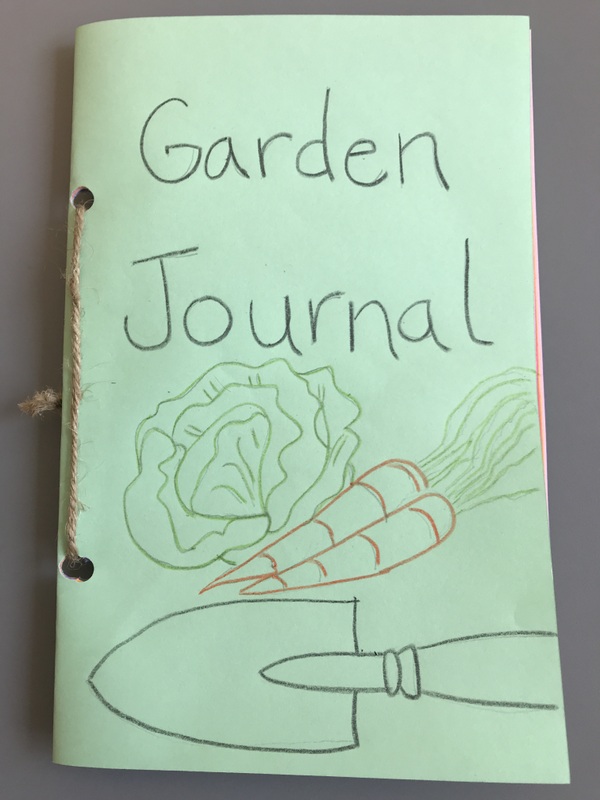 With a journal, there are endless opportunities to bridge the gap between the garden and the classroom. Students can record their observations about the garden, draw pictures of their veggies, and write about their favorite vegetable they tried.
Although there are many gardening experts out there, the person who really knows their garden best is you. Starting a garden journal will help you gain invaluable knowledge about your growing space that will help your garden be as successful as it can be. So when you have time this winter, start a garden journal!