Check out Claire's new video on how to make quick pickled onions! This fast and simple recipe showcases a delicious and refreshing way to use onions from your garden.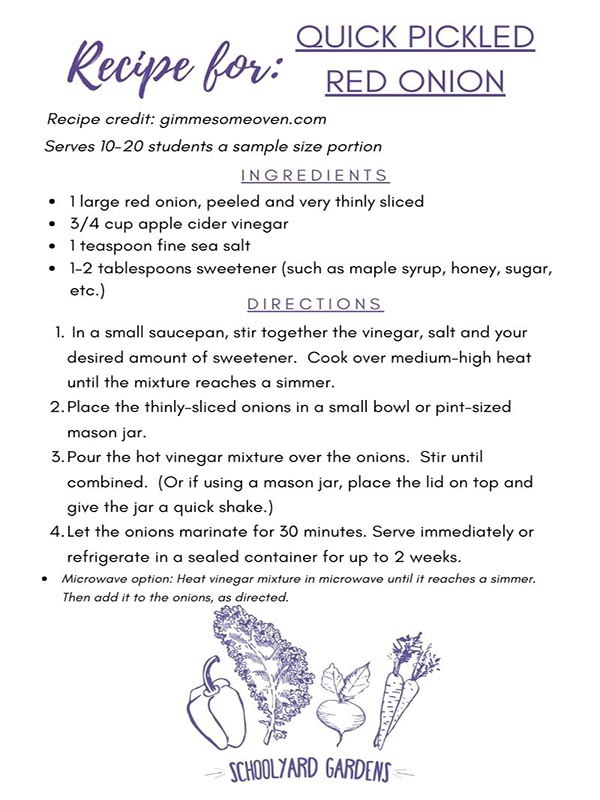 This video shows how to make quick pickled onions using red onions, but you can use this same recipe on other onions, as well as carrots, beans, radishes and more! The longer you let the veggies sit in the mixture, the stronger the flavor will become. Want to enhance this recipe? Consider adding fresh herbs to your vinegar mixture.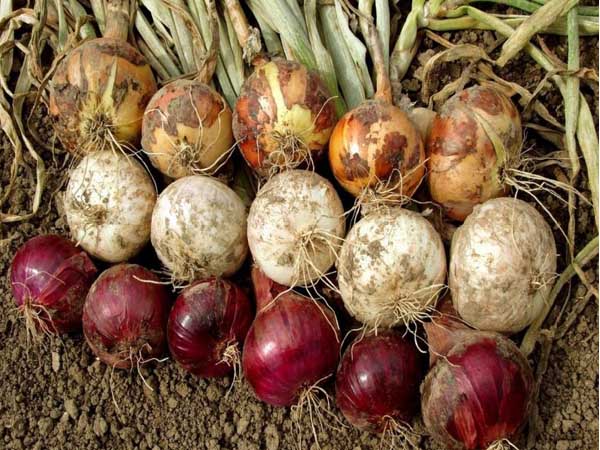 Some of our favorite ways to enjoy quick pickled onions are on tacos, eggs, salad or a curry, but really, the possibilities are endless. 
Enjoy!