This week we'd like to highlight another one of our brand new garden recipe videos – Grated Raw Beet Salad!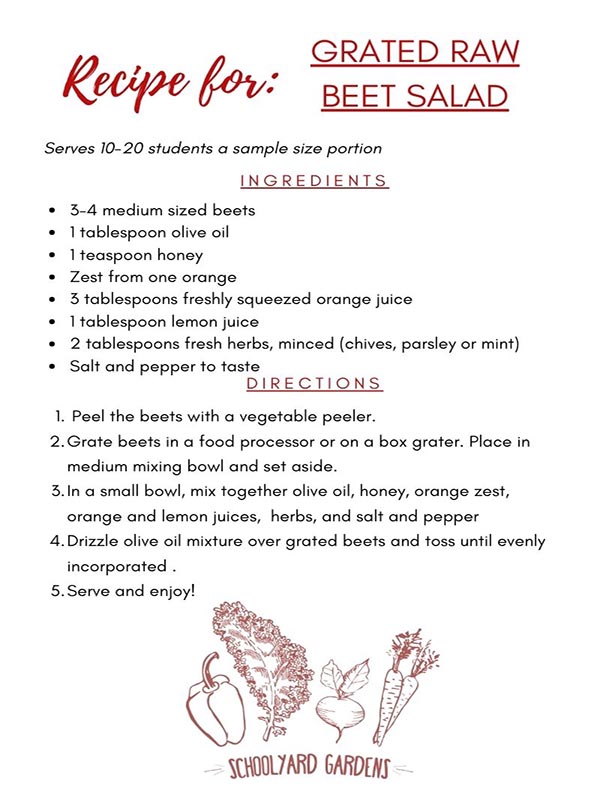 This citrusy, bright recipe makes a wonderfully fresh side dish, just perfect for the hotter days ahead. This recipe is also simple, utilizing a few pantry staples along with the beets and herbs from your garden and can easily be done right there in the classroom. 
If beets aren't your jam, but you're still hoping to party with your harvest before school lets out, you're in luck! This season SYG has Harvest Party Kits available for schools to check out and do on their own.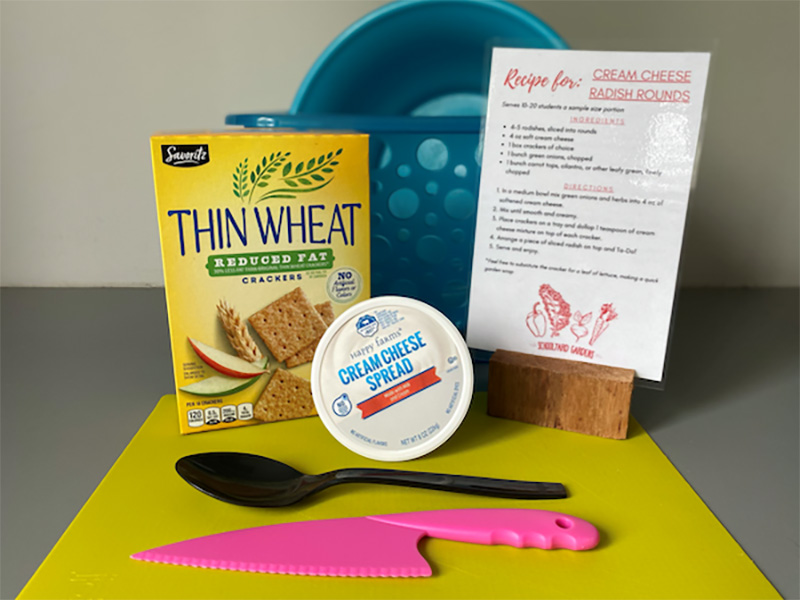 There are 3 kit options available – 
Each kit includes the recipe card as well as all ingredients, materials, and utensils needed to make the recipe you've selected. The only thing you need to supply are the veggies, which are hopefully growing in your garden! 
If you would like to check out one of the Harvest Party Kits, you'll find further details in your email!
Another fun way to taste produce from the garden is to do our Taste Test Evaluation activity. Plan to complete this activity by May 20th and you'll be entered into our prize drawing (5 trowels, KCCG Tote Bag and a library of laminated garden signage). Simply snap a photo of the results and text/email them to your SYG coordinator to be entered.
Lastly, if you're planning to do a summer garden, our summer order form will be available now until May 27th. The summer planting window for KC is May 16th – June 3rd, so plan to have your plants in the ground in that range.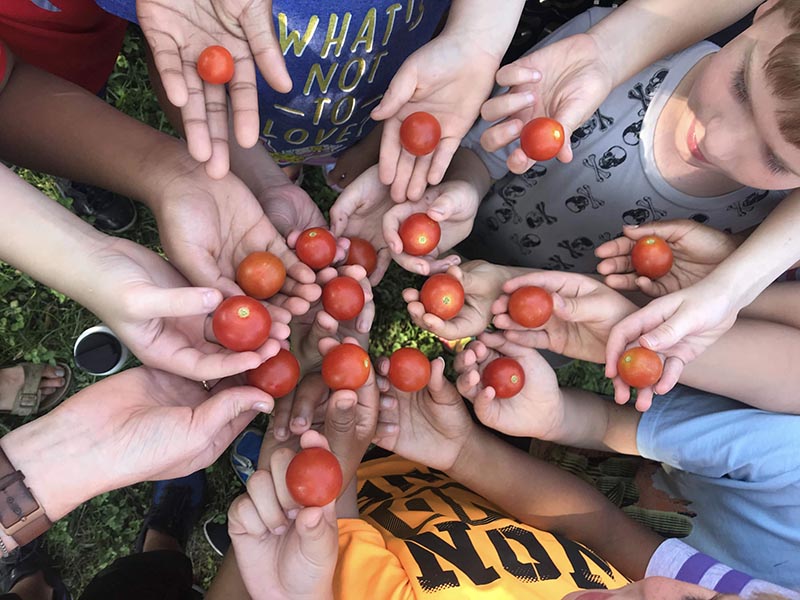 If you're not planting a summer garden, don't forget to Clean it Out and let your garden coordinator know you'll be taking a break for the season.
Happy gardening all!