As the fall growing season winds down, KCCG takes this time to celebrate everyone who volunteered their time at the Volunteer Appreciation Luncheon. Without the help of our volunteers the Schoolyard Gardens wouldn't be the sustainable program it is today.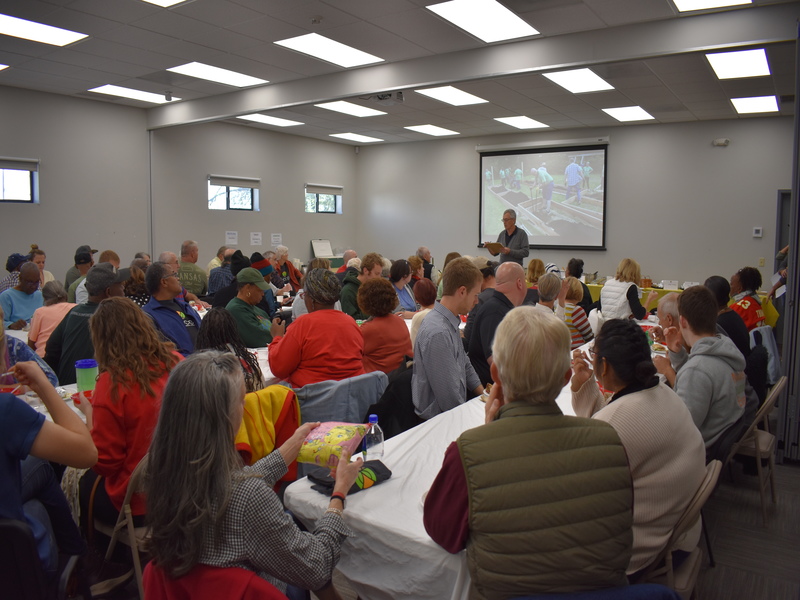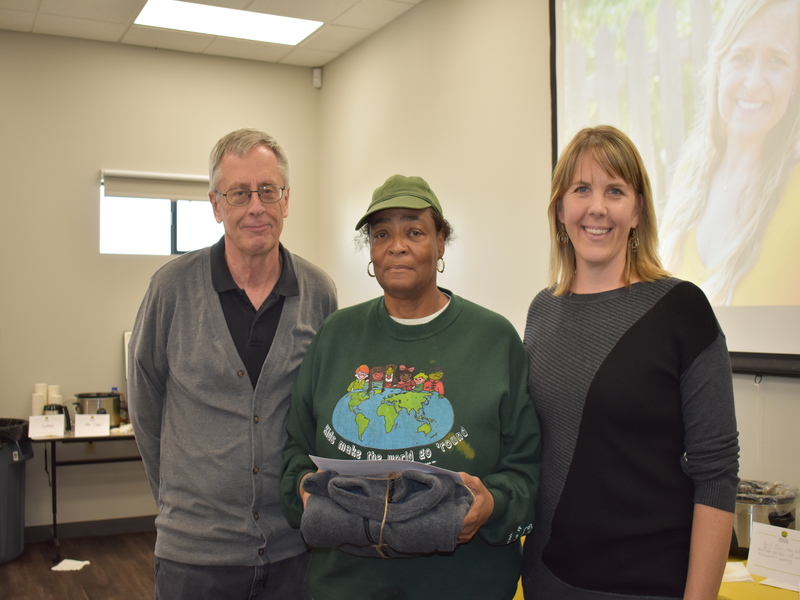 This year we are proud to announce that the Schoolyard Gardens nominated Ms.Toni Gatlin for their volunteer of the year. As an Urban Green Team Master Gardener graduate, she divides her time between, Martin Luther King Elementary, George Washington Carver Elementary, Wheatley Elementary and Melcher Elementary.
Teaching the next generation how to grow their own vegetables and appreciate where their food comes from is one of the reasons why she dedicates so much of her time with the younger gardeners.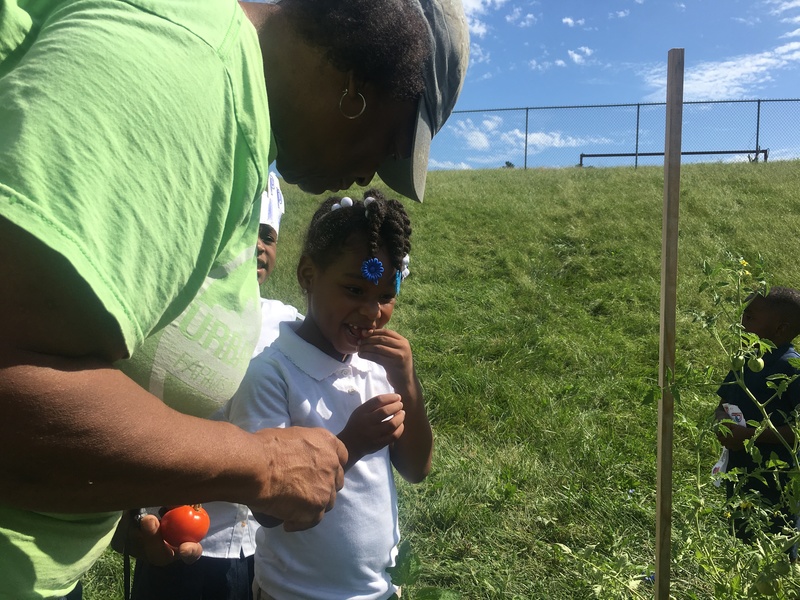 Toni's words say it best,"For most of these student's, their parents don't garden, or they live in an apartment and don't have space for a garden. It's important for these students to connect eating fresh fruits and vegetables and a healthy mind and body.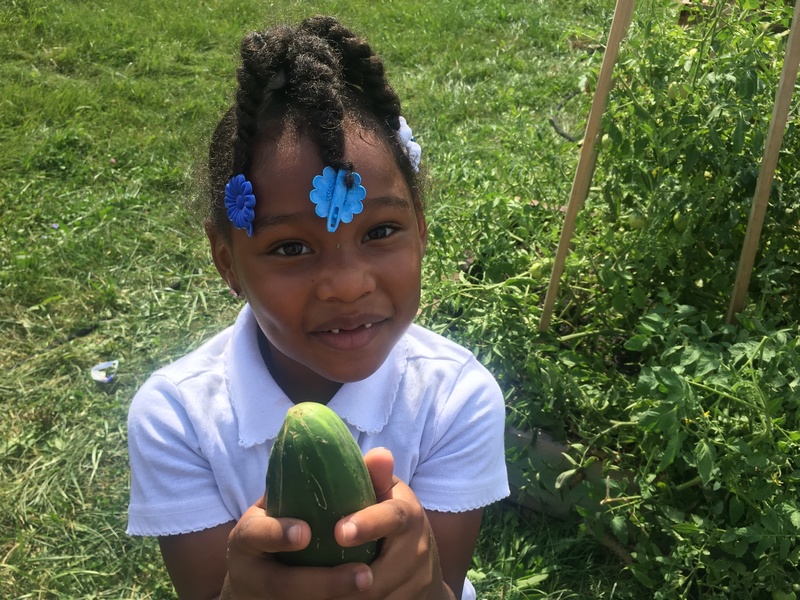 I want the next generation to understand the importance of gardening and hopefully find joy in growing their own fruits and vegetables."
At the beginning of the season Toni is with the students, planning out the garden.  She asks her students, what do they want to grow and, which vegetables they are excited to taste test.
"It's important for the students to have a say in what they grow and take ownership of their schoolyard garden. It's always amazing to see the pride in their faces when the garden starts to grow and vegetables are harvested, knowing that they played a part in the process."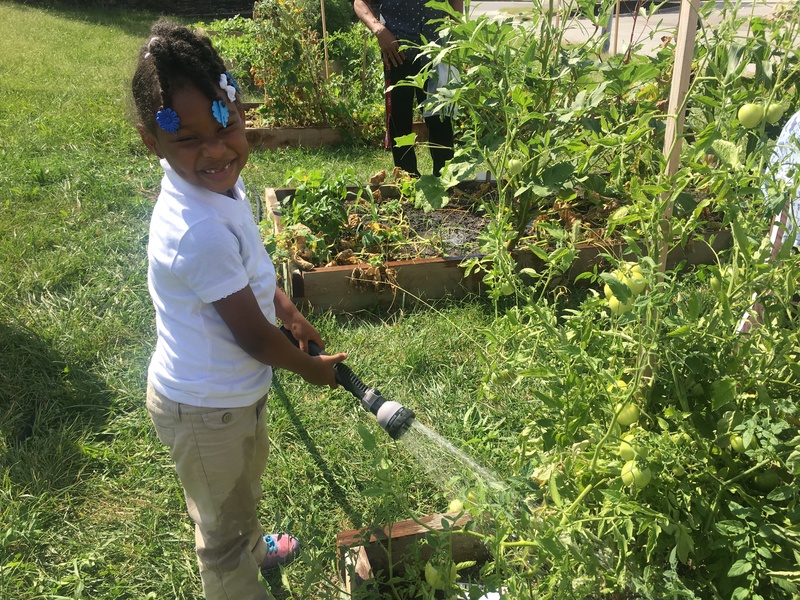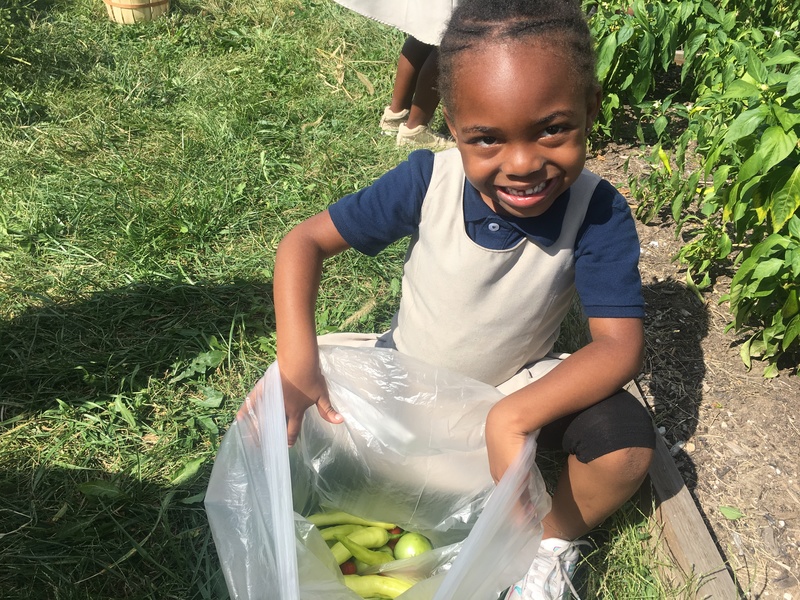 Toni ends the season by celebrating the garden's  harvest with a fun cooking workshop. he invites Chef Chris from KC Healthy Kids to prepare a quick and easy recipe from their garden.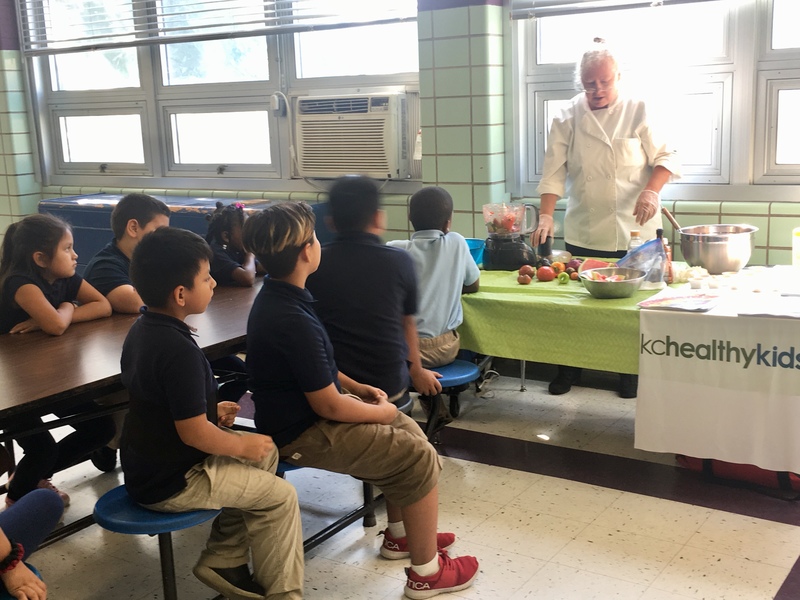 Toni and Wheatley Elementary students enjoy a fresh Gazpacho prepared with their tomatoes, onions and peppers.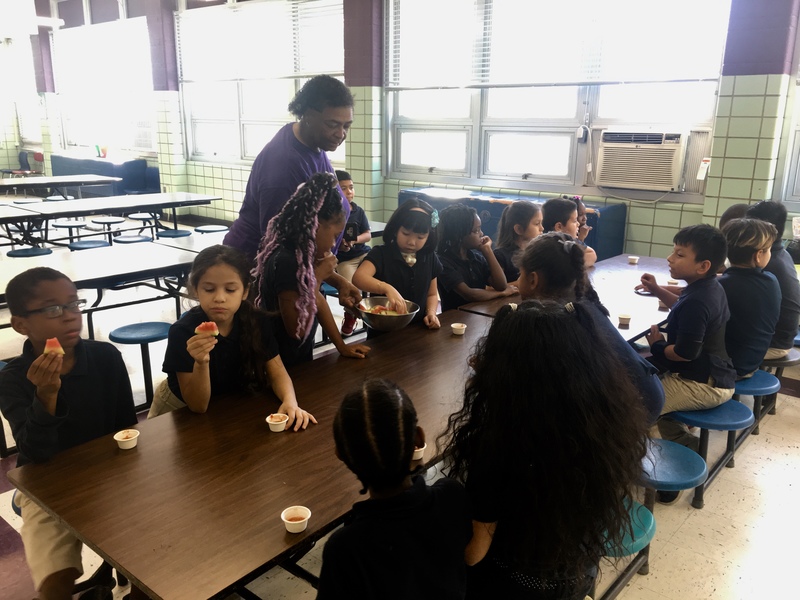 Thank you Toni Gatlin for volunteering your time the Schoolyard Garden program!
If you would like more information about volunteering at a schoolyard garden. Contact syg@kccg.org