Even though January is starting out really cold, gardeners are already beginning to think about what they will grow this spring and seed catalogs are being shipped to gardeners all around the country. Seed catalogs showcase thousands of different vegetable varieties that grow well in gardens.  Each description tells about a certain plant variety's growing time, climate preferences and even how the vegetable will taste!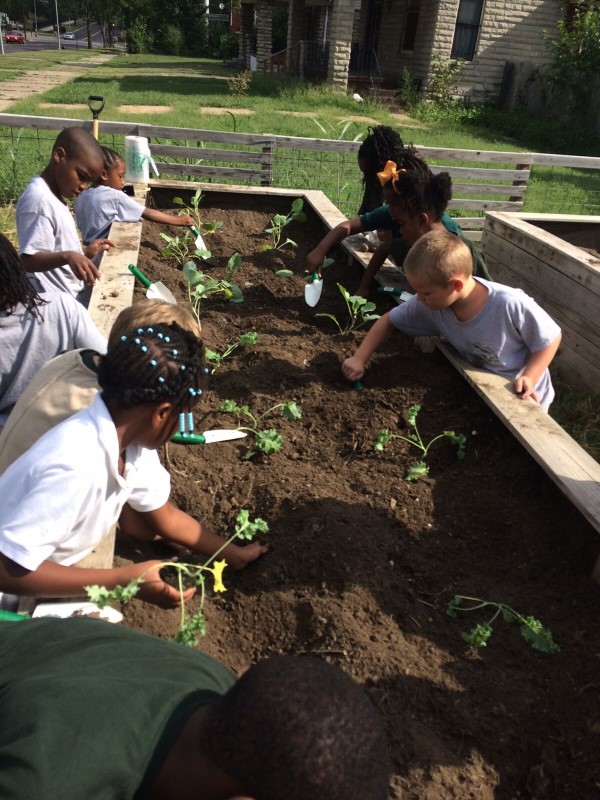 Here at Kansas City Community Gardens, we take some of that work out for you by researching and pre-selecting the plants we will grow and sell in Kansas City. We want all gardens, especially our schools, to have successful gardens.  We choose varieties that grow well in our cool and rainy springs, and that can tolerate hot and humid summers.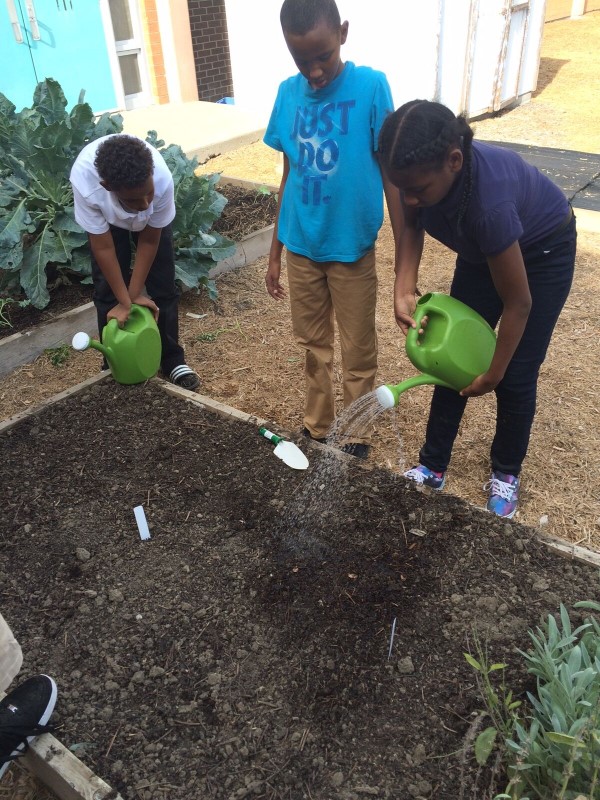 Schoolyard Gardens helps schools even more, by selecting plant varieties that match the needs of a school garden.  We want to ensure that every garden planted in mid-March will be harvested before Memorial Day.  That is only a 9-week growing season.  Broccoli, potatoes and carrots are some of our most popular spring vegetables. They taste great and are fun to harvest, but sometimes they grow a little slow.  We help solve this problem by choosing broccoli, potato and carrot varieties that have shorter growing times.  The vegetables are a little smaller, but they are perfect for students to eat!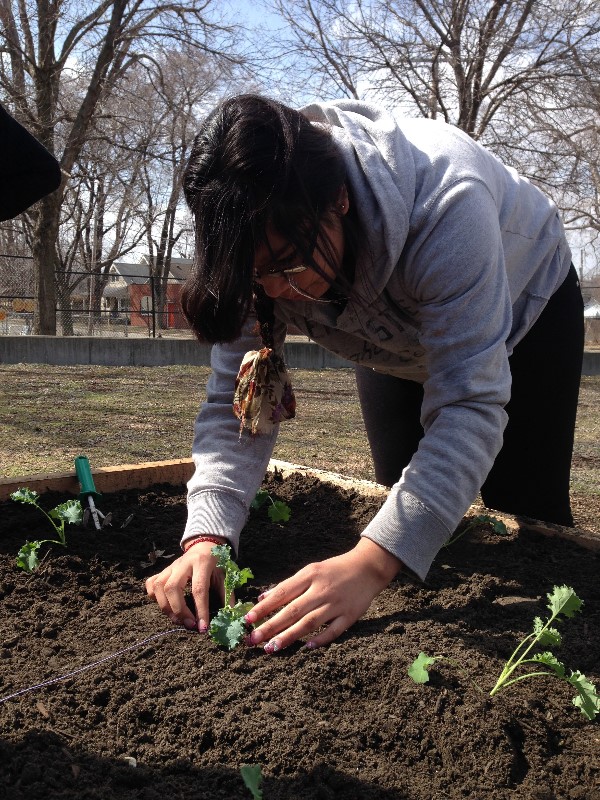 One of the surest spring garden successes is a salad themed garden.  Lettuce, spinach, radishes and green onions can all be grown in less than a 6-week growing season.  Lettuce and spinach can provide multiple harvests by harvesting only the leaves, and leaving the roots in the ground.  To make a salad garden even more exciting, we encourage schools to plant different varieties of lettuce, and radishes.  That way schools can have even more color in their salad, and can taste test the different varieties to find their favorite one.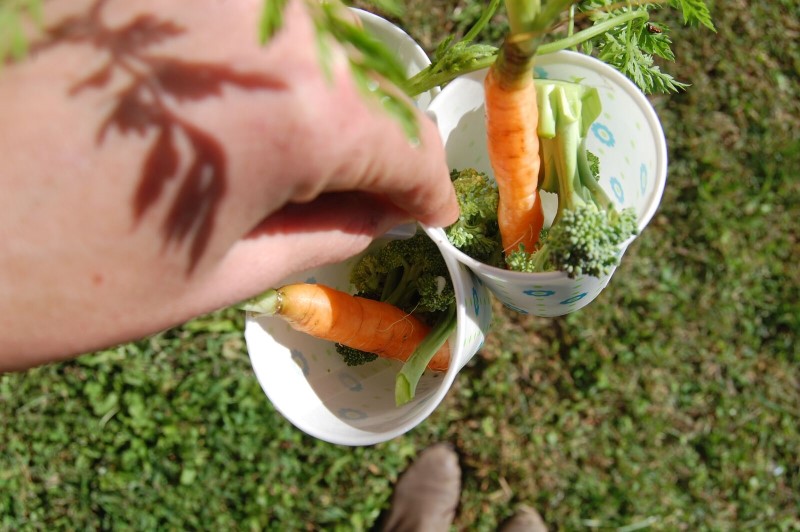 Be on the lookout for our Spring Vegetable Order Form next month.  We'll have all of this spring's recommended plant varieties ready for you to order.  In the meantime check out our annual SEEDERS' DIGEST to see everything that Kansas City Community Gardens recommends for our area (2018 edition coming soon!).   Whatever your school decides to grow this spring, Schoolyard Gardens will help to make sure your students have a successful harvest!