This summer has been a hot one! The last few weeks Kansas City has seen regular temperatures in the mid to high 90s. Last week the temperature hit 100 degrees, and this was the first time this has happened in Kansas City since 2012! With all this heat, gardeners as well as gardens like to take a break.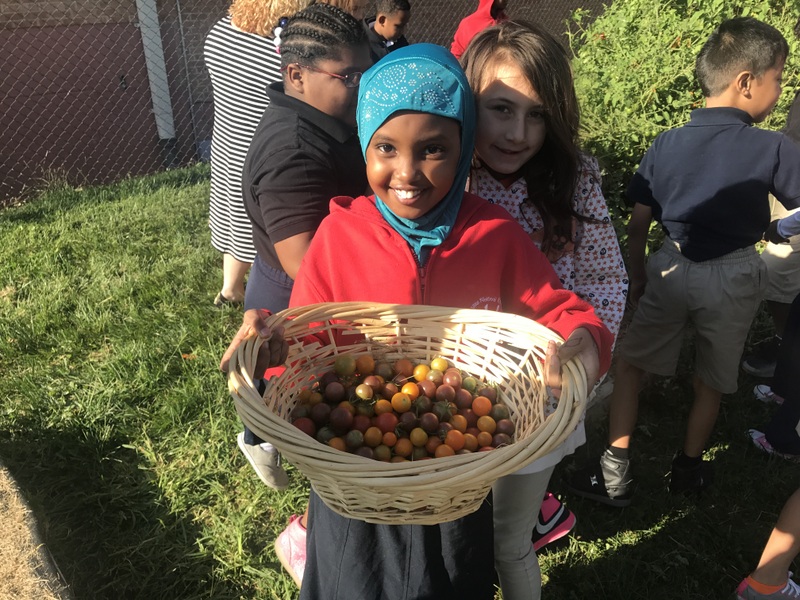 You may have noticed blossoms on your tomatoes laying on the ground at the base of your plant. Contrary to common belief, this is not the work of garden pests. Tomatodirt.com states that tomato blossoms will self-drop if temperatures are too warm. "When consistent day time temperatures are about 90 degrees and overnight temperatures are about 75 degrees blossoms on tomatoes, peppers, and green bean may drop," (Tomatodirt.com). Extreme heat stresses the plants and the blossom drop is a form of self-preservation.
While there isn't much gardeners can do to change the outside temperatures – it's important to continue watering the garden on a regular basis (at the base of the plants!) and mulch. Mulch can serve as a cooling blanket for the plants after watering.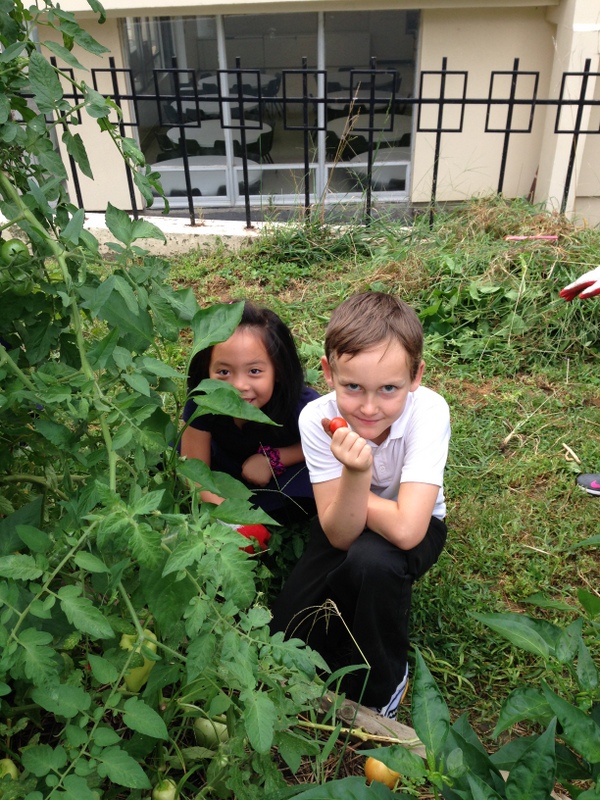 Tomato plants grow well through September and even into October, until there is a frost. This means that even if your tomato plants are not setting too many tomatoes right now, they will once the temperatures cool down! Do not worry, your schoolyard garden will be providing tomatoes into the fall semester!