Gardening is a great way to incorporate more servings of vegetables into you and your students' diets and after closing down your garden for winter using our handy dandy guide, you hopefully have some gorgeous fall produce to enjoy.
The more obvious recipes that come to mind when you're cooking with veggies include salads, wraps, dips, and stir fries which are all delicious and some of our favorite harvest party go-to's.
If you're looking for something a little different to make with your class, consider these veggie loaded baked goods for a sure crowd pleaser! With the holidays just around the corner, these treats also make great alternatives to sugar loaded desserts that so often get highlighted.
Beet Brownies – recipe adapted from www.naturalgrocers.com
Ingredients:
1-2 medium beets, boiled (about 1 cup puréed)
½ cup maple syrup
2 tablespoons coconut oil
2 eggs
1 cup oats, ground
½ cup unsweetened cocoa powder
Pinch of salt
Directions:
Preheat oven to 375 °F.
Boil beet(s) until easily pierced with a fork. Let cool then chop and transfer to a blender.
Add all other ingredients and blend again until smooth.
Pour the beet mixture into a well-greased pie dish and bake for 30-45 minutes, or until a toothpick comes out clean.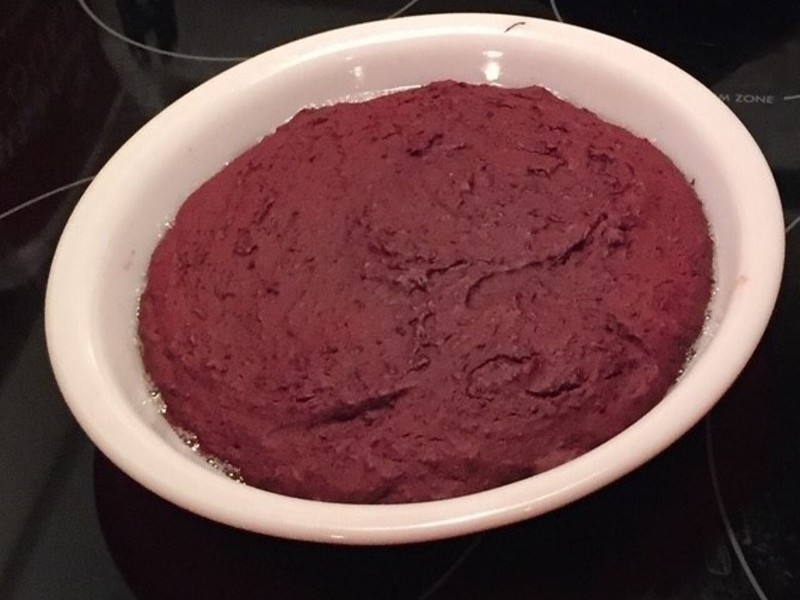 Green Smoothie Waffles – https://thenaturalnurturer.com/oatmeal-green-smoothie-waffles/
I opted for kale instead of spinach and these turned out great!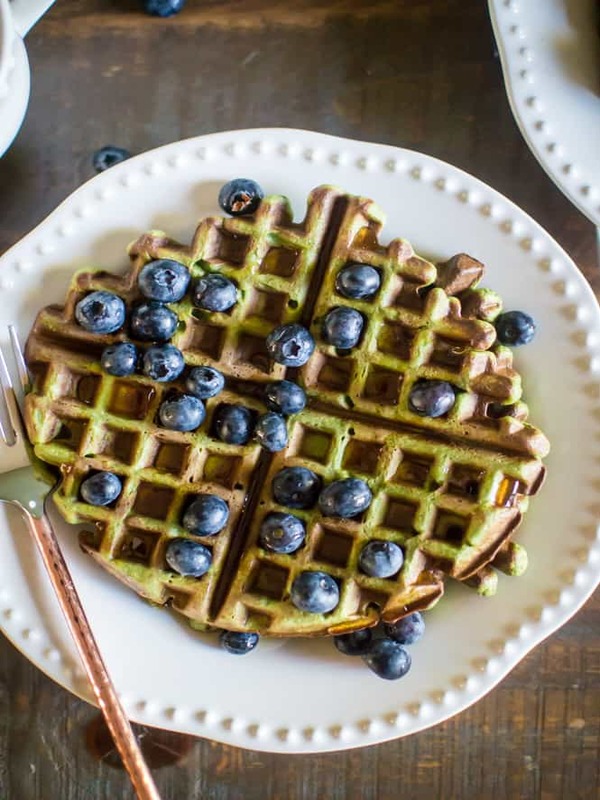 Chocolate Sweet Potato Frosting – https://www.thekitchn.com/how-to-make-chocolate-sweet-potato-frosting-240204
Might I suggest whipping up a batch of this delicious sweet potato frosting to top your beet brownies? Veggie loaded yum!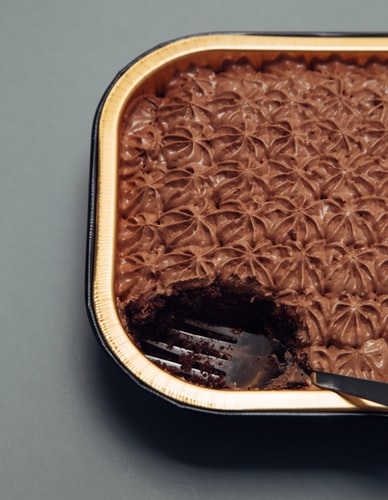 Spinach Banana Muffins – Recipe adapted from www.joyfoodsunshine.com
Ingredients:
2 cups old-fashioned oats
¼ cup ground flaxseed or chia
2 teaspoon baking powder
½ teaspoon baking soda
½ teaspoon salt
1 teaspoon cinnamon
1 teaspoon nutmeg
1 teaspoon ginger
½ cup almond milk or other milk/nondairy milk of choice
2 cups packed spinach leaves
¼ cup maple syrup
¼ cup coconut oil, melted
2 extra-ripe large bananas
2 eggs
Directions:
Preheat oven to 375 degrees °F. Grease or line a muffin tin.
Put 2 cups of old-fashioned oats in your blender or food processor and blend until the oats achieve a course texture, almost a flour. Transfer to a medium mixing bowl.
Add the rest of the dry ingredients to the oat flour (ground flaxseed, baking powder, baking soda, salt, cinnamon, nutmeg, ginger). Set aside.
Add almond milk, spinach, and maple syrup. Blend together until completely smooth.
Add bananas and coconut oil and blend until smooth.
Add eggs and pulse until just combined
Pour wet ingredients into dry mixture and stir to combine (making sure there are no lumps)!
Fill each well in your muffin tin. Bake for 20-25 minutes or until toothpick comes out clean.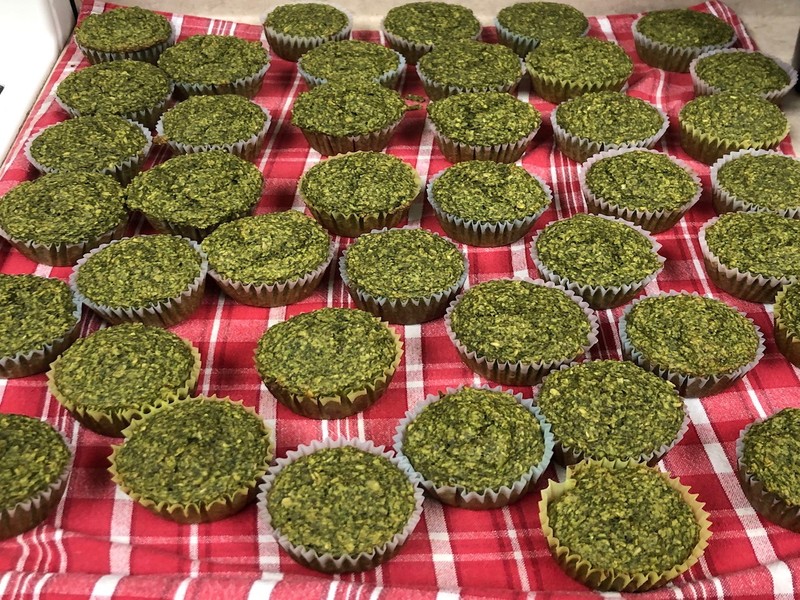 If you and your students feel inspired to make one of these recipes using the produce harvested from your Schoolyard Garden, snap some photos of your delicious creations and send them to your garden coordinator.  We love hearing about all the awesome things our schools are doing in their garden!