Hopefully your fall seeds and plants are planted and you're enjoying a second or third harvest of tomatoes and peppers.
Did you know tomatoes and peppers can produce up until it freezes?
As we wait for cooler temperatures, continue to water your fall seeds and plants every day to ensure they germinate and don't dry out.
Be on the lookout for these common fall garden pests!
The squash bug is one of the sneakiest fall garden pests because it waits to attack your perfectly, healthy and mature squash, watermelon and cantaloupe when you least expect it.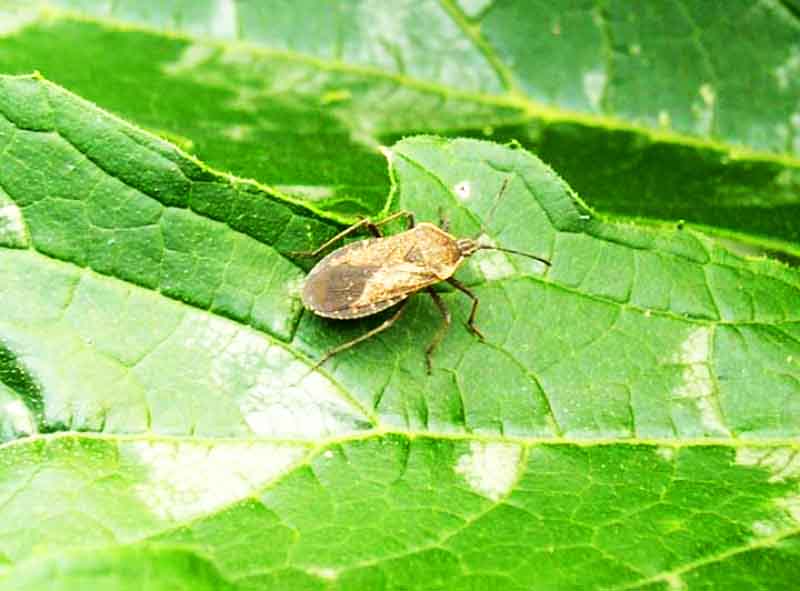 Signs you might have a squash bug in your garden:
Missing blossoms
Wilted or yellow leaves and vines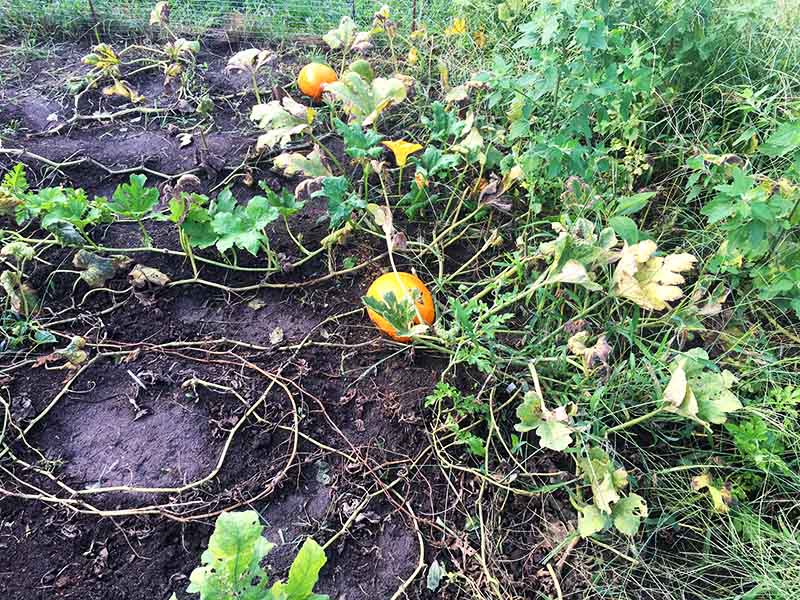 Since the squash bug has a hard-outer shell, our trusted insecticide, Dipel dust, is not capable of preventing an infestation.
To deter squash bugs from attacking your plants:
1. Designate an entirely different space in the garden for your squash every year.
2. Hand pick eggs and mature bugs off your plants
3. Keep plants covered with row cover throughout the whole growing season.
Rosehill ELC in Lenexa didn't find any squash bugs on their pumpkin blossoms. Instead they caught a few little ones, unknowingly picking the yellow pumpkin blossoms to bring home to their parents.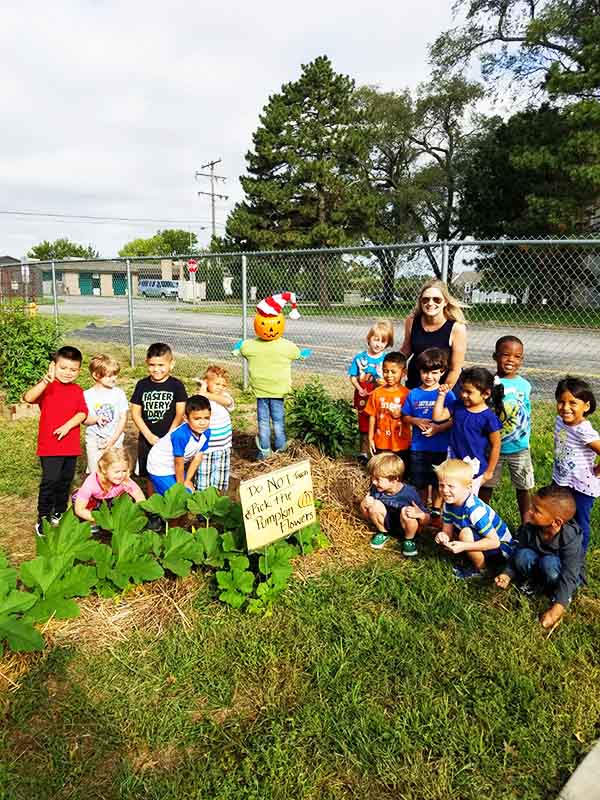 They were creative and made a fun art project from their misfortune and created a sign and cute scarecrow to deter the flower pickers.
Last thing on your Fall Garden to do list is to start thinking about where you might plant your garlic in November. Read more here about the different varieties of garlic that we offer.