The Leanna Flandermeyer Beanstalk Children's Garden is a magical place that is planted by hand in March and grows into full bloom from spring to fall. Schools, families, and individuals are all welcome to come visit the garden from May 1st to October 1st each year. For more information about scheduling a visit to the Beanstalk Garden, look here. 
Recently our Beanstalk Gardeners and experts gave us a tour through the garden.  The Beanstalk Garden has components to engage all your senses: you can taste, touch, see, smell and hear! There are many different sections of the garden including the curiosity garden, water garden, seed & grain garden, vegetable garden, fruit garden and even a herb garden. 
Today I want to share some of the cooking videos that the Beanstalk Garden staff have made. Have you ever seen a chickpea or sesame seed growing? In this video, Abby shows you how these things grow and then can be harvested and transformed into hummus. We love hummus as a delicious snack to go with all kinds of veggies or to spread onto a Rad Rabbit Wrap. What's your favorite vegetable to dip in hummus?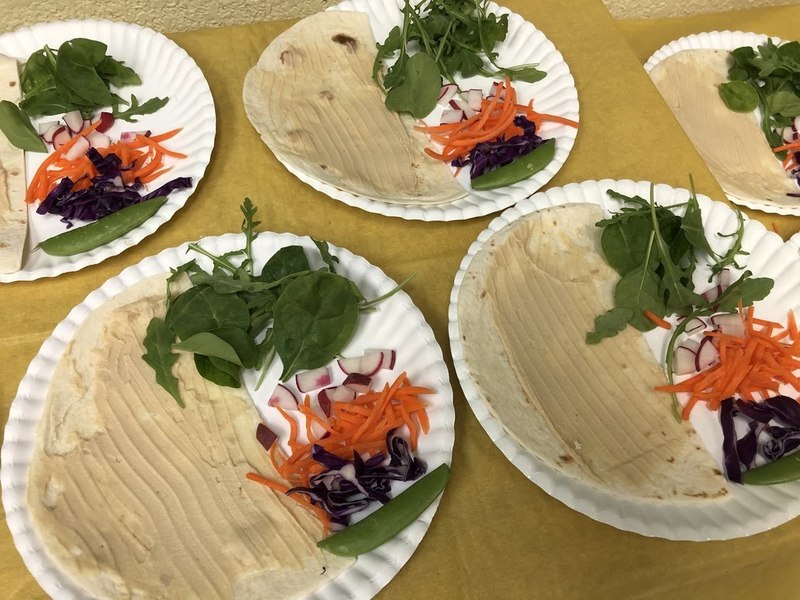 So maybe you already knew how chickpeas and sesame seeds grow in the garden and are turned into hummus, but do you know about how peanuts grow and can be made into peanut butter? In this video, Angie explains that peanuts are actually a legume (not a nut) and shows us how to make peanut butter, a snack that is high in protein, magnesium, iron, fiber and even antioxidants. Delicious and nutritious!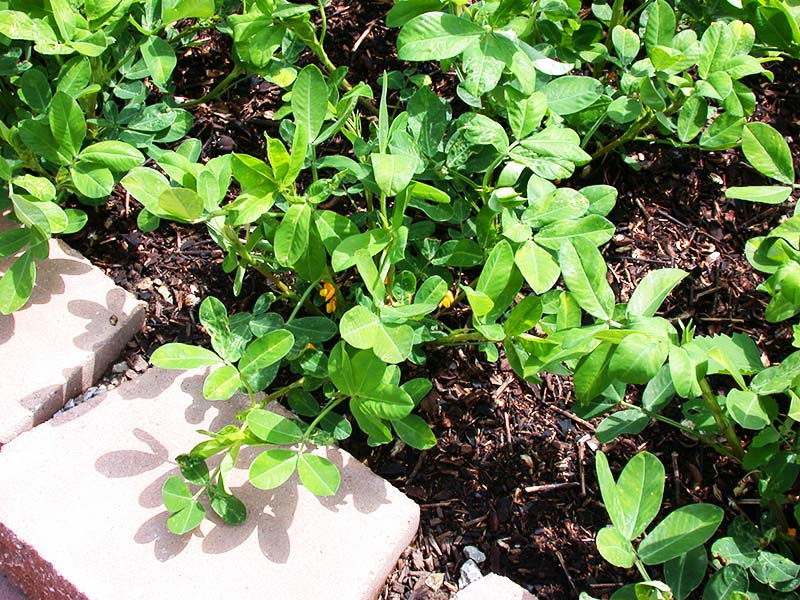 Whether you like corn on the cob, popcorn, or even corn chips, you'll want to check out this video about the different types of corn growing in the Beanstalk Garden. In this video, Beanstalk educator Kate explains how different varieties of corn are used to make different corn products. She even shows us how to make popcorn in the microwave using a brown paper bag and popcorn.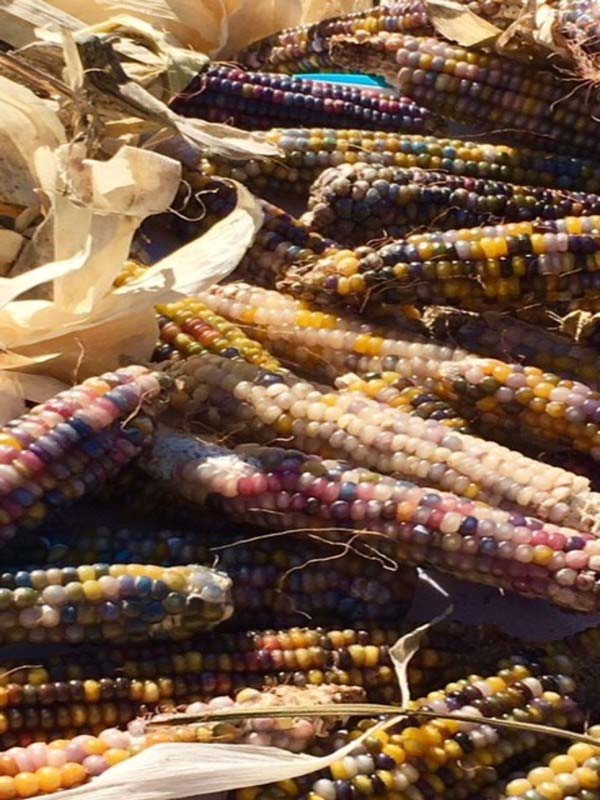 I don't know about you, but I am ready to enjoy some of these garden inspired snacks and curl up with a great garden book. Have you read Gazpacho for Nacho or Zombies Don't Veggies? Check them out at your local library or listen to them read aloud on YouTube.