So you've cast a vision for your garden this spring,  planned out your garden beds and ordered your seeds and plants. Next up: planting!!!
Planting the garden is one of my favorite parts of gardening, second only to eating things from the garden. For new and seasoned gardeners alike, planting can be an intimidating time when working in the schoolyard garden. We have a few tips and tricks (and a video, of course) to support you in planting this season.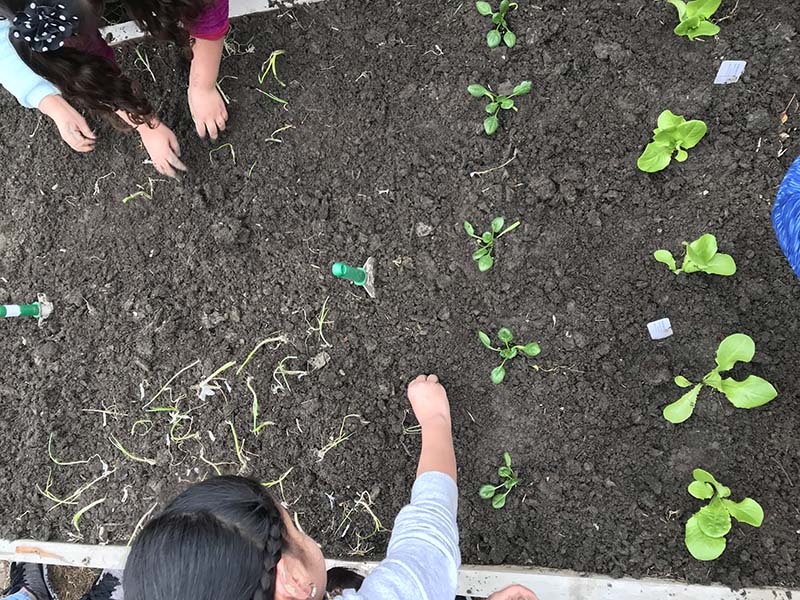 Tips & tricks to prepare for planting:
Check the forecast and try to pick a day that looks mild and pleasant. Avoid rainy days or frigid temperatures. 

Prepare the beds. Prior to planting the garden beds, have students pull out any weeds and check on your water source. Is the water turned on for the spring yet? Do you know where the water key is? Are your hose and watering wand ready to use?

Gather a few tools like a garden fork or hand trowels to make digging in and turning the soil easier. Contact your SYG coordinator if you need hand tools.

Watch this video with your students.

How to Plant Your Schoolyard Garden.

Talk with them about plants versus seeds and remind them of the planting plan you have all worked on. Consider dividing up tasks by class or groups of students within a class.

After planting, water in your seedlings. How to Water Your Schoolyard Garden. We recommend watering 3x/week, for 5 minutes per garden bed.
And, as always, don't forget to have fun! While your garden will produce a variety of delicious and nutritious veggies with a bit of care and attention, even before that, the garden is getting students engaged in hands-on, experiential learning as well as providing fresh air and movement. All good things!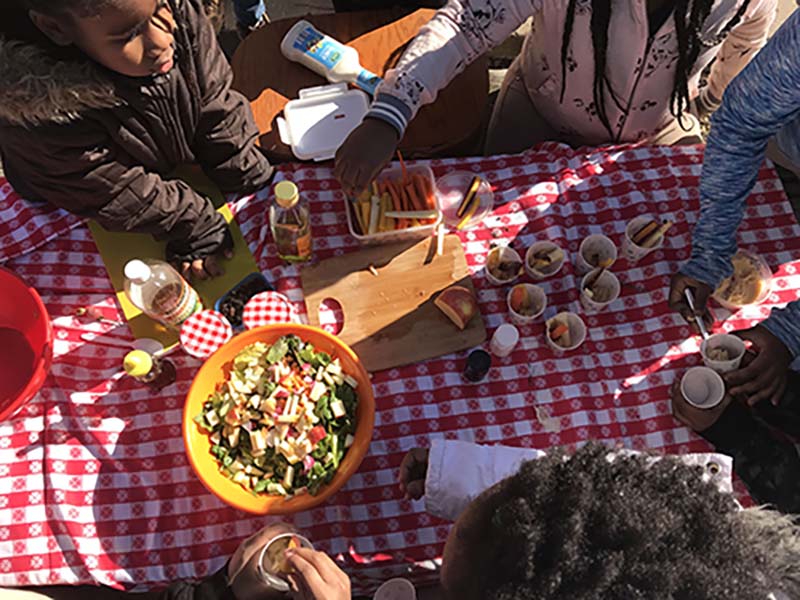 Send us your planting day stories and photos and we'd love to feature your school on our blog!