It's the most wonderful time of the year…Harvest Party Time!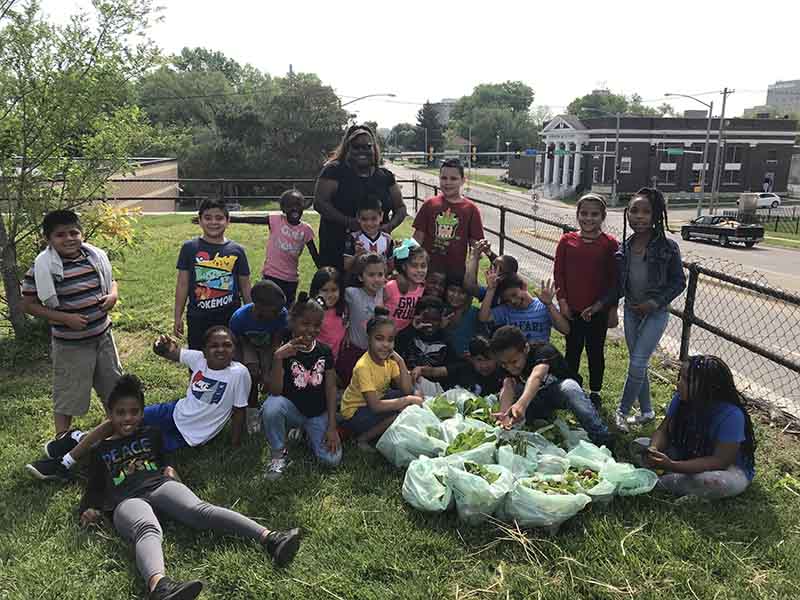 While planting the seeds and transplants and watching them grow is half the fun (and a worthy educational endeavor), the other half of the fun is eating all of the fresh veggies!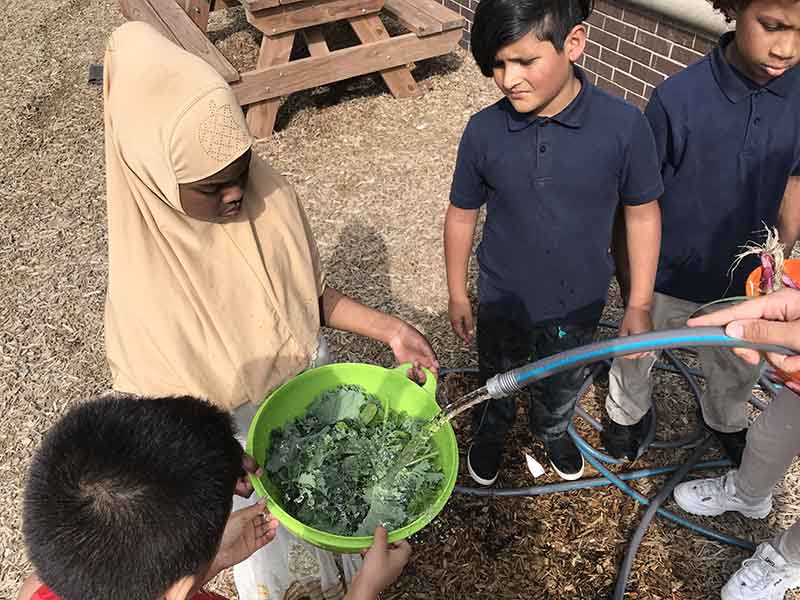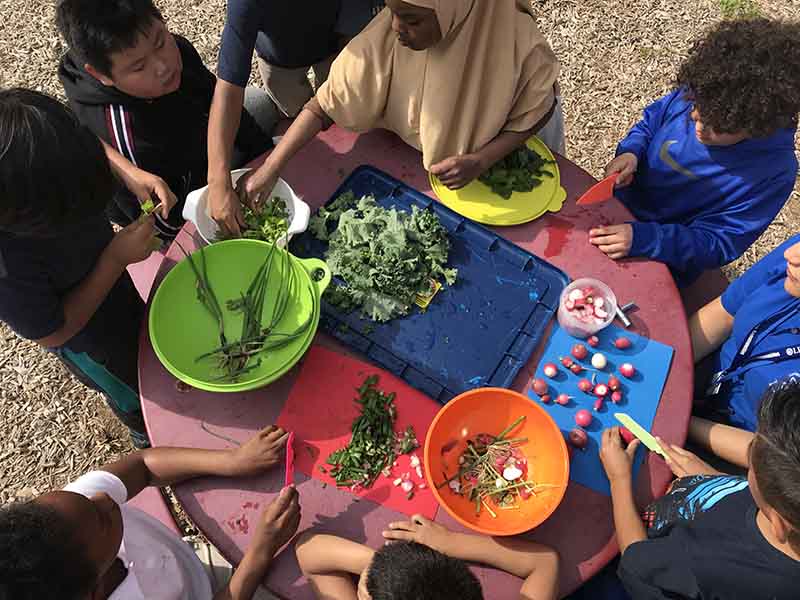 Throughout the growing season, we recommend that schools and students taste the microgreens and thinnings, as well as harvest fast crops continuously. But near the end of the growing season, one of our favorite ways to celebrate is by having a big Harvest Party!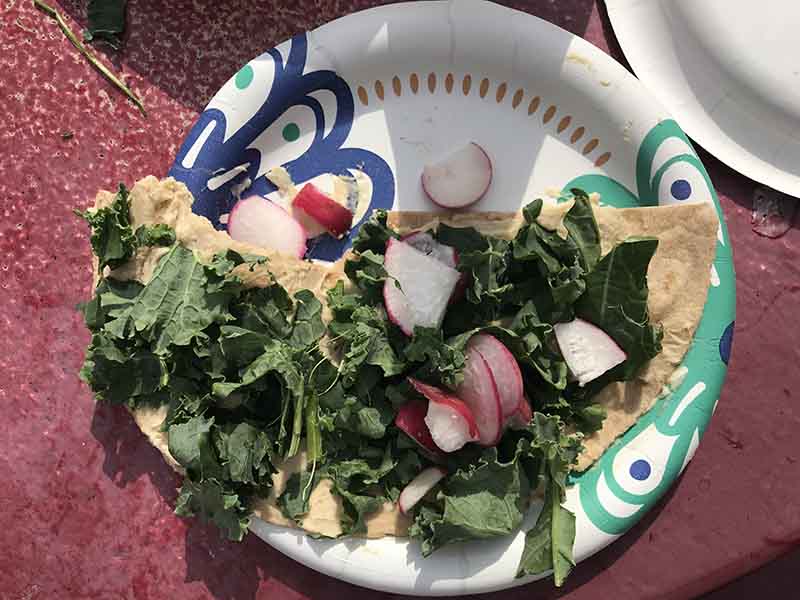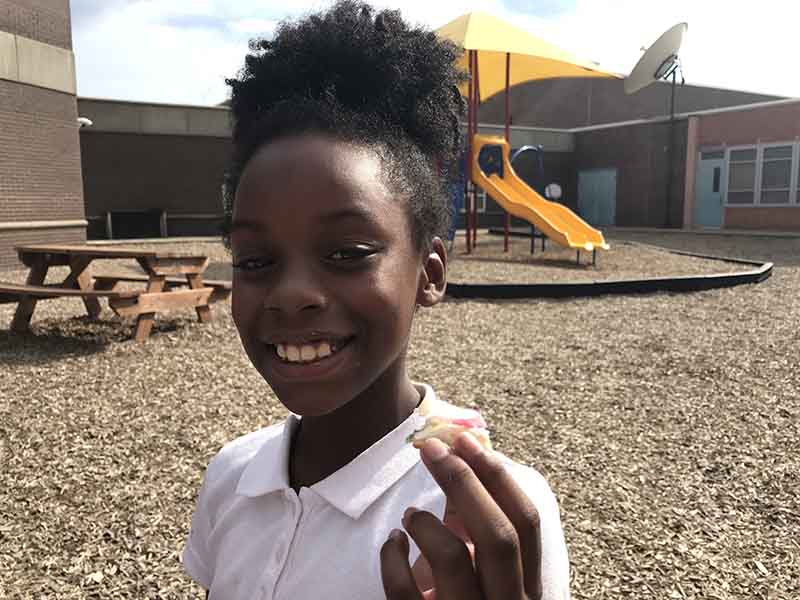 It's not too late to throw an end of the school year harvest party with your garden students. By making time for students to practice washing and cutting the vegetables, measure out and mix up a jar of salad dressing, and assemble a healthy snack using simple pantry ingredients and garden veggies, students are empowered to make some of these same recipes at home.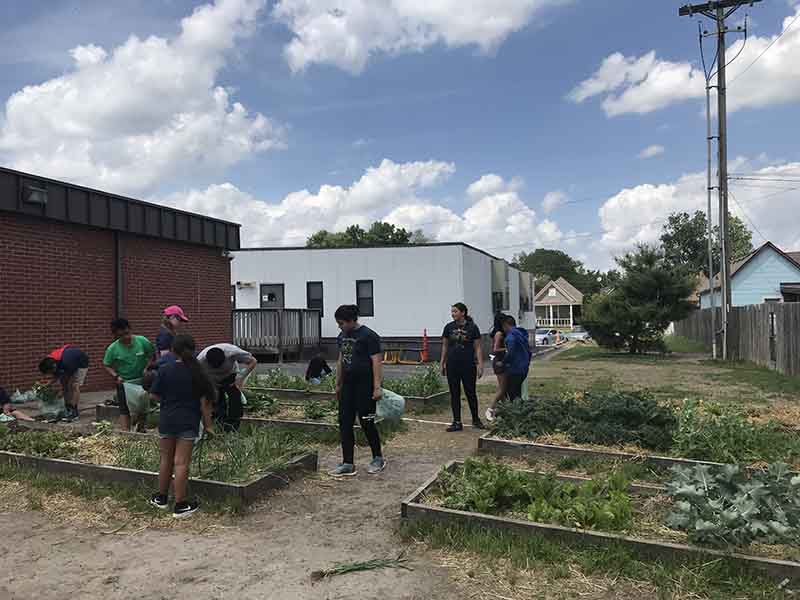 You can find more of our favorite spring recipes on these recipe cards, made by Taylor of @TwoShakesofHappy. Download and print these recipe cards to share with students and staff at the school for spring greens inspiration!
CLICK BELOW TO DOWNLOAD OUR RECIPE CARD BUNDLES:
This year, radish bites have been particularly popular at Schoolyard Garden as well as the trusty favorite, garden wraps with hummus.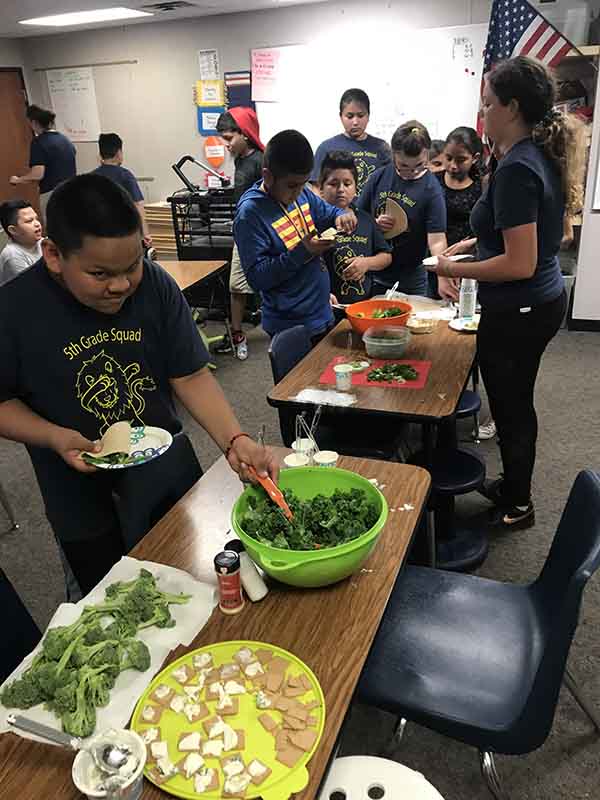 What will you make using your garden fresh veggies? Send us your favorite recipes to syg@kccg.org and happy harvesting!