Basil is a flavorful, aromatic herb and a member of the mint family.  Originating from parts of Africa and Asia, it has been nicknamed  "the queen of herbs" because of its versatility in the kitchen and the medicine cabinet.
People from all over the world use it to brighten up their savory and sweet dishes.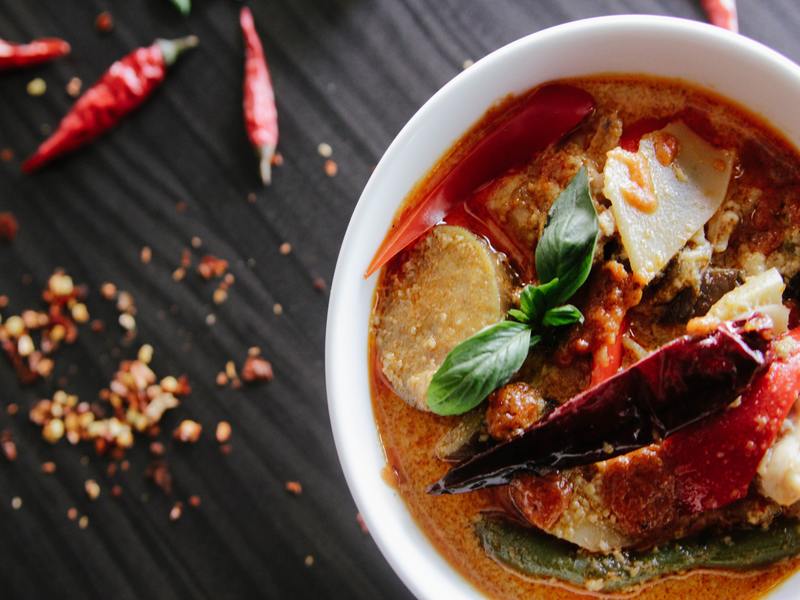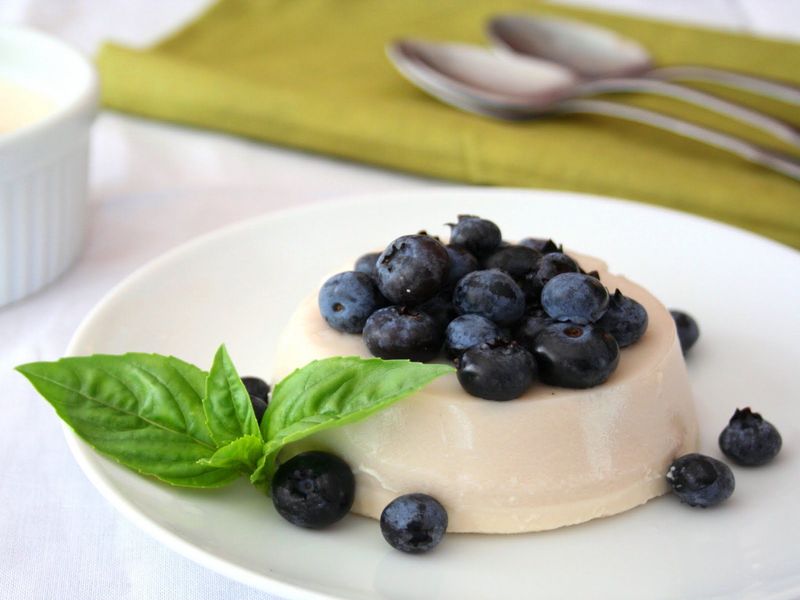 Basil has been popular in Ayurvedic and Chinese medicinal traditions for centuries and both still use basil and its oil extracts to ward off inflammation, nausea, and other sicknesses.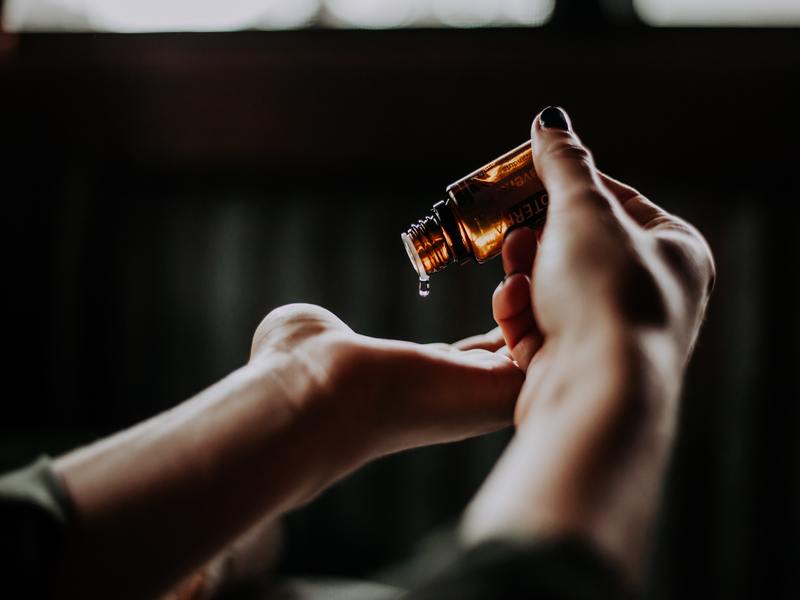 Sweet basil, lemon basil, holy basil and cinnamon basil are just a few of the 150 basil varieties available!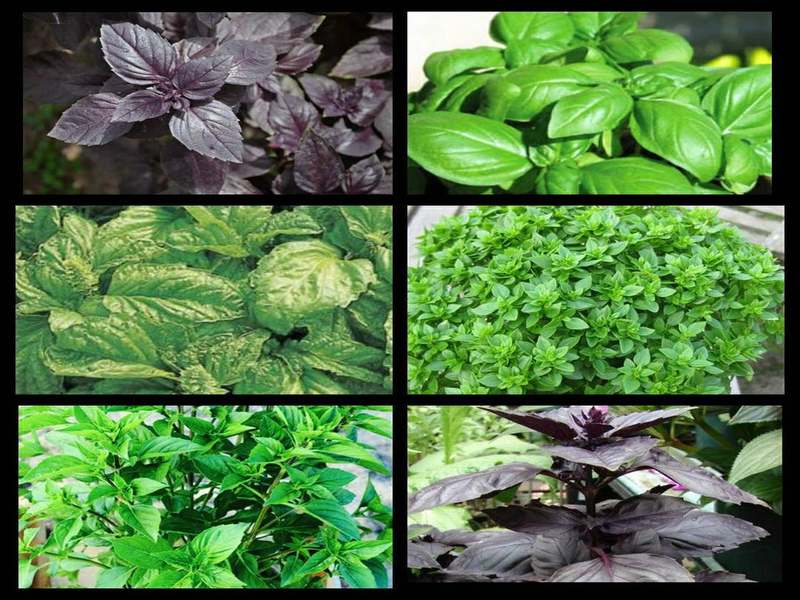 So, if you have not yet experienced the pleasure of growing this pungent herb, you should! Dig up a small space with well-draining soil that has about 8 hours of sun and get growing!
Watch our "How To Harvest Basil" video on the Schoolyard Gardens YouTube channel and learn from Claire how to dead head, harvest and store your beautiful basil!