Spring is finally making its way to Kansas City! We can tell it is springtime because the rain is falling, the grass is greening, and the birds are chirping. Over at KCCG we celebrate spring by getting our Schoolyard Gardens planted.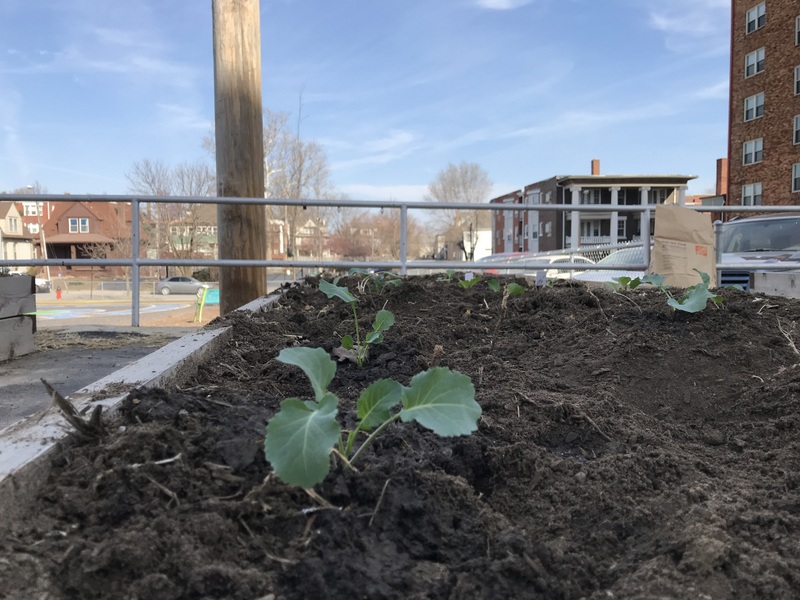 We love going all over the city, waking up schoolyard gardens from the winter, and planting seeds and vegetable plants in the ground.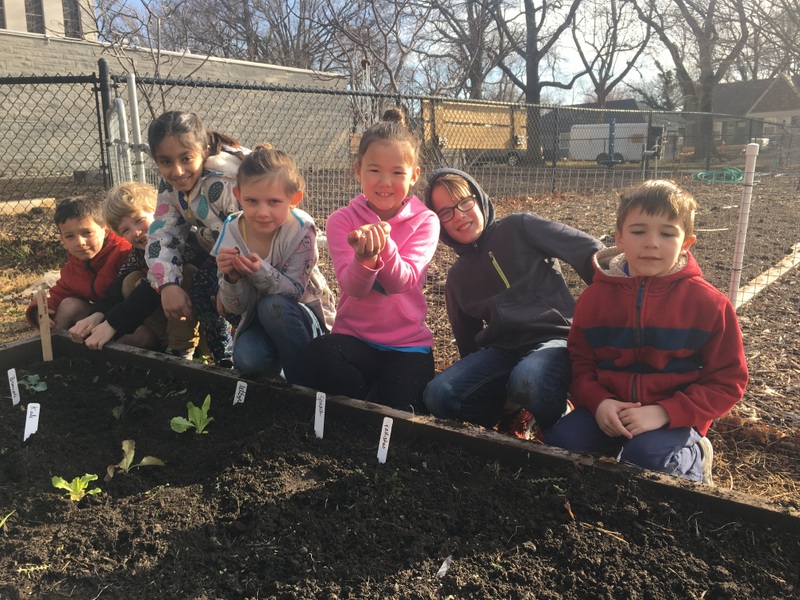 This past week 61 schools planted their spring gardens!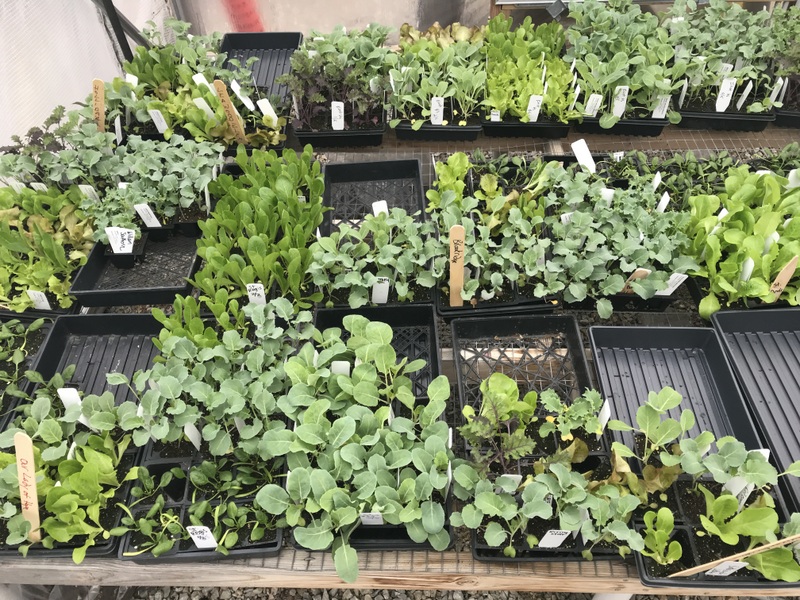 Most schools plant a mixture of seeds and plants from our greenhouse. The most popular spring vegetables so far this year include broccoli, collards, spinach, lettuce, and kale. We also have lot of schools planting sugar snap peas, rainbow carrots and bright lights swiss chard from our Beanstalk specialty seeds.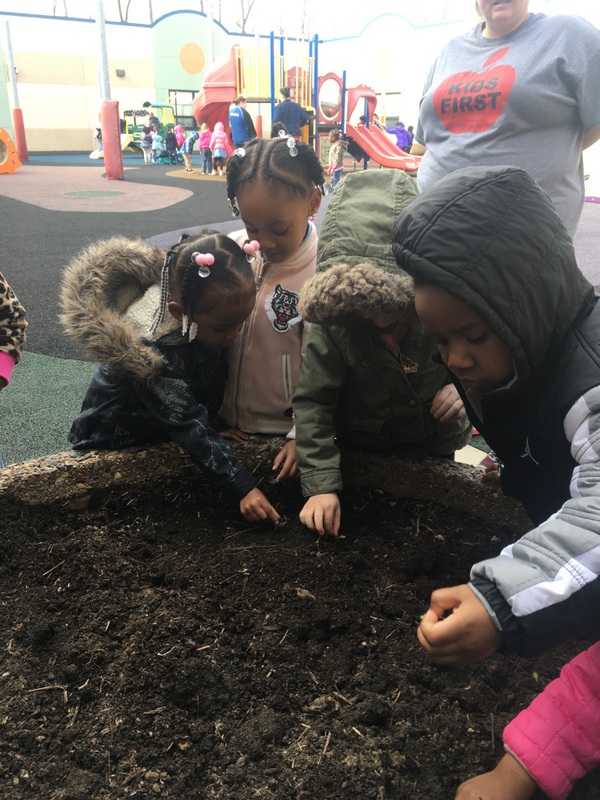 We have two more full weeks of planting spring Schoolyard Gardens around Kansas City. Before we know it we will be harvesting fresh spinach, arugula, radishes, and green onions from our gardens!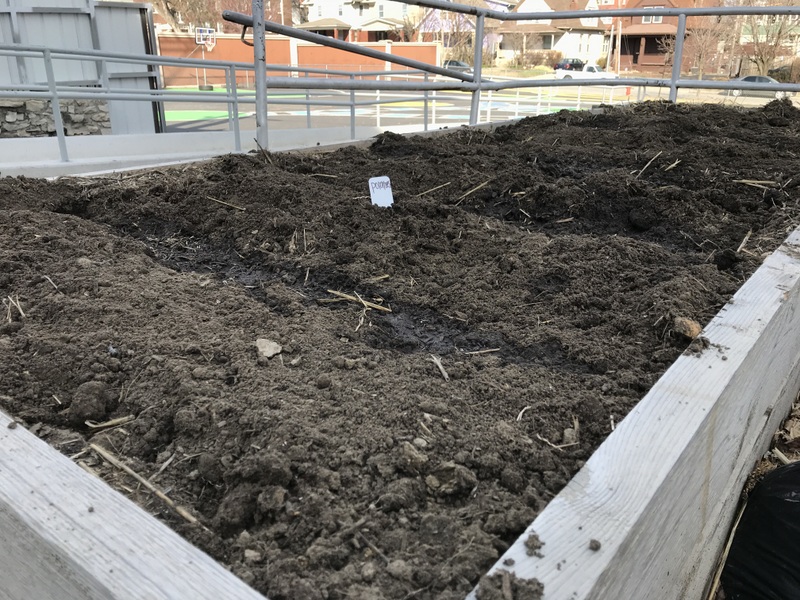 Don't forget to start tackling your weekly garden checklist as we get back into the swing of things!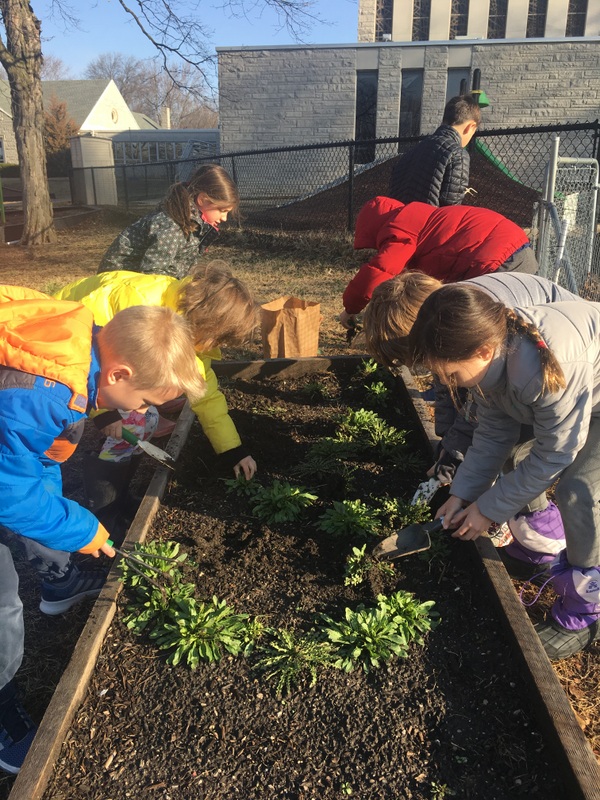 Is your Schoolyard Garden ready for spring? Contact us to get your seeds and plants and to get growing!